New Zealand: Sunken stadium to benefit from election?
source: Stuff.co.nz / NewsHub.co.nz; author: michał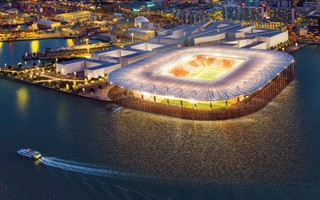 It went viral worldwide but within Auckland the idea of stadium beyong sea level was taken with a grian of salt. Can its fate be changed by the upcoming election? Surely reports about current stadiums seem to warrant a discussion, at least.
Back in October it was a hit and rightly so – the vision of stadium with field below sea level is amazing, even if only its lower tier would really submerged. We've seen the renders, but we've also seen that it wasn't welcomed with open arms as much as the private investors would have wanted.
Can the 50,000-seat waterfront stadium in Auckland still be built? A lot may depend on this year's mayoral election. According to the head of Auckland Waterfront Consortium, Dave Wigmore, current mayor is on the project's side.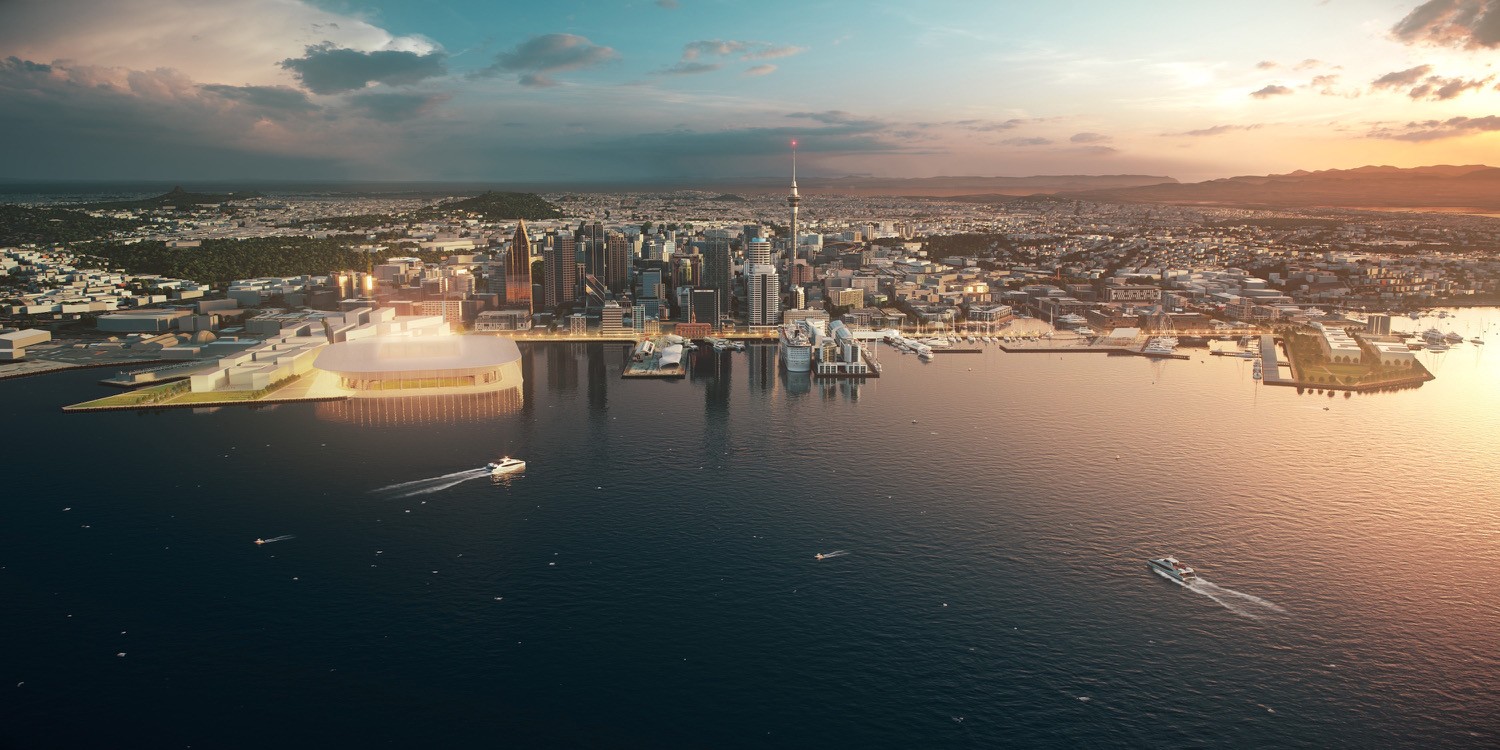 Mr Wigmore says all mayoral candidates will be briefed on the options available for a waterfront stadium and is confident his enclosed, multi-purpose stadium alongside Bledisloe Wharf will be the best option for the future of sport and events in Auckland.
The latter may not be just an opinion. Recent report by Ernst&Young suggests the current main stadium, Eden Park, is unable to sustain itself even with the 2010 expansion. The document questions whether the 119-year ground would in 2019 be able to pay even for interest on the loan taken to rebuild it.
There are a number of issues, from concerts being subject to special approval, through limited access to the stadium, to its current technical state. The building requires a lot of further investment, which in turn was highlighted in a different assessment.
The playing field is twice as old as it should be (15 years), the floodlighting itself would cost over $5 million. And the list goes on. In total, short and medium term expenses would go into dozens of millions, while financial viability of the stadium is compromised.
Even though the report states Eden Park can continue to serve even in the long term, further public spending for its upgrades will surely add to the debate, which might benefit the case of waterfront stadium proponents.