London: This time Spurs just have to open
source: StadiumDB.com; author: michał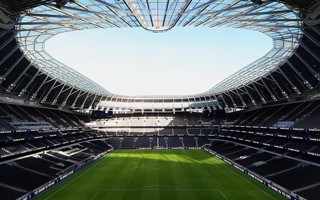 After a prolonged series of failed inaugural dates, several scandals and a ton of gossip, the new Tottenham Hotspur will finally open on March 24, March 30 and April... 3, 6 or 7.
The most awaited stadium of 2018 is now the most awaited stadium of 2019 but there will be no slip to 2020, it has to open soon. Of course this was supposed to be the case back in August of last year, too, but at that point the stadium wouldn't have been ready to begin with.
Now the situation is different. Structurally complete, even including the outer cladding, the 62,062-seat stadium has now been thoroughly tested and nothing should impede its inauguration. Which is important especially in the context of all previous delays, officially blamed on crucial safety systems not functioning properly and requiring changes.
Before they actually open
As required by law, the stadium has to host successful test events before it launches into proper operation. To meet this criterion Tottenham has arranged a U18 fixture between Spurs and Southampton, which will take place on March 24 (15:00 local time). Fans will be allowed to fill half of the stadium, some 30,000 seats.
Second test event will take 50% more people, which means 45,000 fans will be welcome to watch legends of Spurs and Inter Milan clash on March 30 (17:30 local time). With tickets being priced just £5-10 and interest in the stadium being huge, there should be absolutely no issue with filling both regular and corporate seating.
© Tottenham Hotspur
Official opening still uncertain
Don't worry, it's not about stadium issues with first Premier League game. In this case a lot will depend on results and scheduling. First league match will either take place either on April 3 or on April 6/7.
In order for Spurs to open on April 3, Brighton and Hove Albion would have to win against Millwall in the FA Cup. If they do, Crystal Palace will come on April 3. If the Seagulls lose, it's Brighton coming to inaugurate the new stadium on April 6 or 7. Selection between the two latter dates will depend on Champions League scheduling.
Final price tag still unclear
While Tottenham has been reluctant to release solid numbers regarding their flagship project, it's clear that the initial budget has long been exceeded. First announced to cost some £750 million, it then grew to 800 and 850 million. Now it's commonly quoted to be within £1 billion, though some analysts put the actual price at more than £1.2 billion. With no confirmation, these are all only unofficial estimates.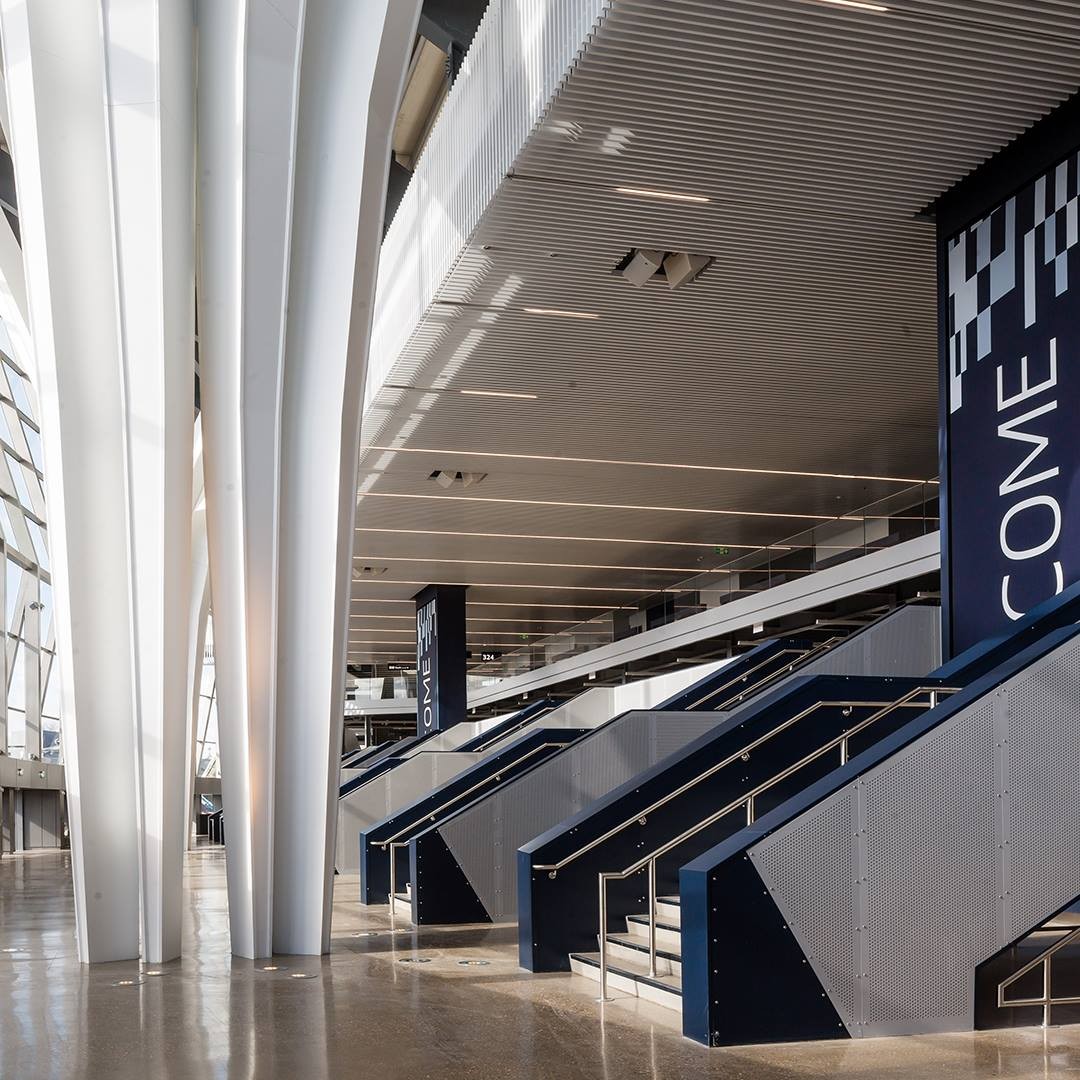 © Tottenham Hotspur