Germany: Cornerstone mounting before end of March
source: StadiumDB.com; author: michał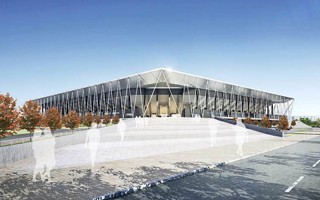 Highest officials and project participants will gather in late March to mount the cornerstone in Wolfswinkel, where new 34,700-capacity stadium is to be opened in 2020.
On March 29 the cornerstone-mounting ceremony will take place in Freiburg's Wolfswinkel district, beside the local airport. Among announced attendees are city mayor Martin Horn, Baden-Württemberg's finance minister Edith Sitzmann, while SC Freiburg board will be represented by Oliver Leki and Fritz Keller. Of course representatives of the architects and contractors will also be present.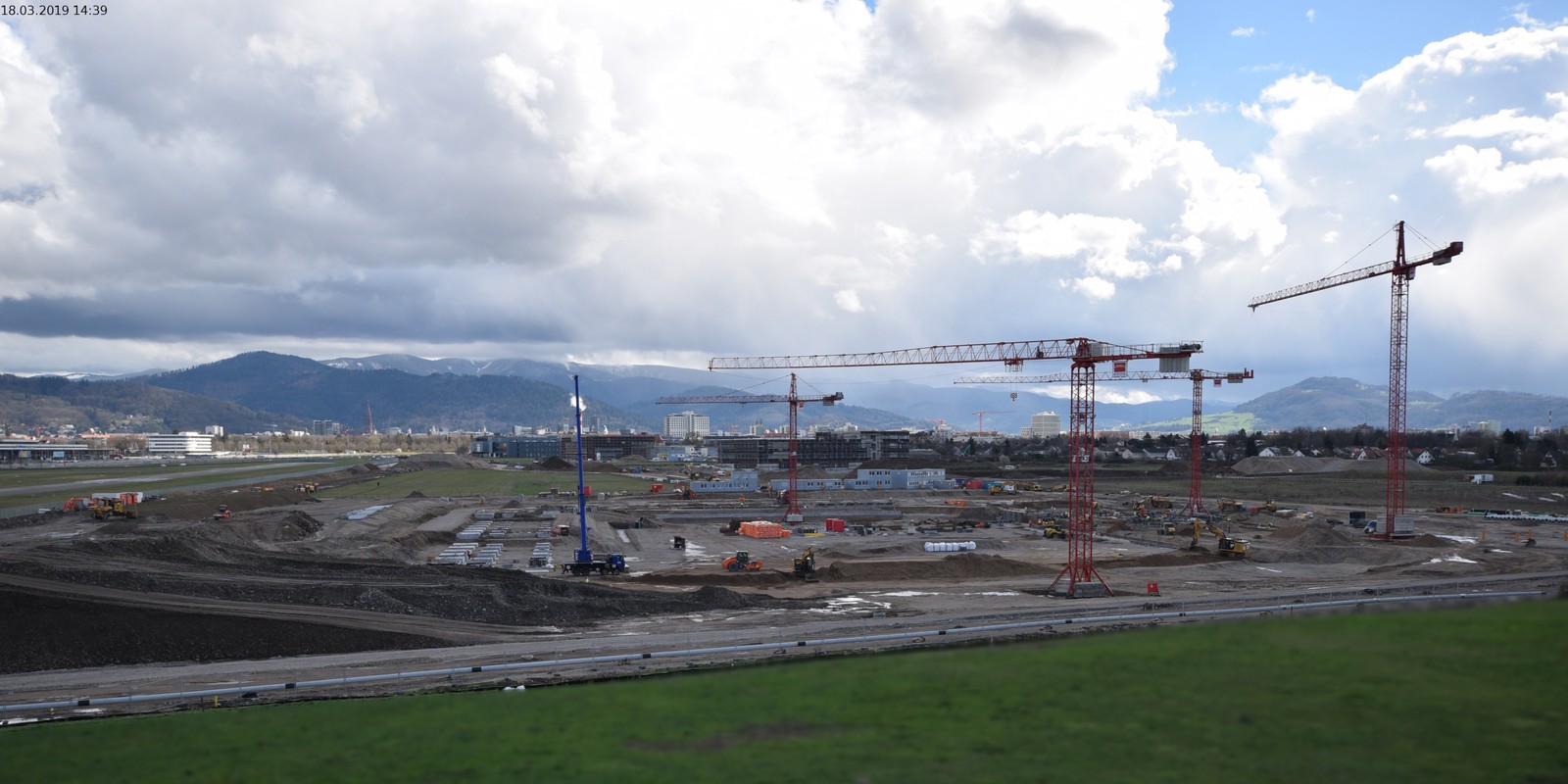 © SC Freiburg
Though we're still more than a week away from the ceremony, no-one is waiting for it to begin works. In fact, preparations have been ongoing for several weeks and four tower cranes (though low because of the airfield) indicate the building's future position within the 42-hectare plot.
By now the excavation works are complete and foundations are being laid, showing almost all of the stadium's outline. Contractors are right to be in a hurry because time frame for this project is very tight. It should be delivered no later than in mid-2020, perhaps even sooner.
Meanwhile, we are talking of a stadium with 34,700 capacity, which itself costs under €80 million. Overall the price of Wolfswinkel public development exceeds €130 million.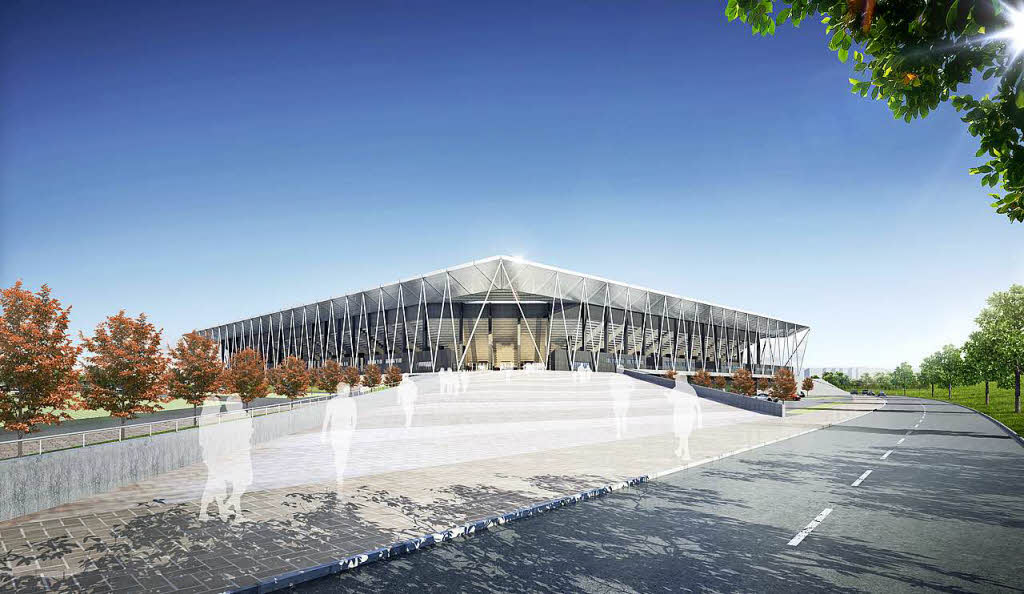 © SC Freiburg