Belfast: Years go by, Casement Park still waiting
source: IrishNews.com / BBC.com; author: michał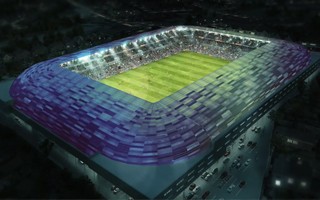 It's been a decade, to the week, since Casement Park redevelopment is on the agenda. And yet no stone has been turned on site and uncertainty still surrounds the project. It has already seen budget increase of some 40% and it's unclear who could would pay for the hike.
As we're reminded by Irish News, this week marks a decade since a new GAA national stadium at Casement Park has been on the agenda. After the failed Maze Stadium in Lisburn it was decided that all major team sports would see national stadiums created at current facilities.
But while Windsor Park and Ravenhill have long been delivered, Casement Park is still only available in renderings, even though the current ground has been closed in 2013 and is being reclaimed by nature as we speak.
It's a realy shame especially because it would have been Belfast's largest event venue, with its initial 38,000 seats, mostly covered. The first concept had been created and approved in 2013. However, by the following year residents managed to repeal the planning permission through appeal to the high court.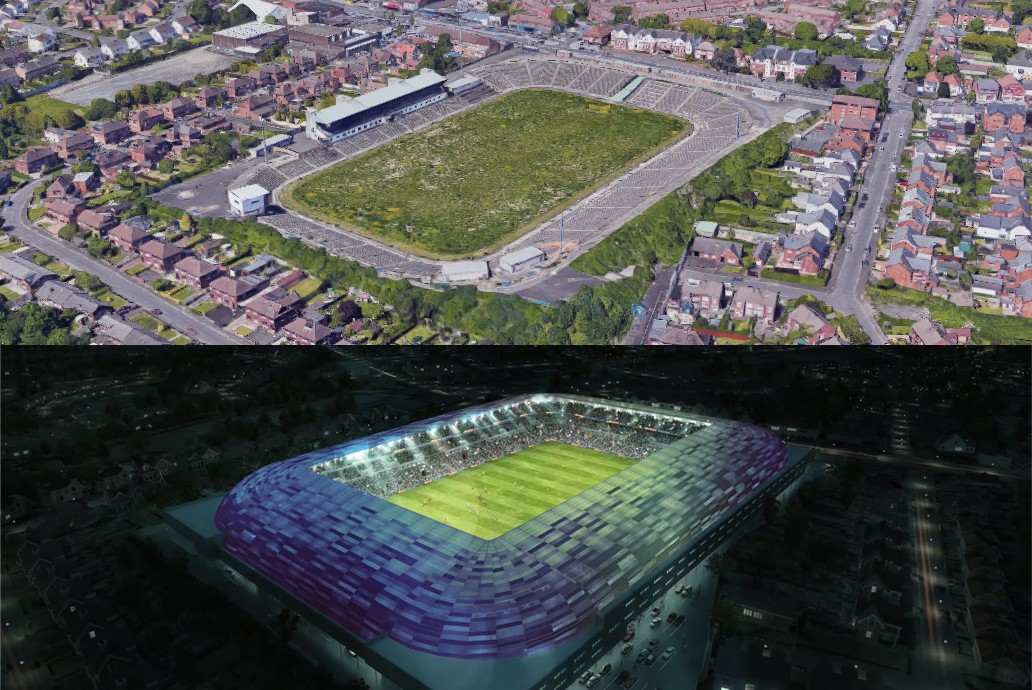 Among numerous concerns raised were the size, capacity, noise, light pollution and traffic. Some of them were included in a second, revised design, which includes a more enclosed bowl and 100% roof cover for spectators. It's not all roses for its critics, though, especially that the reduced capacity of 34,500 people could still mean serious traffic issues on event days.
New planning application was filed in 2017 but that's also the year when Belfast lost its government. With the two dominant parties deadlocked and lack of ministers, not all decisions can be taken. Or, at least, there hasn't been much certainty as to the validity of such decisions, following one planning permission being repealed by court.
Last week the Gaelic Athletic Association (GAA) delivered a quite comforting statement: "Ulster GAA has welcomed correspondence received from the Department for Infrastructure this week, which says that in the absence of a minister the department may make the final decision on the Casement Park planning application."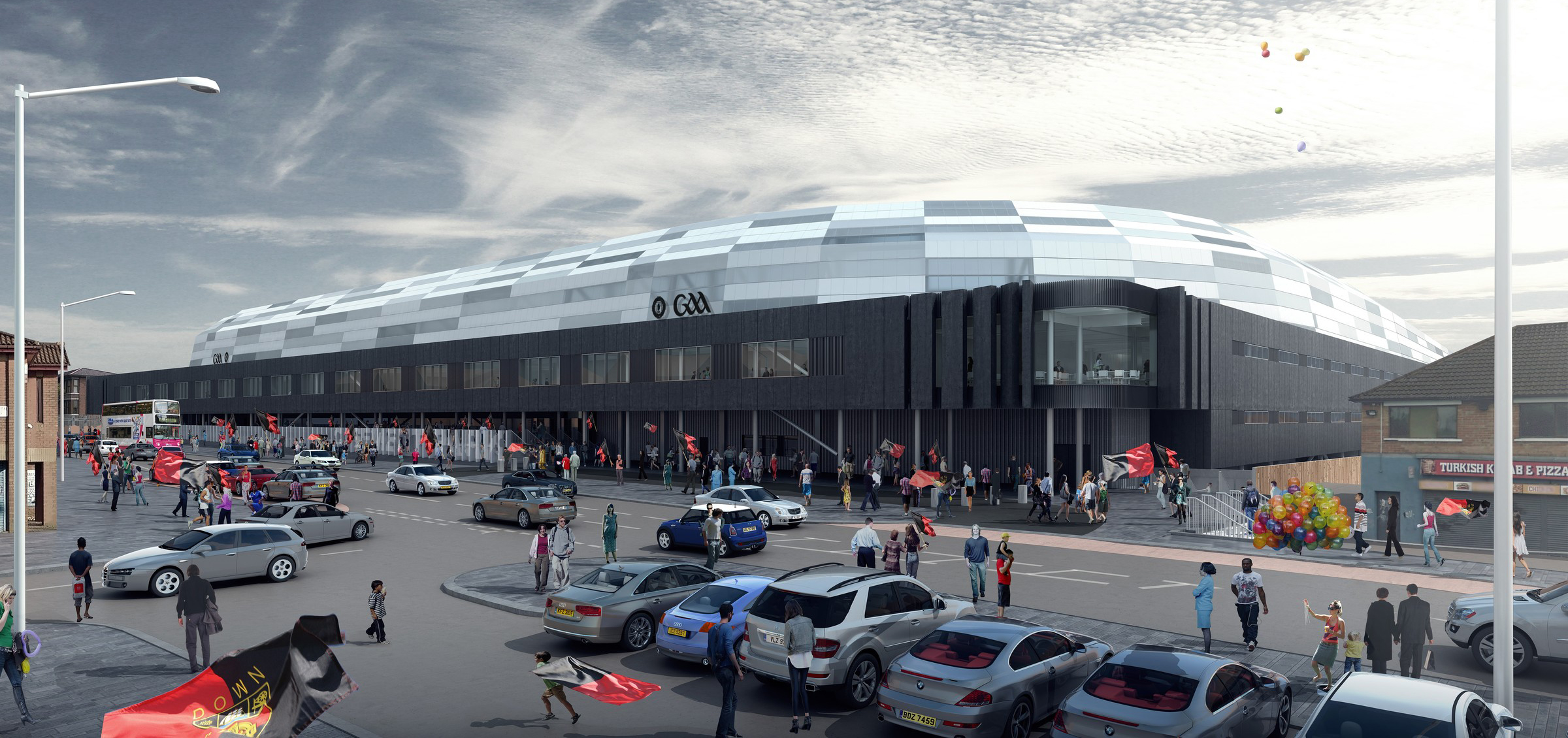 That itself sounds well but still gives no clear indication as to when a decision could be expected. And if it arrives and is positive, it could once more be challenged in court. So when could the stadium reconstruction begin? Not within days, surely. Additional information was requested by the Department of Infrastructure to make a determination.
The prolonged wait is becoming burdensome. In 2013-2014 the stadium was expected to cost £77 million. Since then it has already been updated by over 40% and that might be subject to change with uncertainty over Brexit.
The chairman of the Casement Park project board, Tom Daley, said: "The prolonged nature of the planning process is stalling the project's progress and is also impacting its budgetary estimate, which is now likely to be in the region of £110m (€127m).
"With every day of delay pushing out the earliest possible start on site for the project, it is imperative that government departments discharge their responsibilities as expediently as possible to mitigate against increased costs."
It's clear that GAA is not keen on covering any of the additional cost, especially that its contribution was set at just £15 million to begin with and the project is to be largely financed by the public. However, there has been no confirmation so far as to how the gap would be filled.