The world's most impressive stadiums
source: StadiumDB.com; author: michał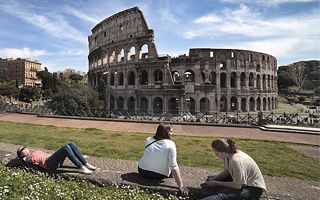 In all facets of life, technology is changing the world. The developments that have been taking on, on the mobile devices front, is the same when it comes to football stadiums. As such, we have decided to share with you some of the most impressive football stadiums that you can come across, showing their change over the ages.
The Flavian Amphitheatre
The Coliseum is one of the world's oldest stadiums having been constructed in 72 AD. Despite it being constructed all the way back in 72 AD, The Flavian Amphitheatre still stands strong to this day. One of the reasons behind this being the fact that the stadium was constructed using Roman concrete dressed with brick and stone. Nowadays, the Flavian Amphitheatre is referred to as the Colosseum by the local inhabitants of Rome. The stadium's capacity is 55,000. While in the past the Roman concrete was dressed with brick and stone, today, the Colosseum is dressed with shiny glass! The shiny glass help in giving the Colosseum an exquisite touch and feel hence making it one of the aesthetically stunning stadiums in the world.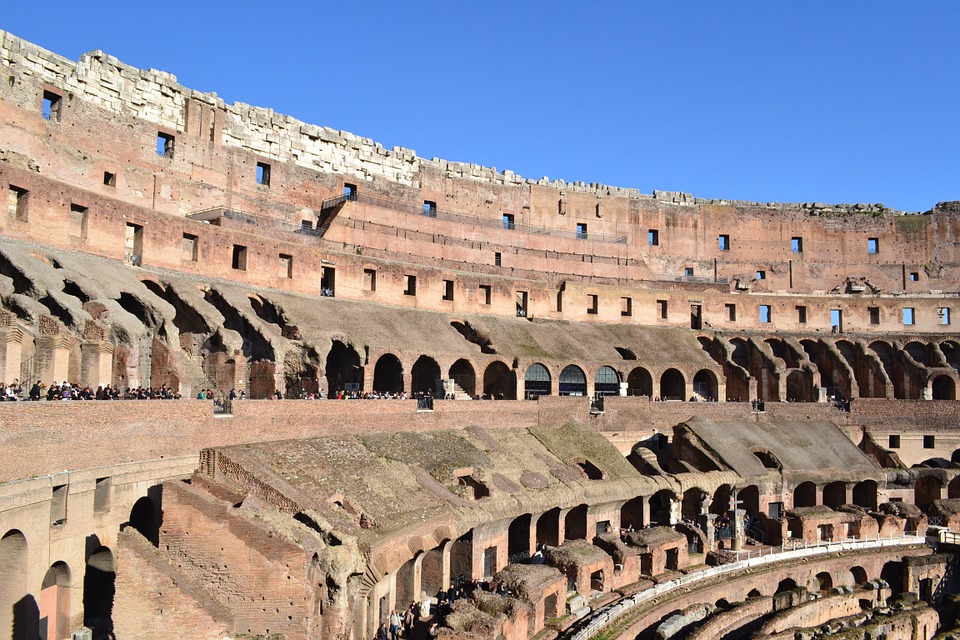 Olympiastadion
The National Socialist Party is widely hated in the world and there is a good reason why. However, despite all the bad, that was done by the Nazi party, there is one thing which they constructed and to this day, it's still standing strong i.e. the Olympiastadion in Berlin, Germany. Albert Speer, the 'Architect of the Devil' is credited with designing the stadium which was originally built with concrete and steel. Built in 1934 for the 1986 Olympic Games, the Olympiastadion had its own scars during WWII.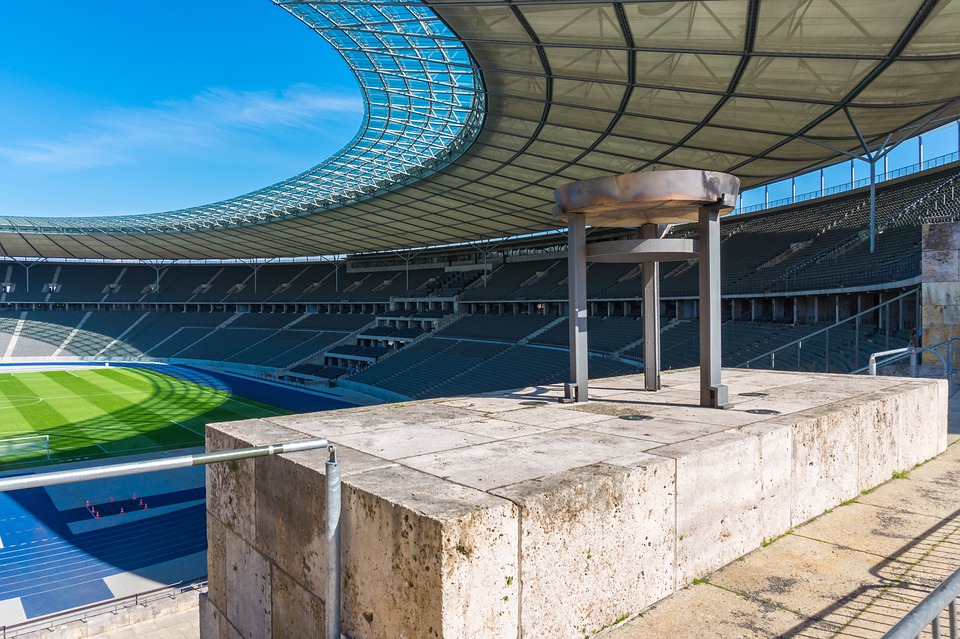 However, the stadium was restored soon after the World War and later on in 1972, and it was massively refurbished. At the time, it became the first stadium in the world to have an enormous sweeping acrylic-glass canopy. The acrylic-glass canopy has been preserved till this day thereby preserving the beauty of the stadium. Today, Olympiastadion is the home ground for Bundesliga side Hertha BSC. Note that punters can enjoy some impressive football odds here when they want to place bets for Hertha BSC. At times, the stadium also hosts the Germany National Team.
Bird's Nest Stadium
In comparison to other stadiums discussed here, the Beijing National Olympic Stadium is a relatively new stadium as it was built in 2008. The stadium was designed by Herzog & de Meuron and artist Ai Weiwei, Arup, and China Architecture Design & Research Group. In its construction, architects used reinforced concrete for the internal structure and steel frames for the external façade. Both exist independently. The stadium has a seating capacity of 80,000. What makes Bird's Nest Stadium an impressive stadium is the fact that it was built to withstand a magnitude 8.0 earthquake!