Poland: Widzew working on stadium expansion
source: StadiumDB.com; author: michał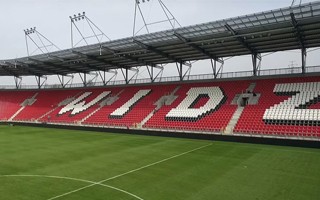 In an extraordinary case of fan devotion, Widzew Łódź need expansion of their brand new stadium already. Several thousand seats are to be added and we should know the details next year, when the club will celebrate 110 years in operation.
When the new stadium for Widzew was being built, the team had just fallen apart and the capacity of 18,000 seats seemed far too much to fill over the next decade. Scepticism was warranted as case studies of clubs from across Poland and all of Central/Eastern Europe suggest rebirth of a club rarely delivers fast and satisfying results, especially in terms of crowds.
But Widzew supporters defied all odds and have set four consecutive records for season tickets (half-season tickets, to be precise) in Polish football. Their all-time high stands at 16,311 for the first half of 2018/19 but it might not stand for long. By tomorrow the number of prolonged tickets should reach 15,000 and we're still over a month before the first spring game (early March).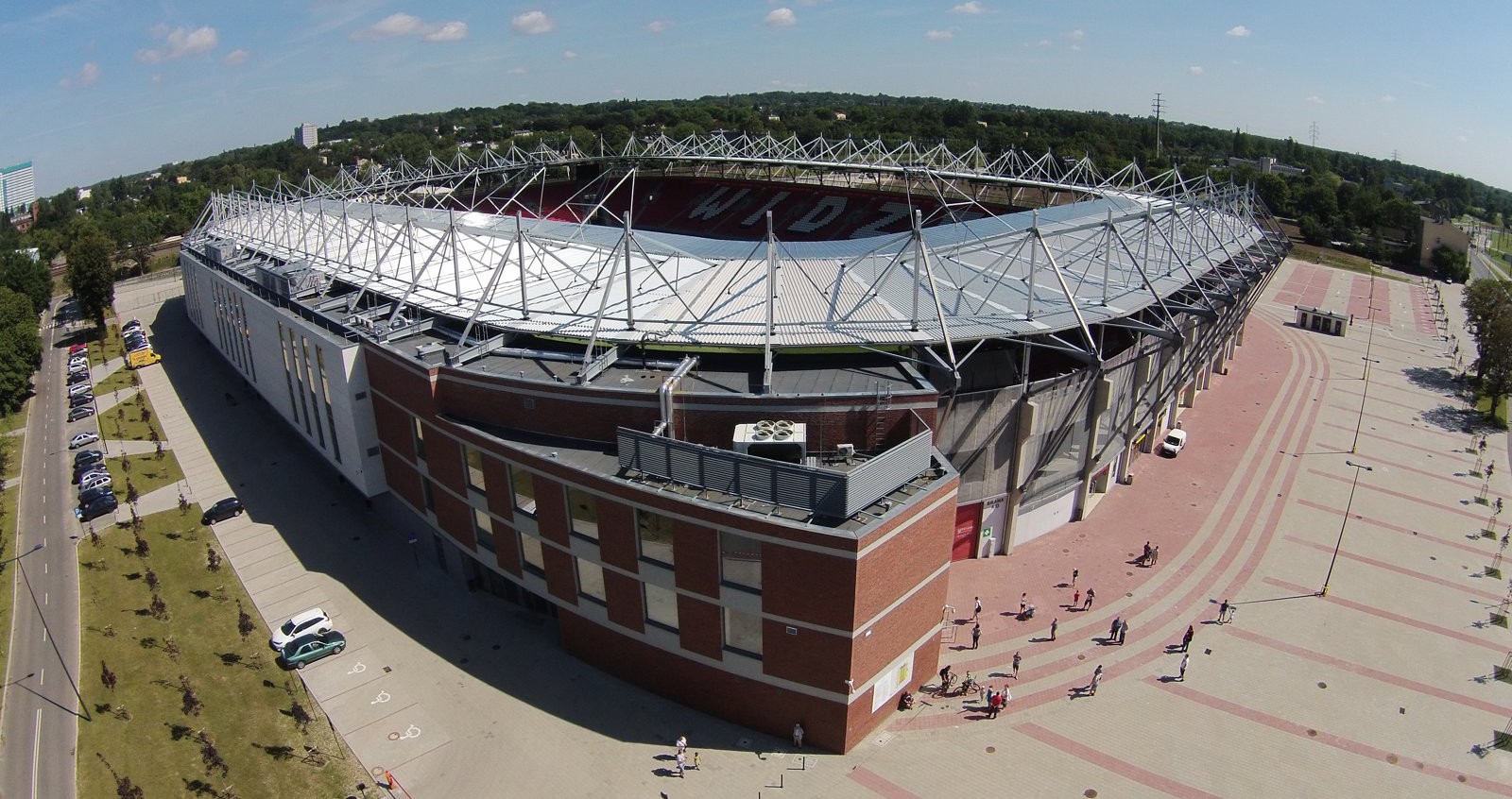 Photo: Stevenlodz (cc: by-sa)
At present the team is playing in the 3rd league, with good prospects for promotion. And while average crowds of most of their rivals average around 1,000 or so, Widzew only once drew fewer than 16,000 people. Regular turnout stands at 16,872 after 11 games, which is the best attendance throughout Poland! Even Ekstraklasa's top Legia Warszawa only draw 15,875 people per game.
Stadium occupancy now stands at 94% and would be even higher if not for the half-empty away section. What initially seemed like a short-term phenomenon, now seems to be at least a medium-term wave.
Already now Widzew are preparing for what will happen in the summer, should they advance to the 2nd division. A special application will count how many supporters are to be left out of the stadium due to excessive demand. This should give a clue about how many more seats are needed at the stadium. Current plans of the club speak of several more thousand but without closing the option of further increase in the future. Long term goal is, after all, reaching for the club's 5th championship title.
The club are working with the city of Łódź on proposed expansion as it would have to be financed by taxpayers. Widzew may have a massive and faithful following but funding a multi-million investment is beyond their capacity at this point and in near future.
A solid proposal should be known next year, when the team reach 110 years in operation. Architects will be consulted after this year's U20 World Cup, which will take place in 6 Polish cities this summer.