Kansas City: Arrowhead to undergo off-season upgrades
source: Chiefs.com / StadiumDB.com; author: michał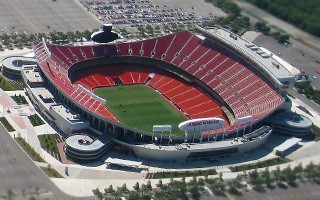 Brand new giant screens, seating replacement across the upper tier and waterproofing works are to be carried out before another NFL campaign begins at one of the most iconic stadia across the league.
Kansas City Chiefs have announced the first major revamp at Arrowhead Stadium since their 2010 expansion, which was the largest since the stadium had opened in 1972. In fact, the sole point of Arrowhead remaining the home of Chiefs ofer over 40 years now is impressive when so many NFL teams switching between stadia every 20 odd years.
"It has been a decade since our last major renovation to Arrowhead Stadium was completed and we've been taking an extensive look at areas we can address as we move towards future seasons," said Chiefs President Mark Donovan. "We are excited about these projects and look forward to the work beginning in the coming days and weeks."
This year, the Kansas City stadium will see brand new LED giant screens installed. Fear not, the unique scoreboard shape and scale will be retained, it's all about quality change and energy efficiency.
More important and extensive changes are to take place in the seating bowl. All of the upper tier seats will soon be removed in order to allow waterproofing works. This way protection from the elements of facilities beneath should be improved.
While on the job, Chiefs decided to invest in brand new folding seats for all of the upper tier. For the first time cupholders will be included for each spectator, though capacity should not change.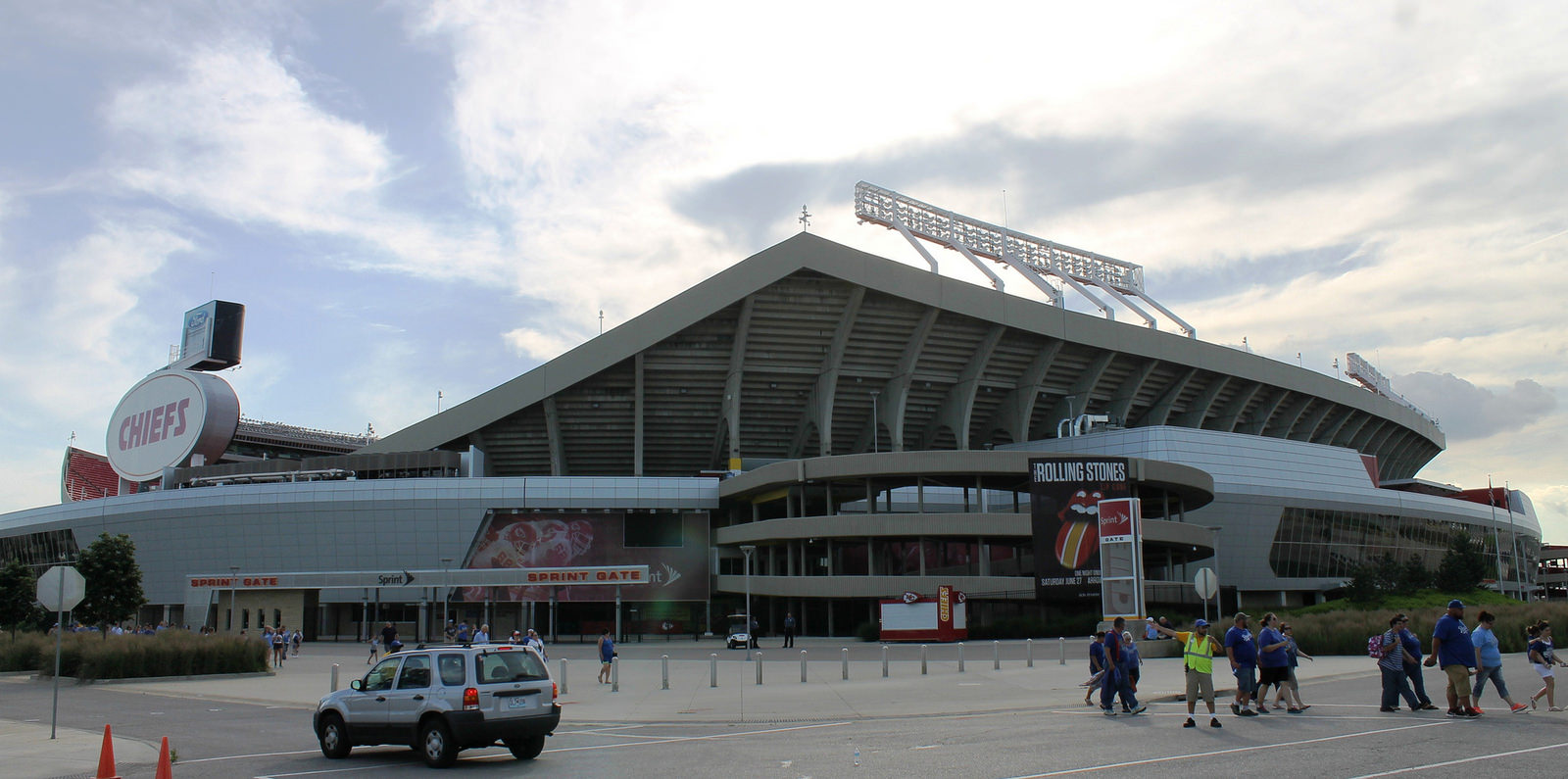 © Enrique A Sanabria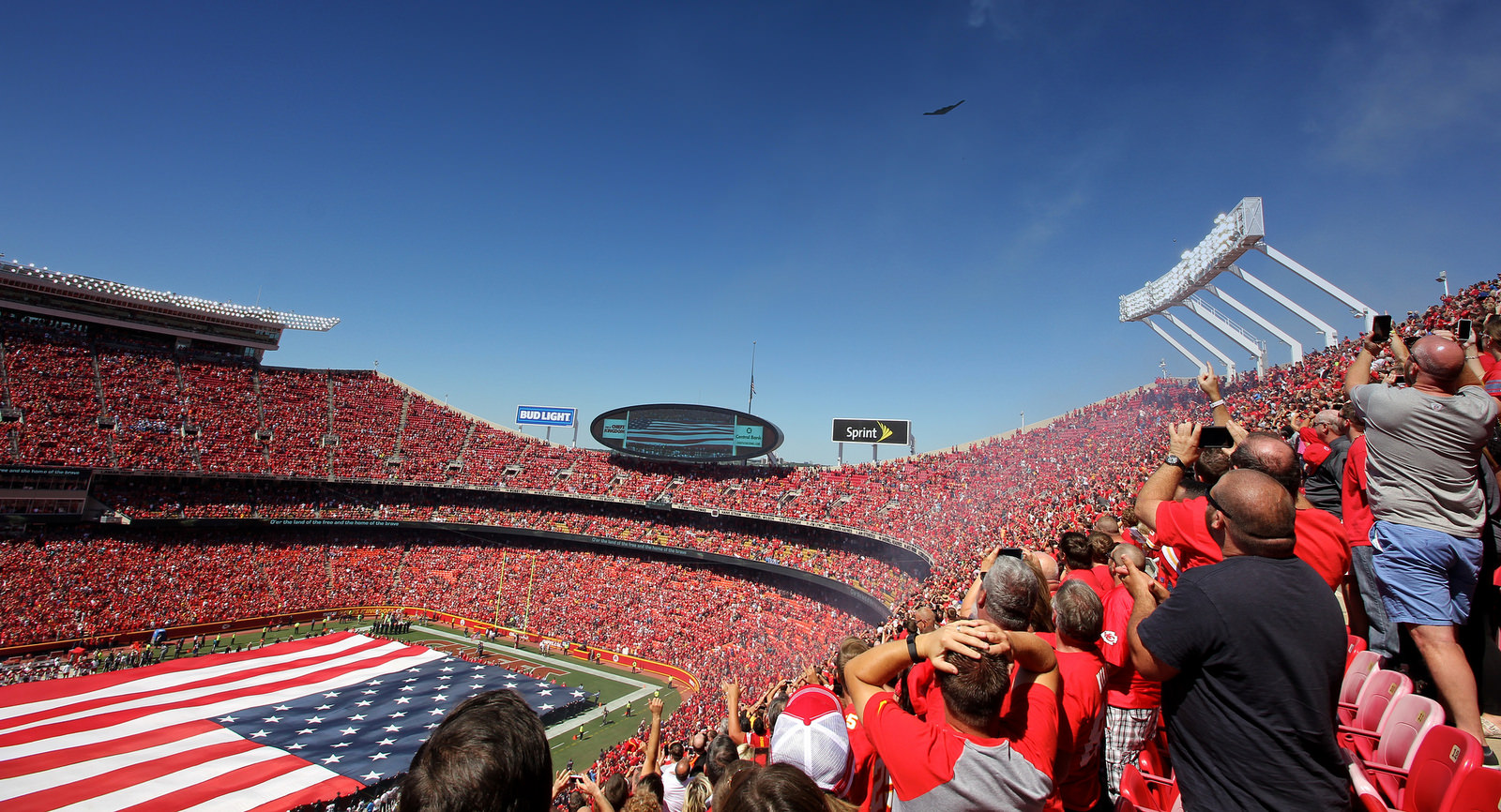 © Mike Day