Nantes: Council agree to discuss land sale
source: 20minutes.fr / Ouest-France.fr; author: michał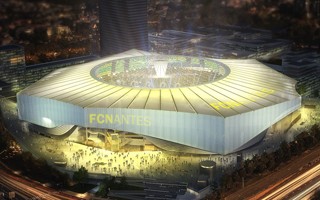 It was far from a unanimous vote but Polish investor of FC Nantes may get his way eventually. The metropolitan council agreed in principle to sell land beside Stade de la Beaujoire.
After the November decision of mayor Johanna Rolland there was little certainty as to the future of FC Nantes' stadium. On the one hand she agreed to allow a new stadium, on the other she dismissed the accompanying commercial precinct and suggested that Stade de la Beaujoire should stay as it is.
Her recommendation had to be voted upon by the council, who discussed the issue on December 7. The vote was split almost evenly, with supporters of such move slightly outnumbering its opponents. 53 people voted in favour, 41 against and 1 person abstained.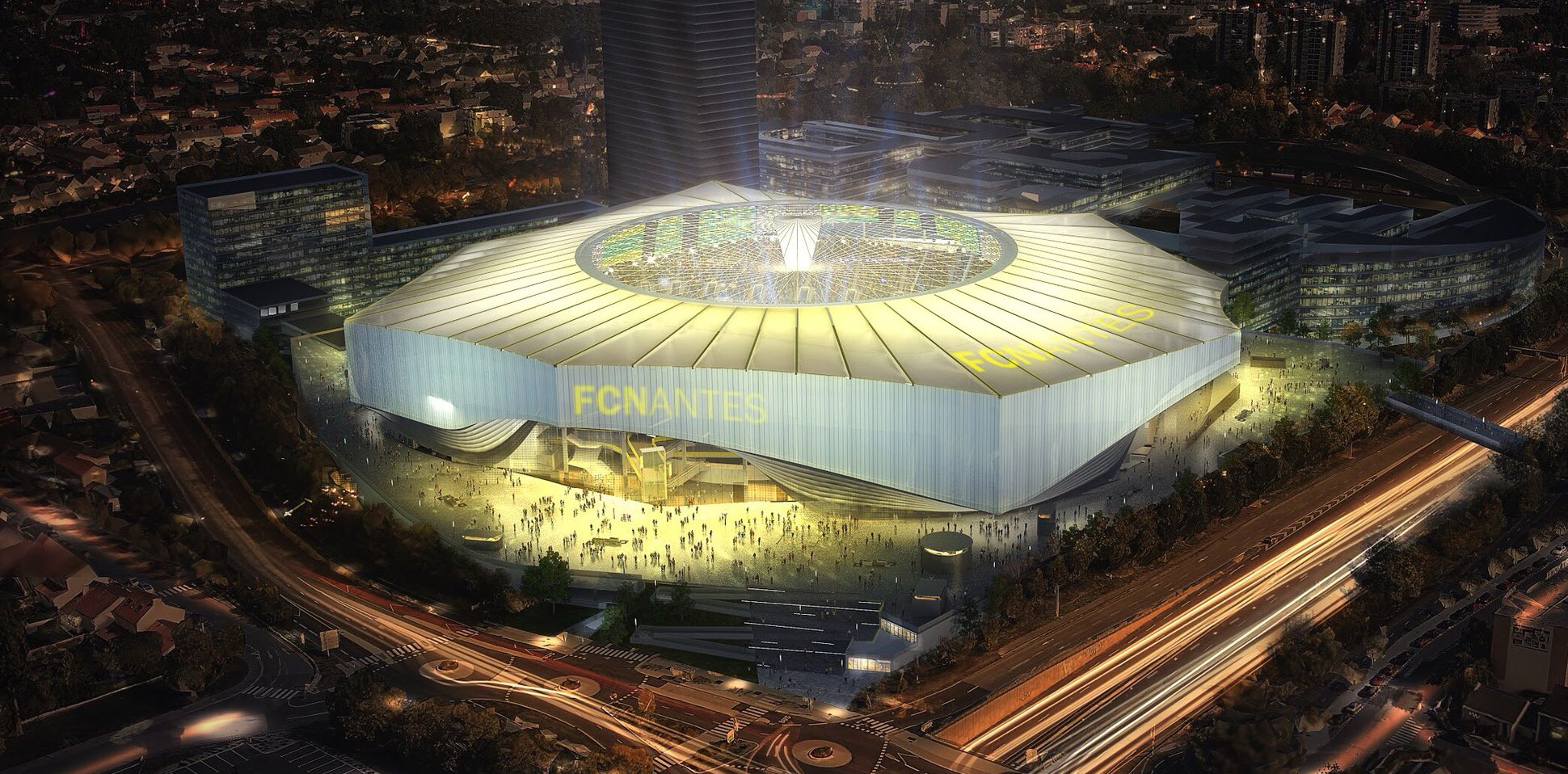 It should be stressed that the vote wasn't about a specific offer to sell land to the Polish investor of FC Nantes, rather a vote on whether such move in general would be possible. Details need to follow now as Waldemar Kita is one major step closer to his 40,000+ stadium.
It's been a long-standing dream of Kita's, ever since he moved to Nantes in 2007. Already in 2009 he proposed a stadium scheme worth €125 million, which would supposedly result in a 45,000-seat stadium. However, authorities were reluctant to invest public resources into such move with their old stadium having been remodelled ahead of the 1998 World Cup.
Now Kita's plan no longer relies on taxpayer funding as he claims the €200-million venue could be built entirely through private funding. However, we're still waiting for details as to the financial structure after the mayor rejected all surrounding commercial uses.
There's also a question of what should happen to La Beaujoire. After all, the 34-year-old stadium was significantly renovated in recent years with new floodlights, complete replacement of seats and upgrades to the press and hospitality areas.