Netherlands: Cambuur stadium on track again after turmoil
source: VI.nl; author: michał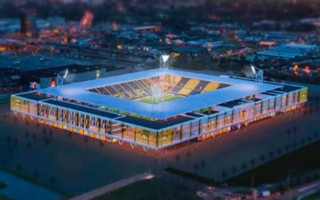 The new 15,000-capacity stadium was hanging by a thread for three weeks but now seems to be safe once more, following successful talks with crucial partners in the project.
Presented last year, the proposed new stadium for SC Cambuur was almost shelved in mid-October, following announced withdrawal of Friese Port school, which is one of the entities supposed to relocate here as part of revitalisation of the area.
The school's decision even prompted an emergency city council meeting, as without it the mixed project was basically doomed to fail. After three weeks of talks the municipality of Leeuwarden reached an agreement with Friese Port and the school is once more part of the scheme.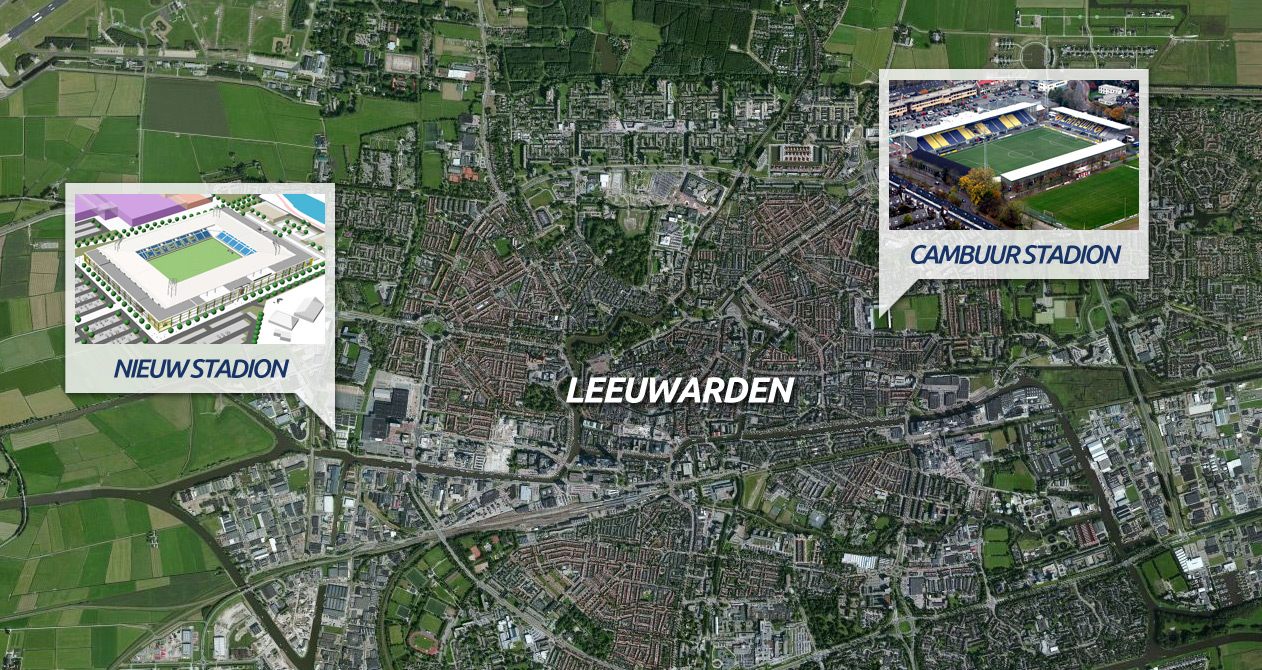 It means a lot to SC Cambuur, because the football club's plans are based on moving to a new stadium. It was even mentioned over the past weeks that lack thereof would lead to the club's decline, perhaps even collapse.
The €72-million project is about far more than just football, though. A third of the budget will be spent on geothermal power plant. 70,000 m2 of the planned space is earmarked for leisure and sports out of total space of 100,000 m2.
The project initially had a time frame of 2018-2020, which is now understood to have shifted to 2019-2021.