Qatar 2022: Al Rayyan Stadium behind schedule
source: StadiumDB.com; author: michał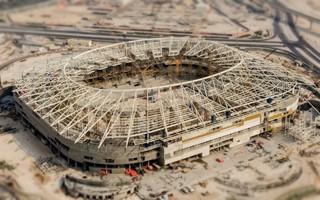 Instead of March, the new stadium in west Doha will by ready in mid-2019. Though the Qatari Supreme Committee claims to have change their information strategy, it's still the most secretive preparation process we've ever covered.
Design and Technical Manager at Supreme Committee Eng. Abdulaziz Al Mawlawi has said that the work in Al Rayyan Stadium is in full swing and that the stadium will be completed during the second quarter of 2019.
Which, in practice, means the stadium is now dehind schedule. It was previously due in March, now it may mean June. And that's not the end, because after delivery as much as 6 months are expected for testing. Launch of the stadium would thus come around the end of 2019.
© Supreme Committee for Delivery and Legacy
Al Mawlawi assured that the project has seen 20 million work hours without a major incident. This translates to an accident rate of 0.01%, comparable with other major projects around the world.
According to reporting by The Peninsula Qatar, the Supreme Committee for Delivery and Legacy has changed its communications strategy to keep the local and international public informed about the progress of work at all the sports establishments currently under construction, as well as the accompanying infrastructure.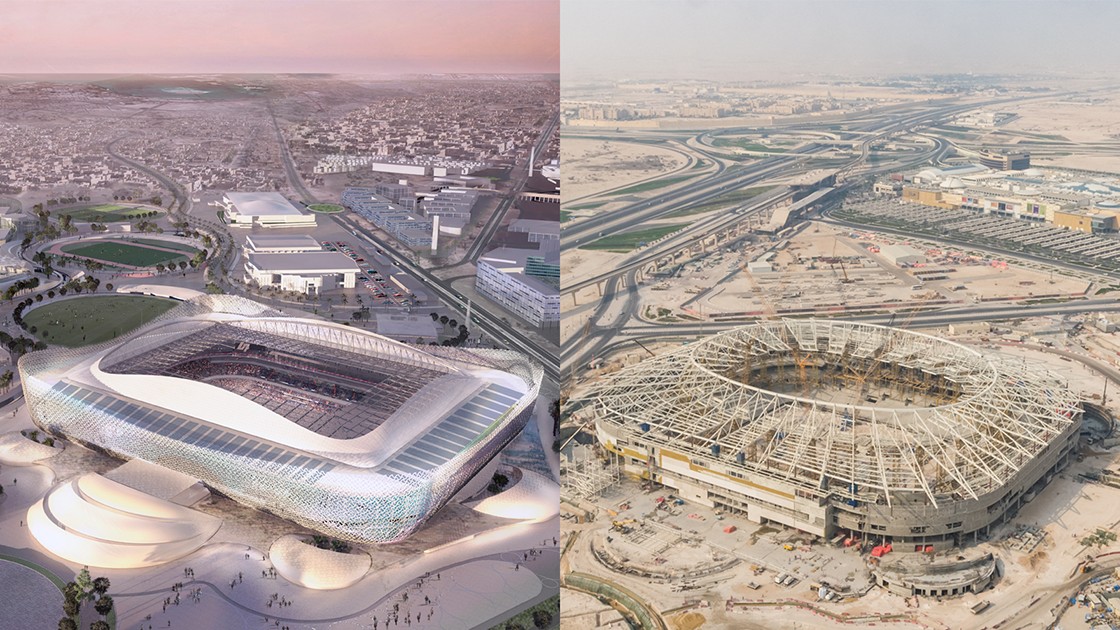 © Supreme Committee for Delivery and Legacy
StadiumDB comment
The last paragraph is actually ironic, because to this day the design of Lusail Stadium hasn't even been released, despite advanced construction. Also, the current (heavily altered) design of Al Rayyan Stadium has also been kept secret.
Even more, there has literally been no person or company working on any project for the World Cup, which would share information as we reached out for comments. Those who have shared anything were immediately forced to retract their messaging as all parties seem to have non-disclosure agreements signed.
While we're forced to respect this way of handling the process, it's hardly of any help to a host country accused of numerous irregularities (to put it mildly) and secrecy, which had previously pledged to offer greater transparency. We can officially say that we have never covered a mega event prepared with fewer information available to the public.