Charlotte: Panthers' stadium sits on first lynching site
source: CharlotteObserver.com; author: michał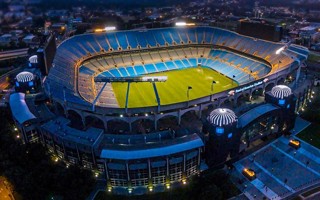 Not exactly the desired piece of history, but one America is dealing with more seriously these days. It turns out that Charlotte Panthers' stadium is located precisely at the site of the city's first lynching, dating back to 1913.
Michael Moore, historian documenting lynchings for the Levine Museum of the New South, presented some disturbing information regarding the history of Charlotte Panthers' stadium site. It turns out that the stadium's location is where the very first documented lynching in Charlotte took place.
The horrific incident happened in 1913, when the site was occupied by the city's black hospital. A mob of 35 masked men marched in and dragged out 19-year-old Joe McNeely, accused of being involved in gunfight with local police officer.
The men then riddled his body with bullets on the street in front of the hospital. While lynchings are usually associated with extrajudicial hangings, they took various forms and all had one key goal: terrorising the black community.
According to Moore, the boy's body was left around the area of the current field's 20-yard line at Bank of America Stadium.
Location matters because each victim of white lynchings is now being commemorated with large jars of soil from the place they were killed. In the case of 19-year-old McNeely it wasn't his death (died a few hours later at police headquarters), but the lynching itself. All jars, over 300 at this point, are displayed at the National Memorial for Peace and Justice in Montgomery, Alabama.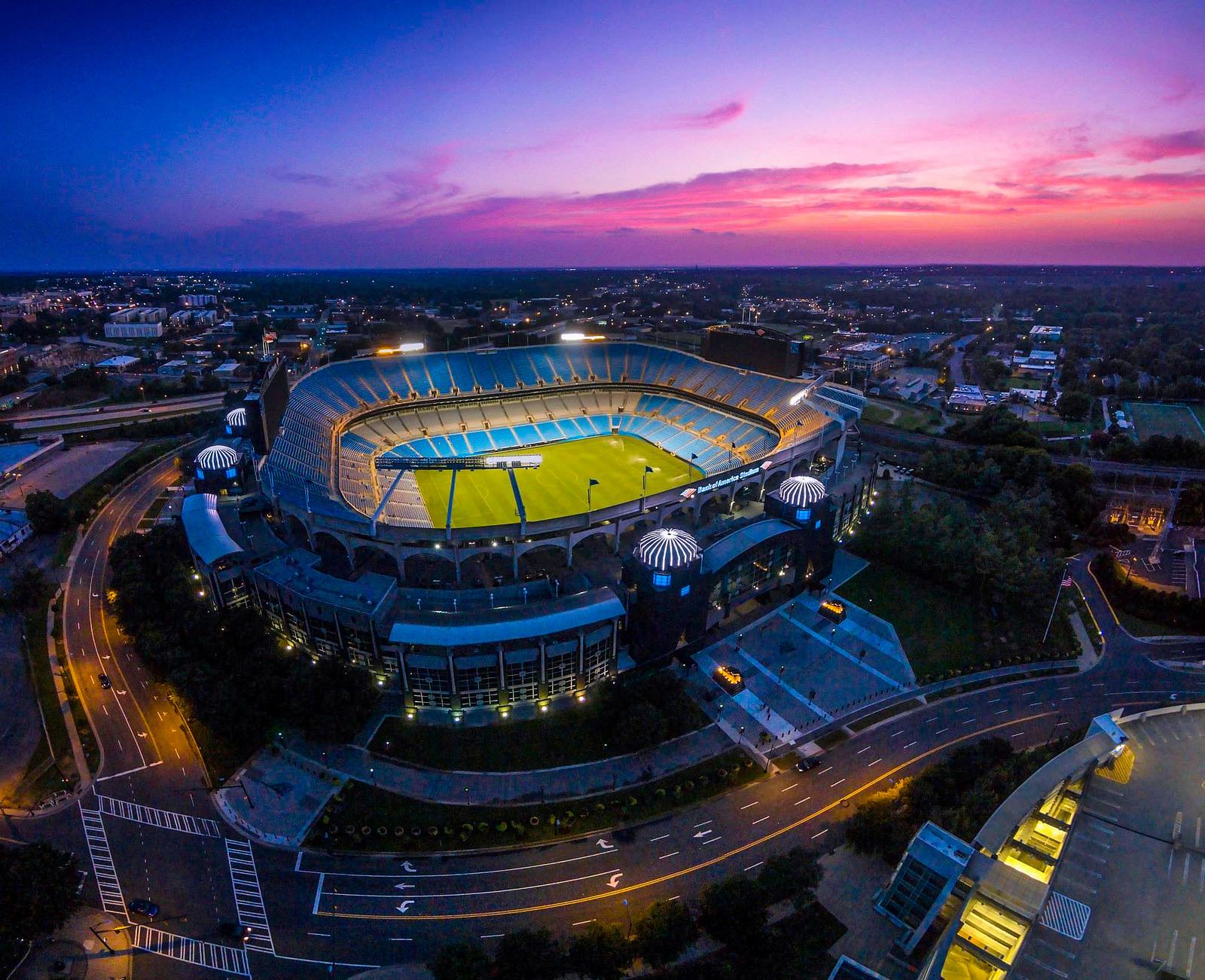 © Donald Jones