Will Chelsea's lavish new stadium development ever go ahead?
source: press release; author: michał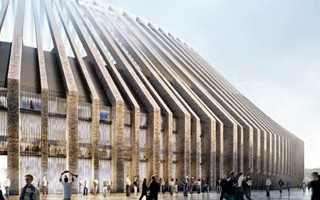 Planning issues and conflicts, the economic and political impact of Brexit, difficulties raising sufficient investment capital, even rumours of Roman Abramovich considering the sale of Chelsea. All are topics raised in the newspaper columns over the last few months, discussing the potential reasons why the club appears to have halted ambitious plans to completely redevelop their Stamford Bridge home.
Despite complications when it comes to developing Stamford Bridge, it seems that performances on the pitch aren't being affected by the latest rumours and gossip. Indeed, predictions for Premier League success appear favourable for Chelsea this season when looking at the betting odds, having invested well in squad reinforcements and a positive start to the 2018-19 campaign for new head coach, Maurizio Sarri, who could mastermind a serious title bid from the Blues this term.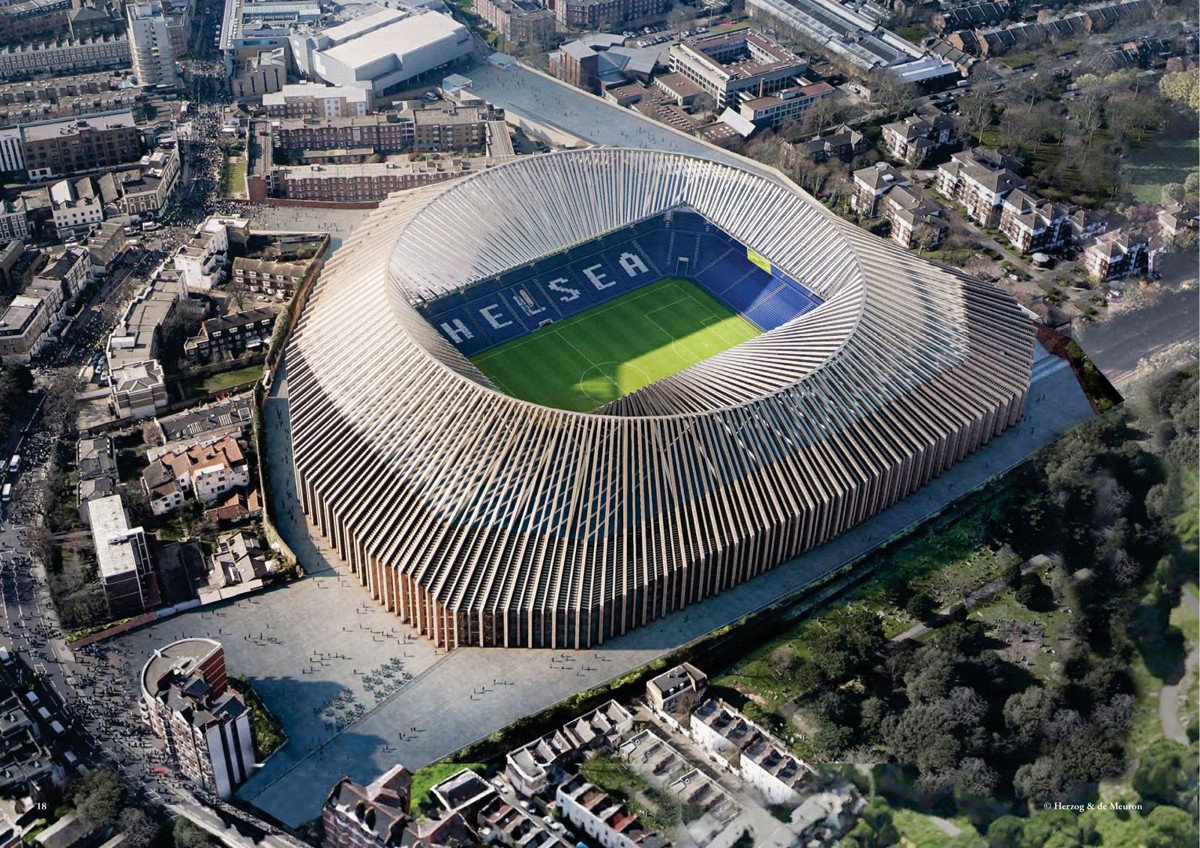 Nevertheless, there are genuine and serious concerns about what the long-term future holds for Chelsea now holds, particularly from fans, after reports in the English press suggested the club may not proceed with the lavish plans to completely redevelop the existing Stamford Bridge site. These plans featured exciting and innovative designs, incorporating the very latest construction technology and ultra-modern facilities, not to mention an important improvement in stadium capacity from 41,600 to 60,000 seats.
There was never any doubt this was always going to be a project fraught with difficulties. Right from the get-go, when Swiss architectural firm Herzog & Meuron were granted planning permission by the London Borough of Hammersmith and Fulham, residents in two neighbouring properties brought a High Court injunction against the stadium development. They objected to the massive new construction potentially blocking light to their homes, but the matter was eventually resolved.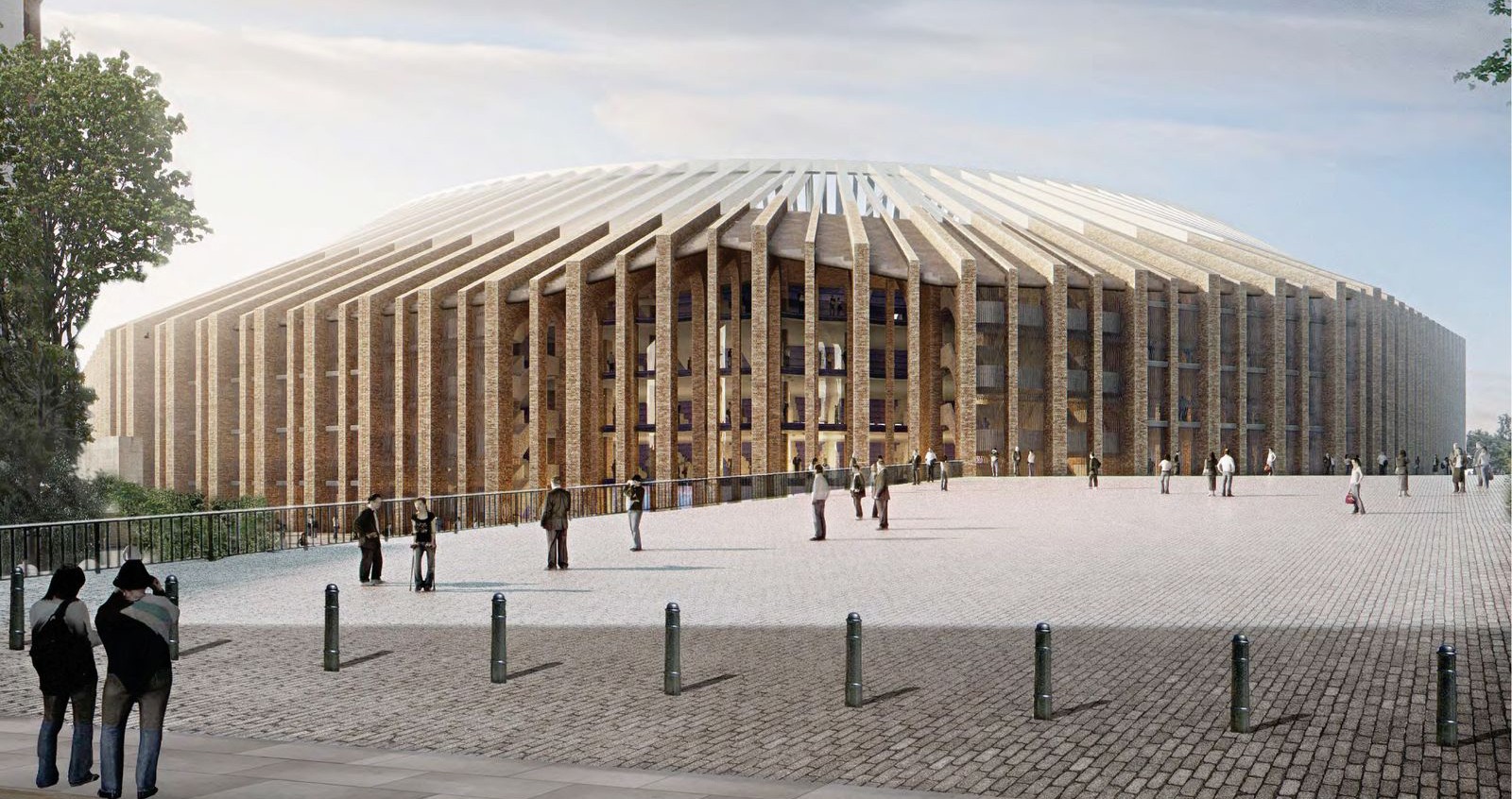 However, the biggest issue over recent months appears to revolve around raising sufficient investment for the new stadium project. Initial reports suggested the cost would be around the £500 million mark, although an overall expenditure value of potentially double that amount at £1 billion was reported by Football London, at the end of August 2018, after Chelsea issued a statement announcing that the new stadium project had been put on hold.
Since then, speculation as to what's causing the delay has been rife. One tabloid boldly claimed that plans were 'blocked by Brexit' due to UK preparing to leave the European Union, causing economic uncertainty and difficulties finding investors for the project. There have even been rumours that Chelsea owner, Roman Abramovic, was even considering selling the club and walking away, amidst talk of political rows involving the Russian billionaire's visa and citizenship applications, despite having owned the club and already investing so much since 2003.
Following the club's official announcement that "no further pre-construction design and planning work will occur," citing the project being halted because of the "current unfavourable investment climate," there does still appear to be some small glimmer of light, at the end of what was always going to be a lengthy tunnel. What was always going to be a costly and complicated project, could yet be resurrected.
According to reports by the Telegraph, Abramovic has expressed no desire to sell Chelsea Football Club, having rejected £2 billion offer from Britain's richest man, Sir Jim Ratcliffe, earlier in 2018. Meanwhile, the club has engaged The Raine Group, a leading US investment bank, to explore options that could see the massive stadium project resumed, possibly before the end of this year. For now, expectant fans can only wait and hope for further news.