Ukraine: Debt after Euro 2012 still unpaid
source: Slovoidilo.ua / SportArena.com; author: michał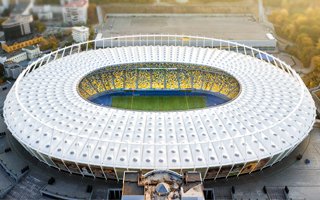 The Olympic Stadium and Arena Lviv still have debt from before Euro 2012 pulling them down. Neither stadium has the resources to cover it, nor does the ministry of sports.
While in Poland all four stadiums of Euro 2012 were built with taxpayer money, in Ukraine only two shared the model of Warsaw's PGE Narodowy, being prepared for the tournament by the ministry of youth and sports, through its subsidiary NSC Olimpiyskiy.
These are, of course, the Olympic Stadium in Kyiv and brand new Arena Lviv. As confirmed by the minister Igor Zhdanov, both of these stadiums are still burdened with debt preceding Euro 2012, generated during preparation period.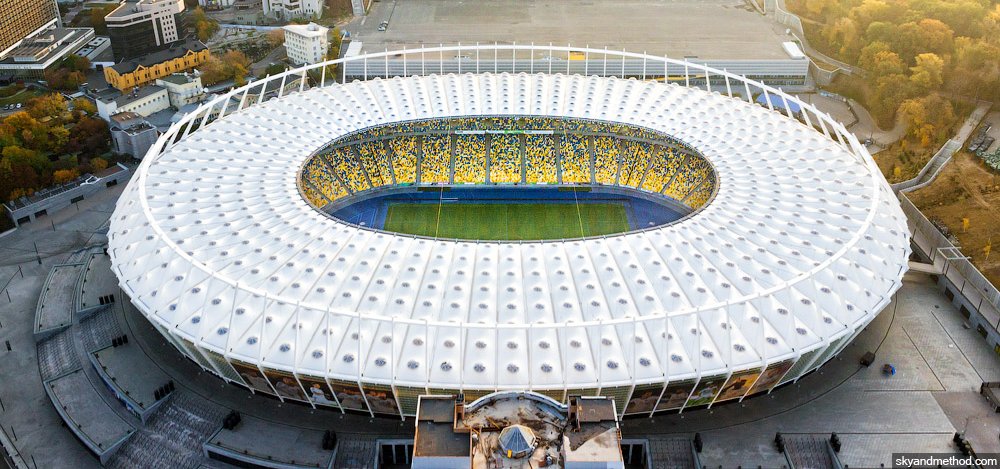 © ElektraUA.Livejournal.com
Internationally it may not seem excessive, standing at over UAH 2.6 billion ($92.7m), but for current Ukrainian administration that's massive. It's slightly more than the entire sports ministry's annual budget.
In more detail, the Olympic Stadium is 2.2 billion in debt, while Arena Lviv – UAH 417 million. As of now there is now solution as to how the pre-2012 arrears could be covered. Clearly, the ministry doesn't have funding that would allow it. Sadly, neither do the stadiums.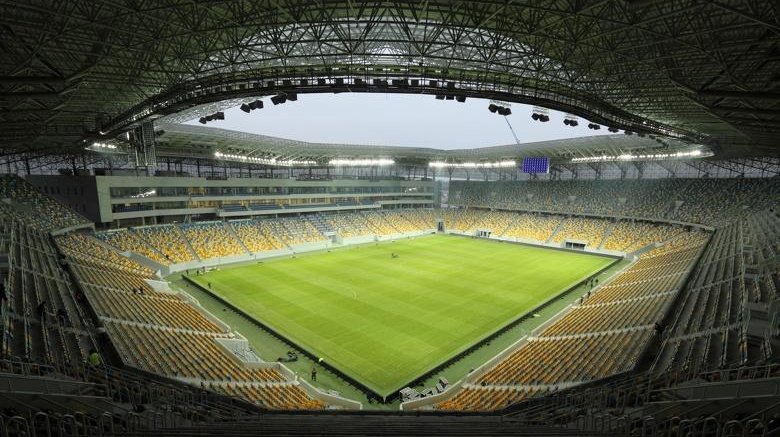 © DailyLviv.com
Neither Kyiv, nor Lviv stadium is able to get out of the red. With military conflict taking its toll on domestic football, attendances are dwindling across the league. Kyiv's Dynamo may be the most popular club by crowd size, yet the team only manages to draw 8,500+ people per game, while playing at a 70,000+ stadium.
In Lviv it's even worse. FK Karpaty continue to use their old Stadion Ukraina, while much smaller, recently reactivated FK Lviv moved in to Arena. However, the team only drew under 800 fans per game last season. Singular international games or fixtures of travelling clubs from East Ukraine are of some help, but don't make the much needed difference.