#MisjaStadion: 100 stadiums for centenary of independence!
source: StadiumDB.com; author: michał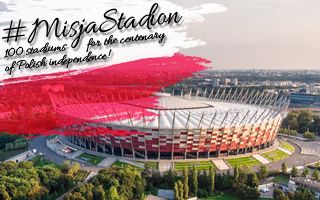 At first we thought it's simply impossible. Now we're ready to go and launching #MisjaStadion. Why the Polish hashtag? Because we're about to add or update 100 Polish stadiums by year end!
We weren't sure if we could pull it off, because that's some heavy workload and we're already behind with numerous areas of the website. However, since we're receiving a lot of contributions and traveling ourselves, please bear with us for the next few months as we're in mission mode.
#MisjaStadion (Mission: Stadium) is our way of celebrating the centenary of Poland having regained independence, which will be celebrated on November 11.
While we're not aiming at completing the project that soon, we should be done by year end. The goal is clear: to add and/or update 100 stadiums from Poland to improve the biggest part of StadiumDB. That said, be sure we will not be limiting our work to Poland, there are updates coming from other countries as well.
For starters, here are some unique photos of two Polish stadiums, aerials of PGE Narodowy and Stadion gen. Sosnkowskiego in Warsaw. We'll be back in Warsaw for other updates, but also move into the country.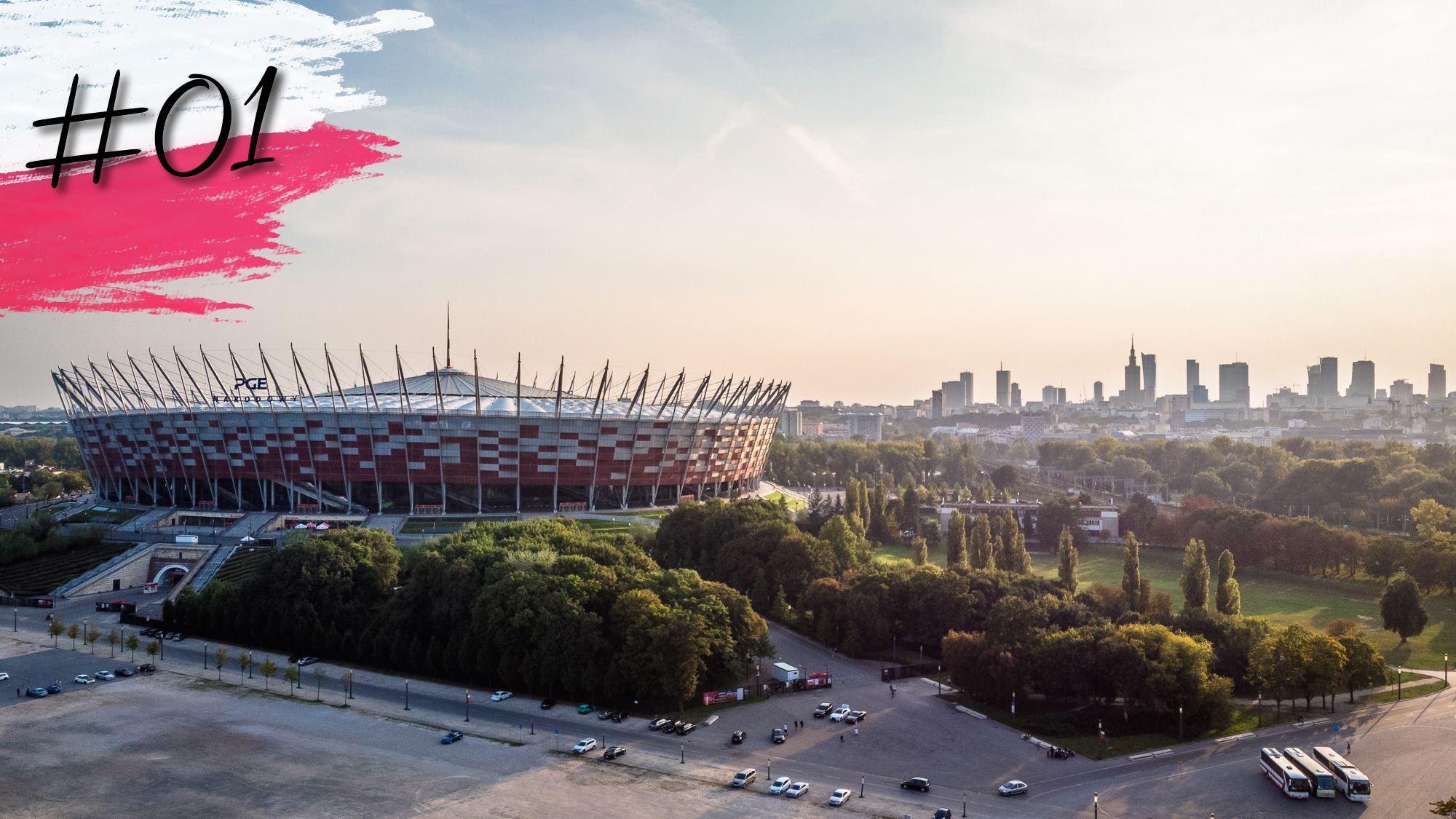 © Stadiony.net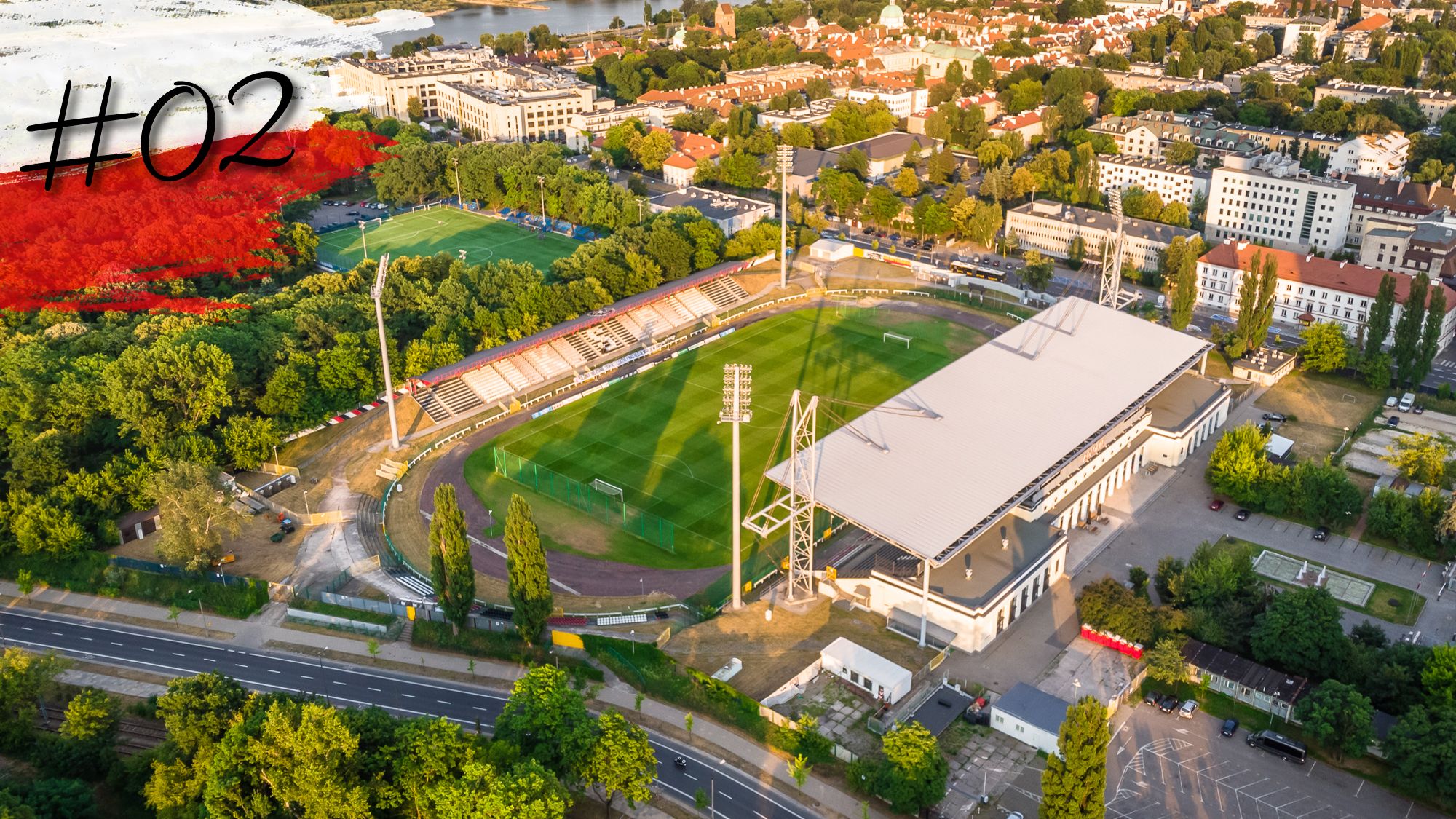 © Stadiony.net
We can only estimate that the number of updated stadiums will be lower than newly added ones, but that may be dependent also from you. With the help of many groundhoppers from across Europe we've already enjoyed many updates from Poland.
If you've got any current images of Polish stadia, feel free to share them via social media messages, posts with the hashtag #MisjaStadion, traditional emails or flickr.com. We ourselves have also been taking some new shots of Polish stadia, but we're quite sure that reaching 100 will require some assistance.
Ready to go? We're already on a mission, #MisjaStadion!