London: Further step towards Wembley sale
source: StadiumDB.com; author: michał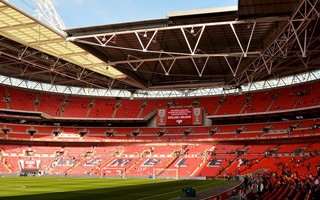 Board of the Football Association has unanimously approved the sale of Wembley National Stadium to the Pakistani-American investor Shahid Khan. The deal isn't sealed at all, though. Not so fast...
During yesterday's meeting all 10 members of the FA board approved the sale of Wembley to Shahid Khan. The US-based investor launched his bid back in spring, triggering a nationwide debate and thorough evaluation of potential sale's conditions.
The board's approval is a very important step towards sealing the deal, however nothing has been decided just yet. The proposal will no go under debate of the FA council. Its 127 members have no executive power, however it's understood that potential substantial resistance would stop the sale, at least temporarily. The council will hear about Khan's bid on October 11.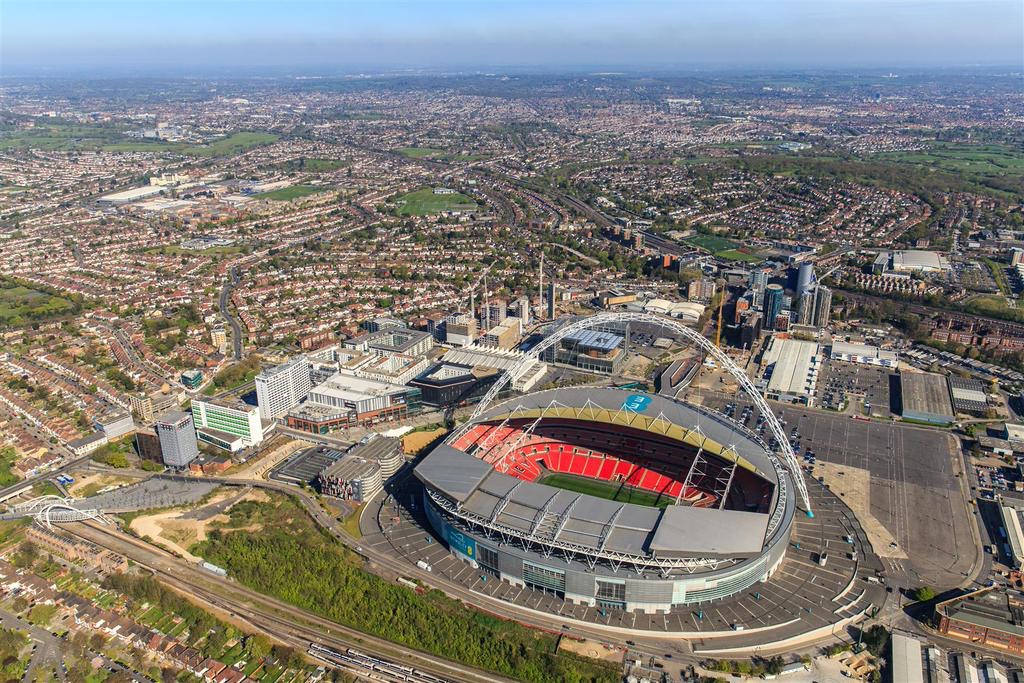 © Julian Tollast
If the council shows resistance, the issue would return to the FA board, which would seek a solution satisfying all parties. If the council approves Wembley's sale, there are still two hurdles to take. The transaction has to be given green light by the British government and Sport England. The latter public body provided significant chunk of the stadium's funding (£120m from the national lottery).
Can the sale be stopped?
At present there seems to be only one major point of potential disagreement. It's the division of £600 million promised by Khan. The FA has widely advertised pumping all of the resources into grassroots football, be it actual training fields or youth programmes.
However, as pointed out by the EFL in recent weeks, actual proposal would pump 50% of the revenue to the biggest football clubs in England. For obvious reasons it caused some criticism, even if the teams would be required to spend it on grassroots through their trusts and foundations.
What the deal represents:
Shahid Khan pledges to pay £600 million for Wembley ownership, relieving the FA from its maintenance cost;
Khan would thus get hold of the events calendar. While dates like the FA Cup Final would be secured each year, some major England internationals might be moved to other venues. Why? From September the national stadium would give priority in the schedule to Jacksonville Jaguars of the NFL, also owned by Khan;
Khan pledges never to sell naming rights to Wembley or change its name for other reasons;
The FA would retain complete control over Club Wembley, the stadium's lucrative premium seating programme.