Washington D.C.: RFK Stadium revamp begins
source: StadiumDB.com; author: michał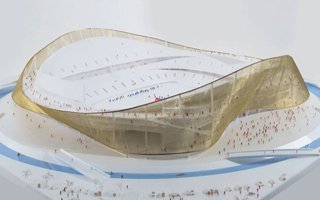 The stadium itself will remain intact, at least in the short term. However, the first phase of the precinct's redevelopment is already underway. Will Redskins build their new stadium here?
On Wednesday the symbolic first shovels went into the ground just north of RFK Stadium. It's not the complete revamp yet, but the first phase. It covers "only" 27 acres (11 hectares) out of a total of 190 acres (76.9 ha) earmarked for revitalisation in eastern D.C..
For roughly $30 million a series of sports facilities for residents will be built, first ones expected to open in March already. Three football/soccer fields are planned (one of them part of two baseball diamonds) and two lacrosse pitches.
It's almost ironic that deteriorating parking sites are being replaced by soccer fields only after D.C. United relocated to their new Audi Field, having used RFK Stadium for over 20 years. The multi-use venue will remain untouched for now, but it's bound to be demolished sooner than later.
Officially there is no solid plan for RFK Stadium's site, except only for a memorial to Robert F. Kennedy himself. The building by his name will go down and be replaced, the only question is: by what? With leisure projects being built around the country, a gaming and casino precinct - physical version of gclub, maybe - might be among other options.
During Wednesday's groundbreaking ceremony mayor Muriel Bowser strongly suggested she would prefer NFL side Redskins to build their new home here. Redskins hava a bond with the site, having used RFK Stadium between 1961 and 1996. The team currently play at FedEx Field, which is located in Landover, Maryland, rather than in D.C..
Previously it was understood that Redskins are not welcome to build a new stadium within the capital unless they change the name, considered disrespectful to native Americans. Now, despite Bowser having stressed she still doesn't like the name, they're more than welcome to occupy the site.
Billionaire Daniel Snyder, the NFL team owner present at the ceremony, didn't hide his praise for the mayor, welcoming her invitation to propose a new venue here. Redskins already have a stadium concept, commissioned from renowned Bjarke Ingels.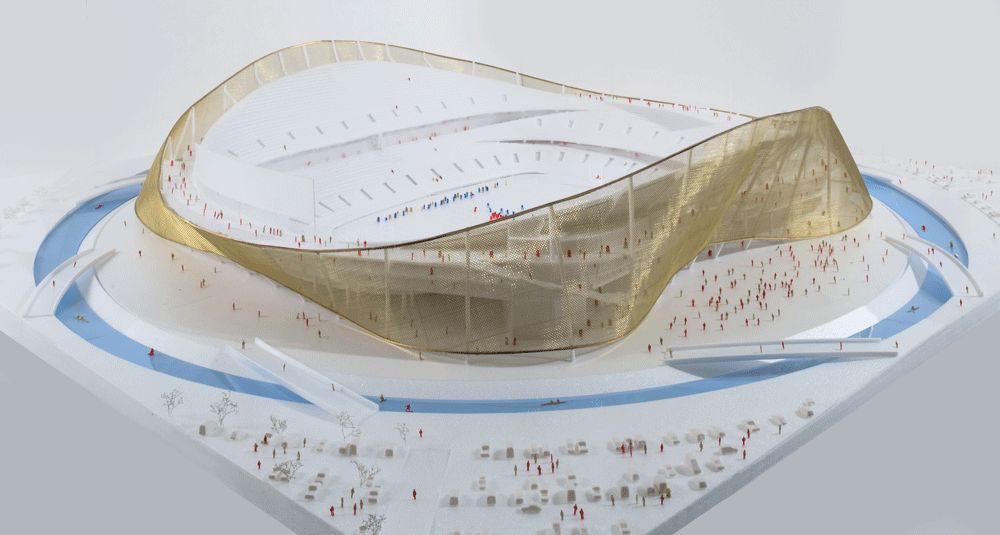 What they were lacking so far was the land to build it on. The RFK Stadium site would be ideal as it's the single best location within Washington, D.C. limits. The team is expected to make a final decision by year end. Should they opt to build at RFK, the project would resemble Audi Field in the legal framework: land provided by local authorities, stadium paid for by private capital.
For now we can admire what's being built beside RFK Stadium: