Madrid: Rayo stadium closed for safety reasons
source: StadiumDB.com; author: michał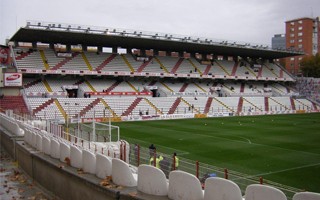 After accident involving a small child the city of Madrid decided to ban all games with spectators at Rayo Vallecano's stadium. The decision comes as a shock to Rayo, who now have to find a solution to play games at home somewhere else or at different dates.
The return to La Liga has been a painful one for Rayo Vallecano. First home game lost 1:4 to Sevilla and then, just after the game had ended, a 4-year-old boy fell down from the stand onto construction rubble. Thankfully he was only bruised, however the incident prompted official inquiry into safety at the stadium.
Yesterday evening the community of Madrid decided to ban all games with spectators at the stadium for safety reasons. The decision came as a huge surprise to Rayo Vallecano themselves, who were expected to host their next home fixture on September 1, against Athletic. The game is now on hold and will be rescheduled.
Because the ban is indefinite, there is no telling whether the next home match, Sept 22 against Alaves, would be played at Campo de Vallecas.
Schedule depends on how fast renovation works will be carried out. Launched in early June, the works areaimed at bringing the stadium up to standards again. Priced at €1.2 million, the project should end on September 15, but might last longer.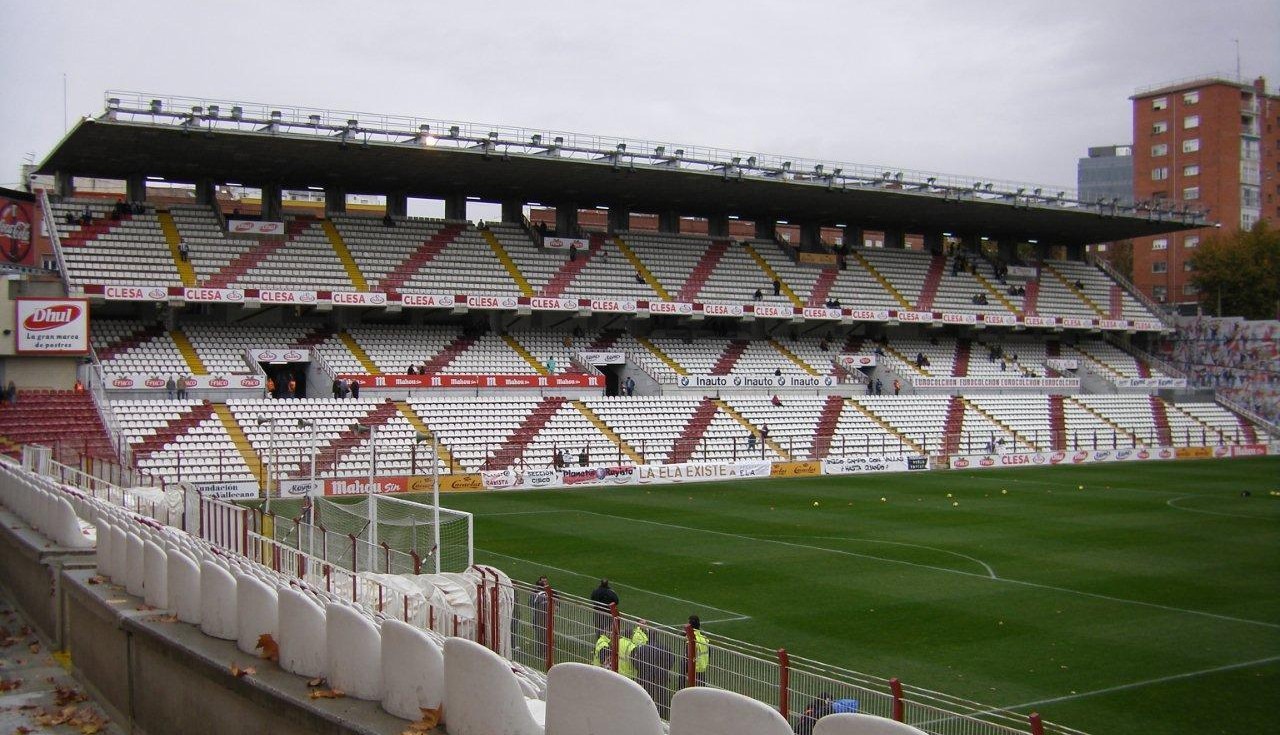 © Stephan Hoogerwaard