London: Wimbledon stadium delay confirmed
source: Standard.co.uk; author: michał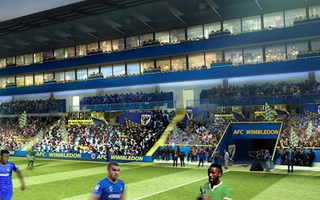 Instead of next season's first game, the new Plough Lane will likely host the mid-season fixture of late 2019 or early 2020. Not great news for Wimbledon supporters, at the same time no surprise either.
It's been speculated for a few months already, now it's confirmed by chief executive Erik Samuelson. Speaking to the Evening Standard late last week he didn't hold on to the summer-2019 delivery date for new Plough Lane stadium.
"We are looking to move in next season," said Samuelson. "The exact date? We will see. Until we get the final details through from the contractors, and add a couple of weeks for luck, we do not have a date.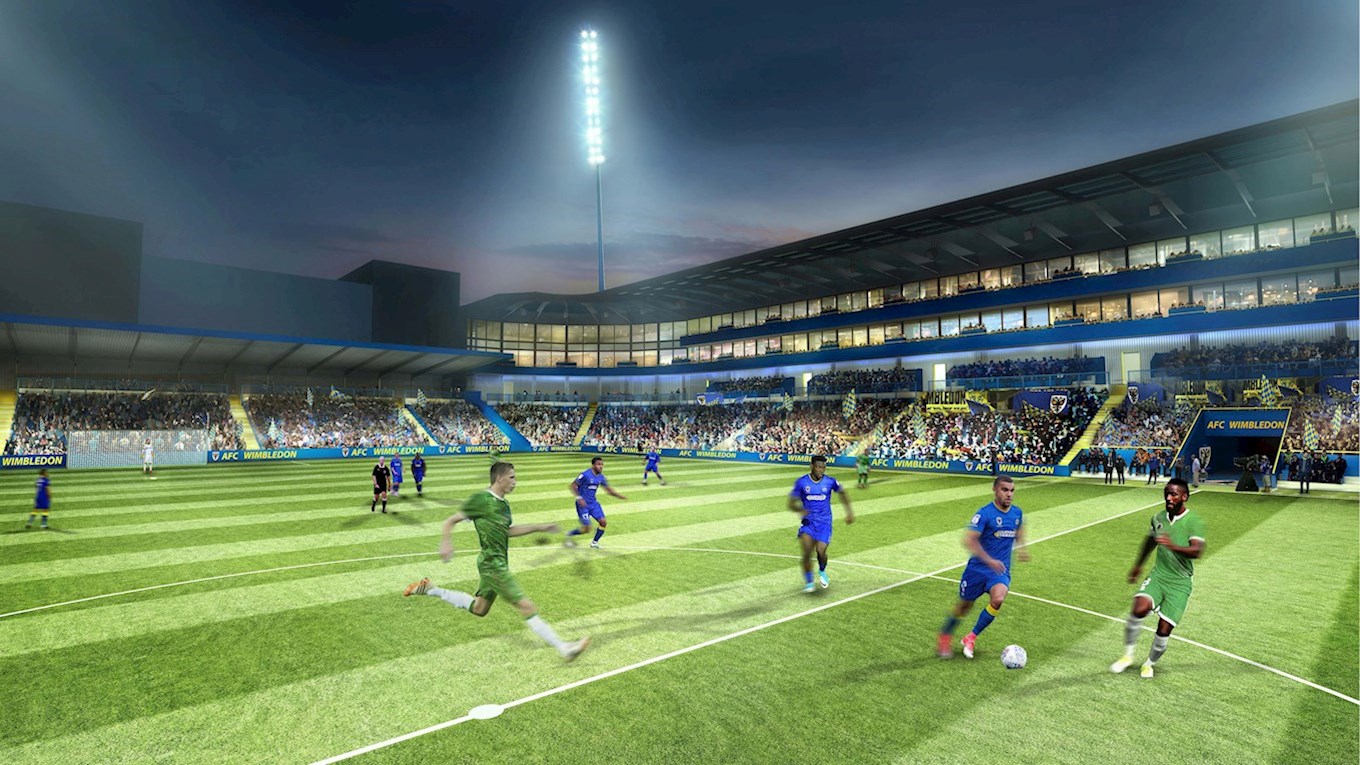 "Realistically if we are starting the build in October, I do not think any of our fans expect it to be ready for next summer. It is not perfect, you would rather move at the beginning of the season. But if it is ready, let's go."
With demolition and clearing works at the old greyhound stadium on site progressing, transfer of the land to stadium contractors is expected in October. However, no exact timing is in place already, so further changes may happen.
AFC Wimbledon have already been in talks to move stadium opening from first game of their 2019/20 campaign to late 2019. Until then they would continue to use Kingsmeadow for home fixtures.
In its initial form the building will host 9,000 to 11,000 people, later to be expanded to as many as 20,000 seats, depending on demand.