London: Changes coming to West Ham stadium
source: SkySports.com; author: michał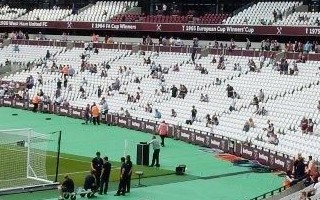 Perimeter of the football field will be repainted from bright green to, most likely, claret. This will not only represent WHU colours, but also improve visibility for players.
In a series of legal battles between West Ham United and London Legacy Development Corporation the public company were ordered to bear cost and responsibility. One of them, worth £380,000, is the change of materials around the field of London Stadium. Currently green, the surroundings were criticised by players and manager as disruptive, blending with the field.
West Ham wanted to pay for the replacement make the area claret, which would improve the stadium's identity in their view. However, the court ordered LLDC to cover the cost, not specifying the new colour.
Sky Sports News understands that, as well as the pitch surrounds, the publicly-funded LLDC were ordered to provide draught beer in food and beverage areas as part of their agreement.
They were also ordered to end all charges to West Ham for the provision of TVs and refund the fees they charged last season, and also provide hostesses in hospitality suites while also refunding the costs incurred for providing them last season.
LLDC told Sky Sports News on Thursday: "We are complying with all of the decisions made through the expert determination process, including supplying a pitch surround in a contrasting colour, and continue to discuss the solutions with West Ham United.
"We have begun the procurement process for the new pitch surround which will be in place within the next few weeks.
"We are not going to comment on private negotiations, however, we wish to protect our commercial rights which involve securing the best deal for all our assets such as the sponsorship potential of the pitch surround."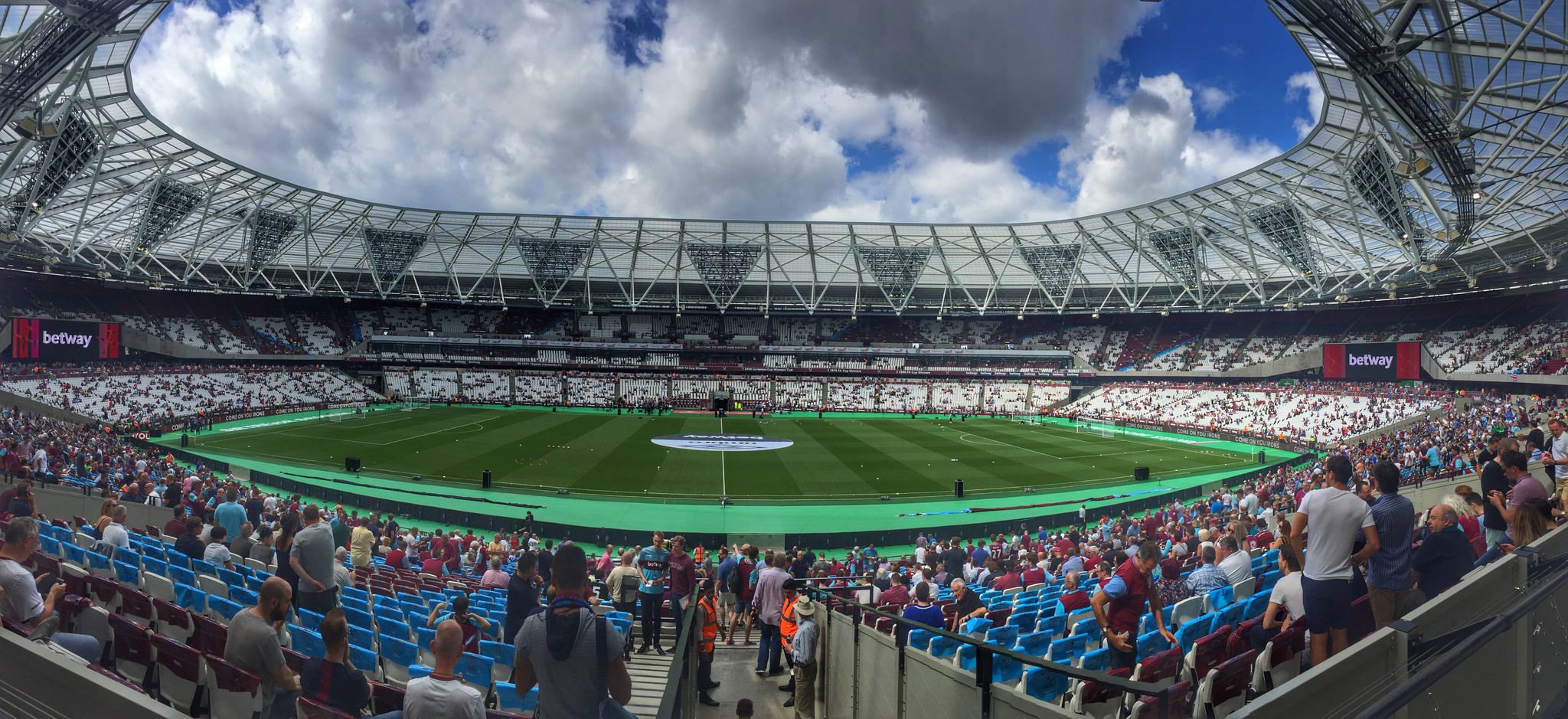 © TheBallisRound.co.uk