England: Woking FC aiming high, as high as 10,000 capacity
source: GetSurrey.co.uk; author: michał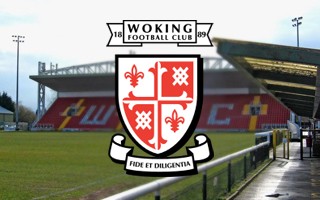 Though they only play in the 6th league, Woking FC hope to break ground on a 10,000-capacity stadium, meeting all requirements of League One. It would be paid for by a private developer.
It's been talked about for many years, though the current scheme has only been in the making for the last 18 months. A brand new stadium for Woking FC would replace the current Kingfield Road, where only one cantilevered stand exists, while remaining fans gather on smaller and much poorer sections.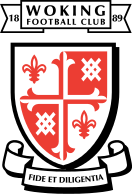 Though using the same plot, the new stadium would be much larger, big enough to hold 10,000 people while meeting all League One criteria. The stadium would thus require more space, forcing relocation of nearby David Lloyd gym and tennis courts, among other facilities. These would be relocated to Egley Road.
While it seems overly ambitious for a club averaging just over 2,000 in the past season, before relegation to National League South, or 6th tier. However, it's not the team who would finance the stadium. It would effectively be covered by private developer GolDev.
The company wants to build over 1,000 apartments in Woking (largely at Kingfield Road, but also the Egley Road site, highlighted), as well as 10,000 m2 of commercial space and 671 parking spaces. These parts would effectively fund the £10-million stadium itself.
On July 26 the Woking council voted in favour of a viability assessment comprising all the above plans.