Croatia: NK Osijek to break ground
source: Glas-Slavonije.hr; author: michał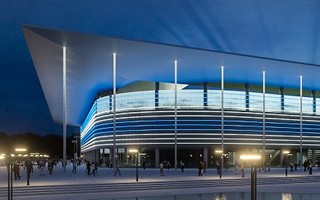 We're just days away from groundbreaking in Osijek, where Croatia's most modern stadium will be built by mid-2020. The €35-million project has the green light and nothing should stop it now.
On Monday the Croatian newspaper Glas Slavonije released the news of NK Osijek preparing to break ground on their new stadium within days, possibly already this week. So far the club hasn't confirmed the event, however they may have been preoccupied with their Rangers Europa League game, in which they came up just short of progression to the next round.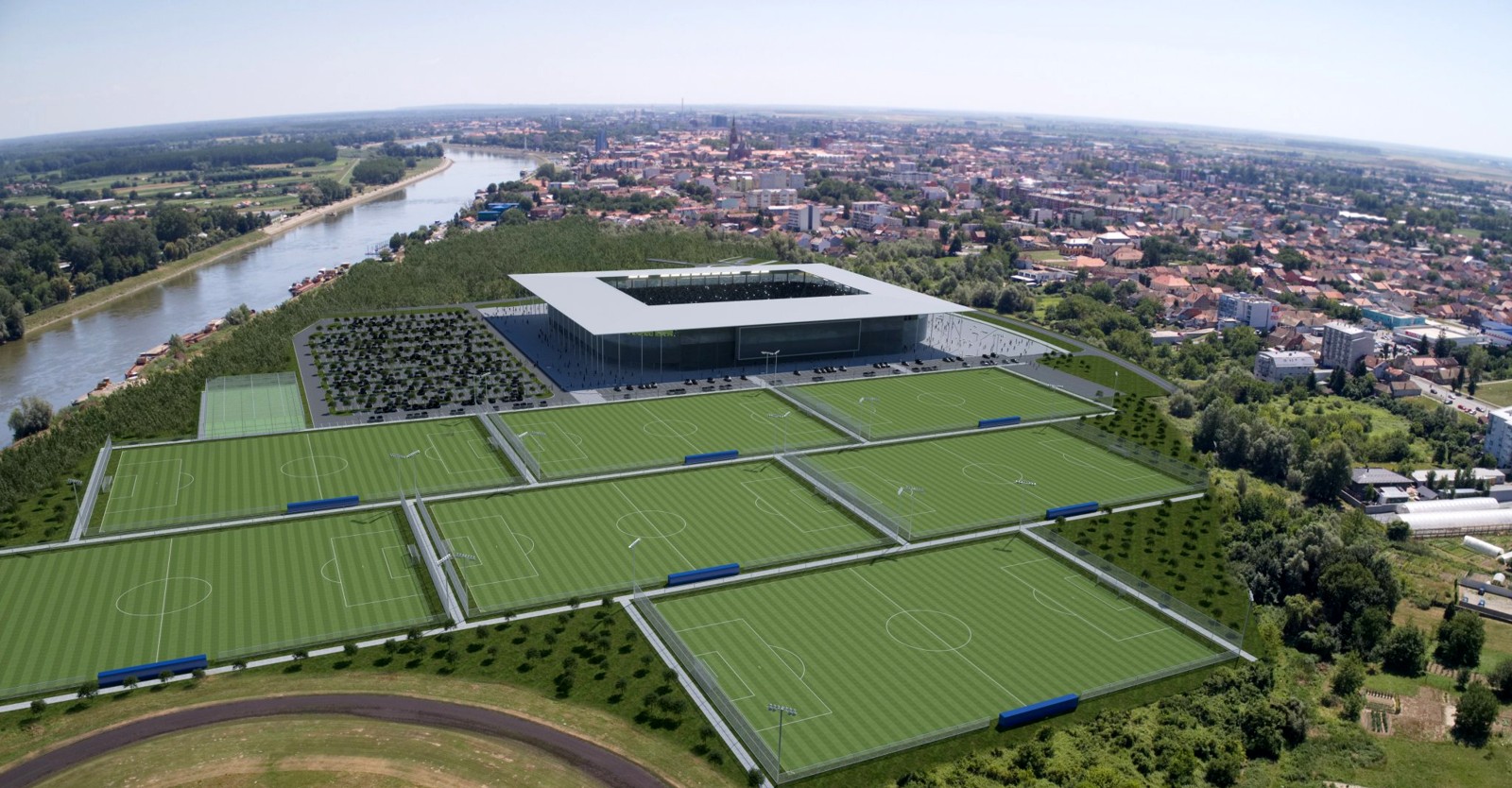 © NK Osijek
"We finally have all three necessary building permits, so we will start work this week. First, we have to dedicate ourselves to filling the land that we have to raise by one meter. We estimate that this work will be finished by the end of this year, and after that other works will follow." Igor Galic, director of NK Osijek, revealed to Glas Slavonije.
The club's new 12,000-seat stadium will be the most modern across Croatia, easily meeting UEFA Category 4 criteria. Though not even 4 months have passed since the design was presented to the public, preparations and paperwork were being carried out for over a year.
The project worth €35 million is expected to be financed privately by Ivan Mestrović, the team's owner. Covering 15 hectares, the stadium will be accompanied by the football club's training academy. Its location in the Pampas area of Osijek proved most problematic.
"There isn't really any road access, through which we could bring the necessary materials and machines. That was the biggest problem. At one point we even had the idea to make it through the river Drava, but in the meantime we have found a solution. Now nothing will stop the beginning of the work." says Galić.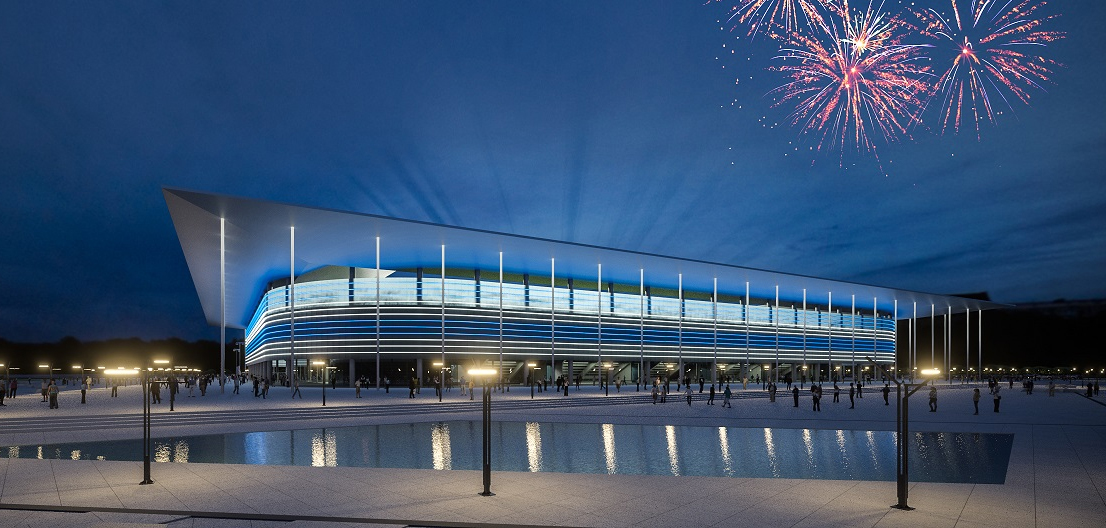 © NK Osijek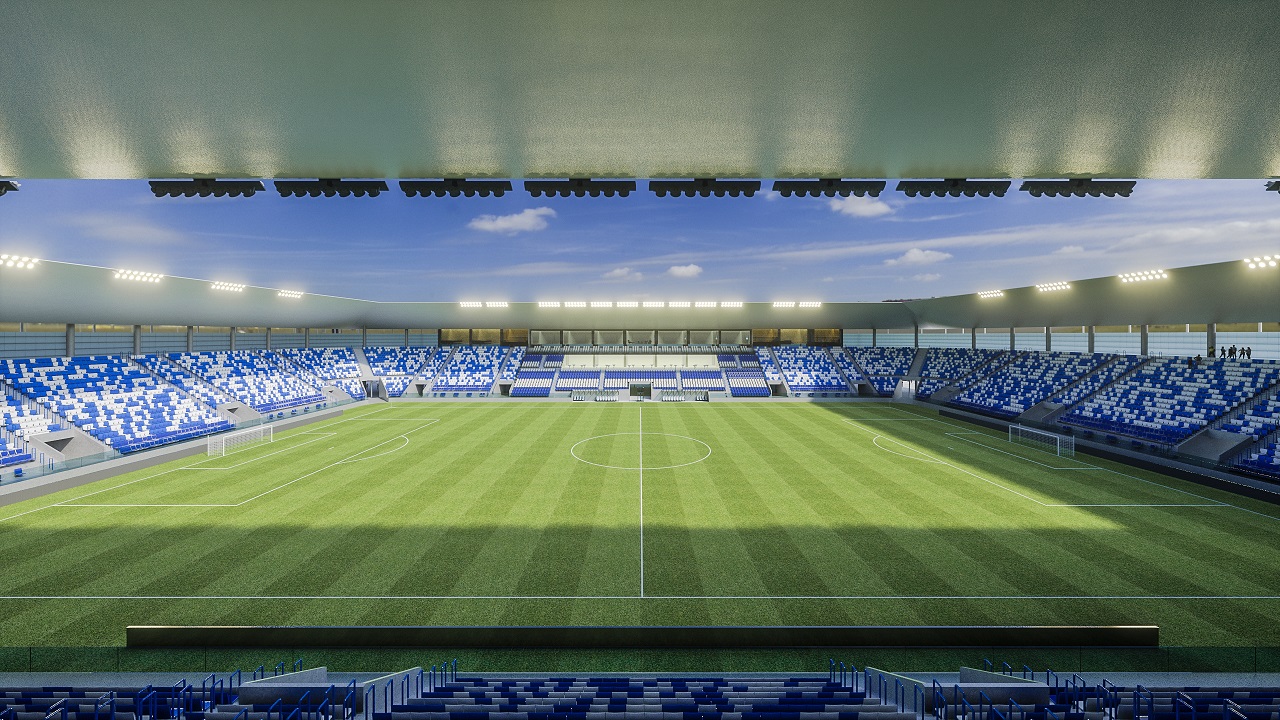 © NK Osijek