Burnley: Turf Moor expansion 3 months behind schedule
source: burnleyfootballclub.com; author: michał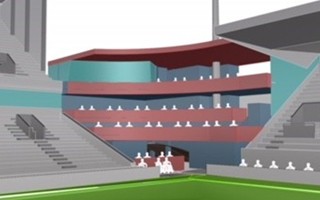 Two new corners of the Burnley FC stadium should have been ready by now. They're not, because early excavations uncovered numerous issues in the ground, causing large delays. Completion is now expected to come by November.
As we wrote last year, Burnley FC are expanding their Turf Moor this summer. However, the post-2017/18 project met unexpected difficulties and has been put on hold for a long while. Trouble came during excavation works.
"This is an old open cast mining site and even though we had ground condition tests done, the things that we've found have not even been detected by these surveys, such as culverts that run through the site, underground services that we've found and problems with the old stands that we have inherited." says operating manager Doug Metcalfe.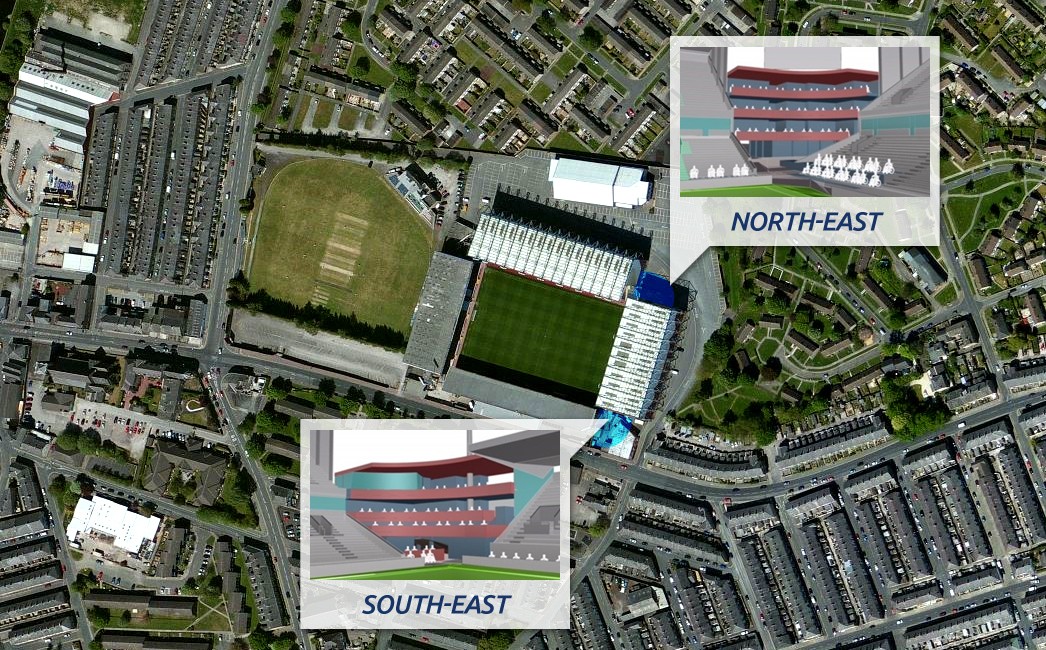 Due to the mentioned issues steel frame of two new pavilions in both eastern corners is yet to start coming out of the ground. As things stand the expansion has roughly 3 months of delay and should be be complete by November.
Keep in mind, Turf Moor is not being expanded by regular seats, rather new accessible spaces, primarly for fans using wheelchairs. This comes as a late effort to meet the 2015 pledge of fulfilling the Accessible Stadium Guide, which requires significant improvement of disabled fans' facilities throughout Premier League.
Each of the two corners will get a new pavilion with 4 floors, including three balconies for wheelchair users. Additional permanent wheelchair platforms are also planned in the existing north and east stands. Capacity changes shouldn't be significant.