Rostov: Arena to cost RUB 330 million annually
source: Sports.ru; author: michał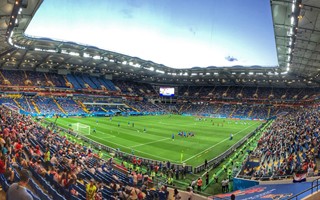 Annual maintenance cost of Rostov Arena will be very significant, expected to reach 330 million rubles. Until the end of 2023 almost all of the cost will be covered by Russia's federal budget to take burden off of the Rostov region.
After the World Cup has ended, it's back to daily routine in Russia. It's not exactly a soft landing in terms of stadium operation. As alterations are being made to accommodate domestic football, their operating mode is only now being worked out.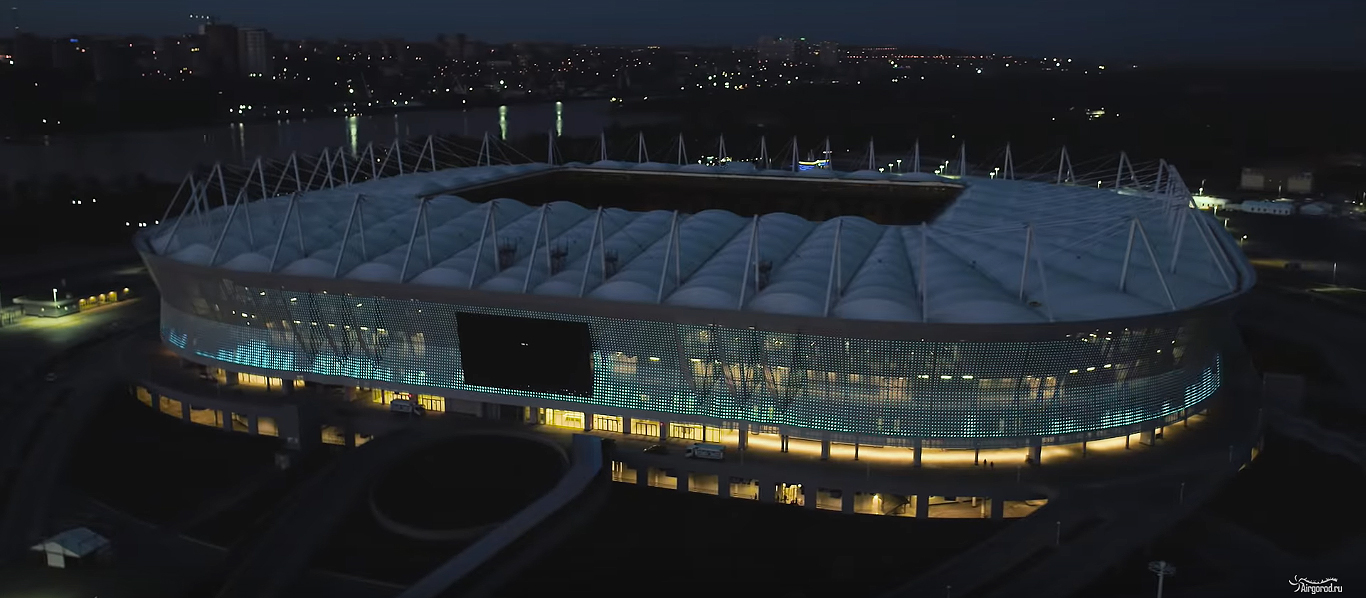 © AirGorod.Ru
As confirmed by Vitaly Kushnaryov of the Rostov region administration, annual maintenance cost of Rostov Arena will reach a high of RUB 330 million ($5.25m), more than a number of other World Cup venues. The sum does not include above-mentioned changes, only regular annual operation.
Throughout t2018 and 2019 maintenance will be covered by the Russian federal budget. Only then the stadium will be handed over to the Rostov authorities, still subsidised heavily by the central government.
As much as 95% of annual maintenance will be paid from Moscow until and including 2023. This comes as a means to allow for soft handover of the host-stadiums to local governments.
Numerous officials from respective regions had previously alarmed that cost of RUB 250-300 million or more is too much for them to cover, especially until the stadia reach optimal operating mode.