Naples: The great... no, it's just repairs for San Paolo
source: StadiumDB.com; author: michał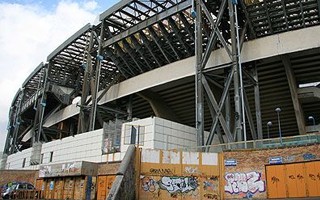 There's joy in Naples but also some disappointment. After all, the majestic Stadio San Paolo will finally meet international requirements. Not after reconstruction, unfortunately, rather following gradual repairs carried out ahead of the 2019 Universiade.
If only we counted all the ideas for complete reconstruction or relocation to a brand new stadium. Since early 20s there was probably a dozen of various concepts, more or less realistic. And yet to this very day the stadium stands as it did, deteriorated and lacking in quality.
The only issue is: it cannot remain this way because next July Naples will host thousands of student athletes from around the world and Stadio San Paolo will be the main venue of the 2019 Universiade, hosting both the opening and closing. It thus has to be ready to meet international regulations.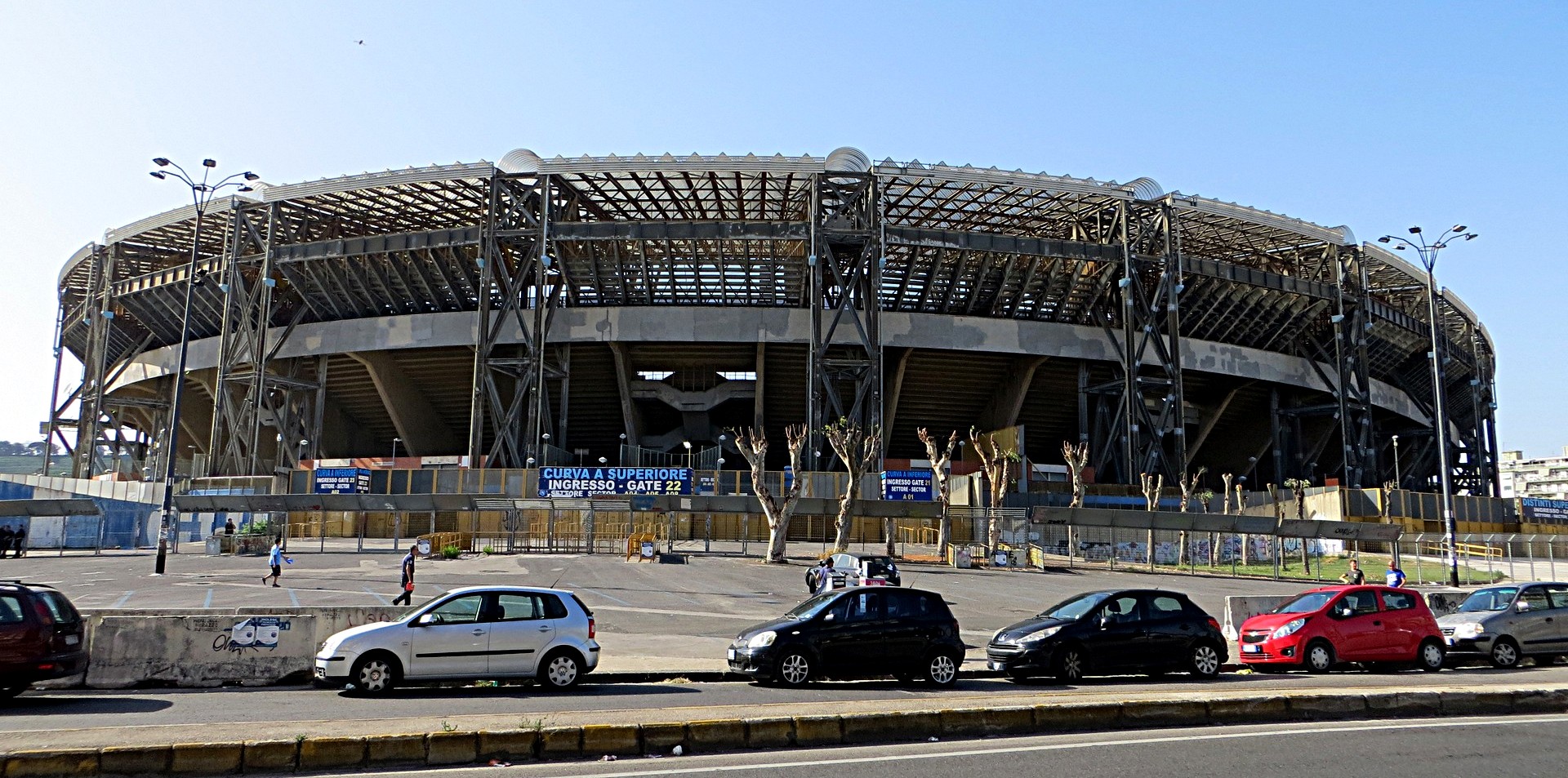 Works has officially begun in June, even if very modestly. Glass railings are replacing fences, while missing parts of the concrete terracing are being filled. Seats will also be replaced, which means a reduction in capacity from 60,000+ to some 55,000. The ones along the field should be folding, those in each curve might not, as far as we understand.
They're planned to be in a few shades of blue, which means San Paolo is finally going to represent the colours of Napoli. Esepcially that the brand new running track will also be blue, which suggests a complete change in appearance.
New giant screens are also planned, though not ordered so far. What has been commissioned is a complete renovation of the stadium's toilets, which alone is worth nearly €1 million. Overall the upgrades should amount to over €20 million. The process will conclude next year, soon enough to host the July events and should not disturb Napoli's season too significantly.