Stadia Designers Cup: Whose stadium comes next?
source: press release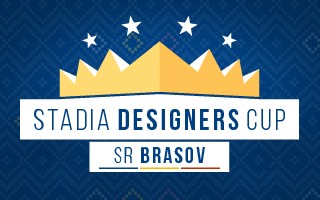 Before the whole world attention will focus on Russian football fields, the organizer of Stadia Designers Cup invites to Transylvania to meet the host-city and -club of the upcoming 4th edition of the competition!
16 July 2018, 8:00 PM CET - save the date! On this Monday evening, we will not only know the new World Champion in football, but also inaugurate the 4th edition of Stadia Designers Cup - a grassroots competition for stadium and design enthusiasts willing to present their ideas for specific football venues.

According the rule "The Cup follows the Winner", designers will have to design the stadium in the homeland of the best designer in previous edition. Last year, the highest score in the final was obtained by Stefan Cristian from Romania - homeland of the most famous vampire in the world, Count Dracula!

It so happens that the alleged Dracula`s residence - the Bran Castle - lies only 25 km southwest from the headquarters of upcoming competition host-club, namely... in Brasov.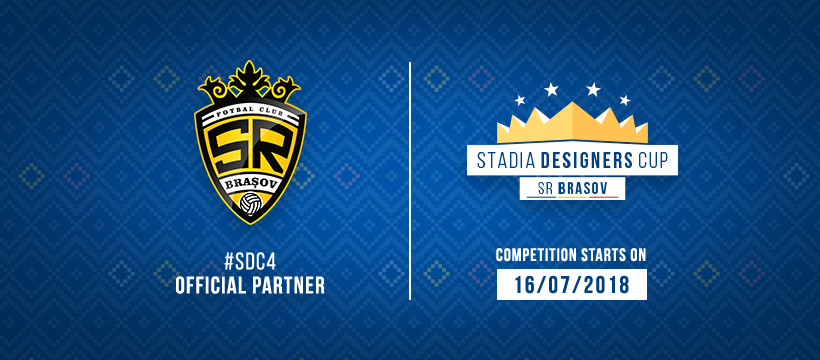 SR Brașov has become an official partner of the 4th of Stadia Designers Cup! Latest cards of Stegarii`s (rom. The Flaggers) history are marked with club`s struggle after bankruptcy in 2017. Club has been restored to life by their supporters in model similar to another well known romanian clubs, e.g. Politehnica Timișoara or Oțelul Galați which played in Champions League group stage just few years ago! New stadium in Brașov is supposed to be a symbol of a return of The Flaggers from Crown City to the years of glory.

What would be the capacity of the new stadium? Will the new stadium stand in the place of the current Stadionul Silviu Ploeşteanu or on the plot after the old municipal stadium? We will know the answer to these and other questions on July 16 when the details of the 4th edition of the Stadia Designers Cup will be revealed.

Three previous editions had stadiums of Crystal Palace, Polonia Warszawa and Everton as their subject. This summer it is time for SR Brasov!