Glasgow: Celtic running the most expensive stadium upgrade so far
source: HeraldScotland.com / DailyRecord.co.uk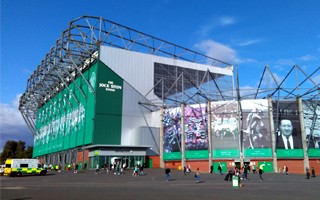 In terms of actual cost it's not a major project, however it's the biggest set of changes at Celtic Park since the stadium was completed in 1998. £4 million will go into LED lighting, hybrid field and other changes.
The stadium most in need of upgrades in Glasgow is Ibrox, but it's not the one being upgraded. Rangers still struggle to rebuild their former position, while Celtic are enjoying domestic dominance with both the championship and cup glory.
Ahead of the upcoming season a total of £4 million is being invested in Celtic Park. The largest portion of these funds will include a new 'entertainment system'. It covers brand new public address and sounds, as well as floodlights. Old halogen lights are being replaced after 20 years of service by LED lamps, much more versatile and efficient in use, even if more expensive. This part will consume £2.3 million.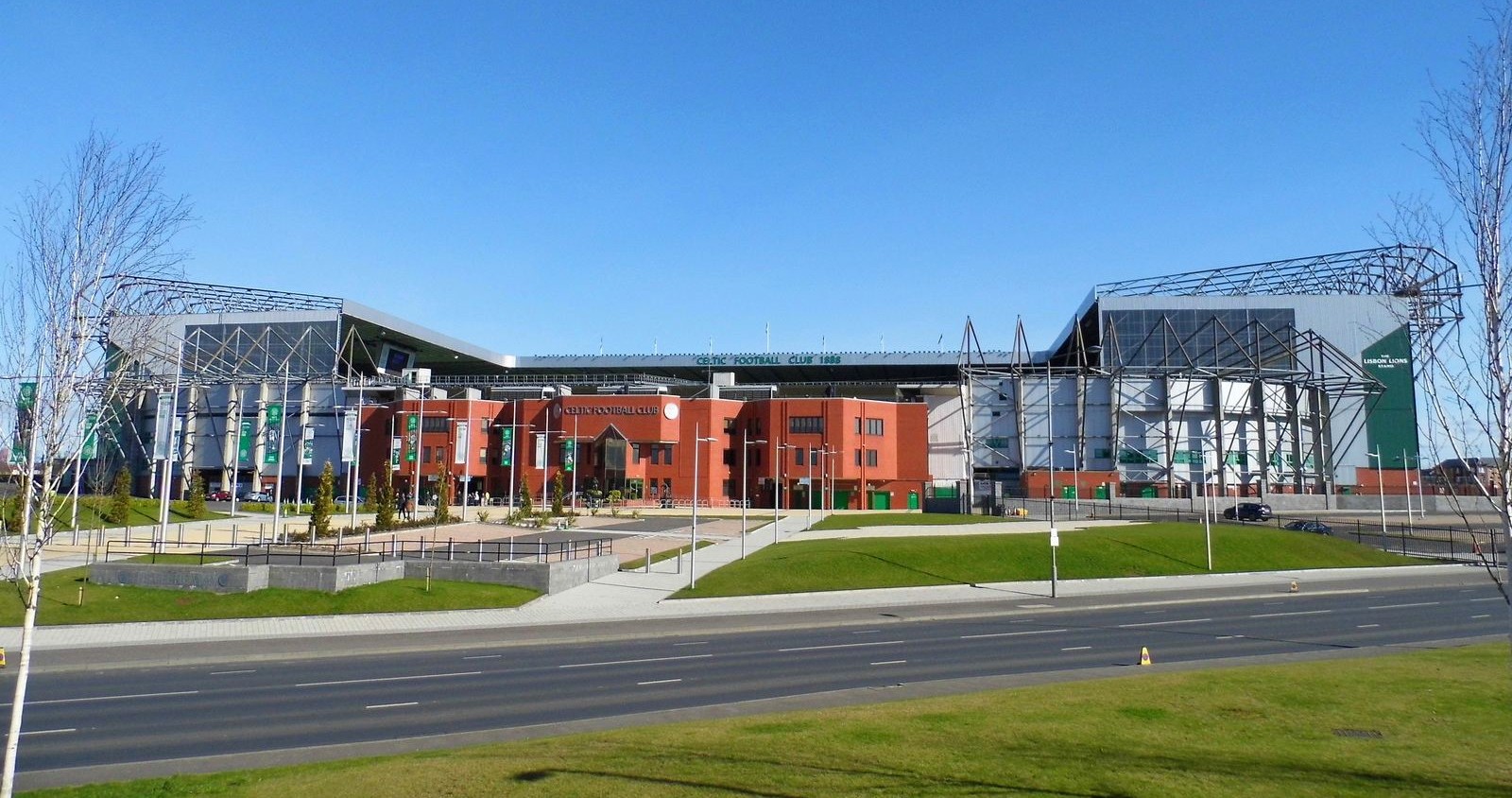 © Netty 78
Another £1.3 million is earmarked for a brand new field, which makes it the most expensive across Scotland, as noticed by The Herald. Once more a first, this time the first ever hybrid field at Celtic Park. The new turf comes as a response to criticism from manager Brendan Rodgers.
Additional works will include structural repairs to the main and west stands, covering roof cladding and steel elements.
Of course the largest improvements are yet to come and will happen directly beside the stadium. Worth £18 million, a brand new complex with hotel, club megastore, museum, ticket office and other facilities already has planning permission.