Colombia: Will America de Cali get their own 45,000-seat stadium?
source: Marca.com / ElTiempo.com; author: michał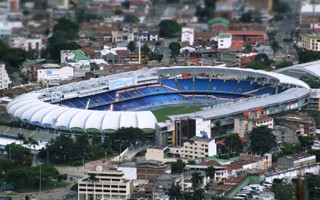 So far only one professional team in Colombia has a stadium of their own. Now America de Cali can join their local rivals Deportivo, if the proposed new stadium goes through.
As we speak only one football club in Colombia is the sole owner of its stadium. That honour goes to Deportivo de Cali, whose private stadium has been built in the rural outskirts of Cali. Now one of Deportivo's local rivals may go a similar way, if a deal with interested investor goes through.
America de Cali, who currently share Estadio Olimpico Pascual Guerrero with other teams, have been approached by a company willing to develop this stadium. There already is a plot of land selected, along Avenida Cañasgordas, a major avenue almost outside the city proper.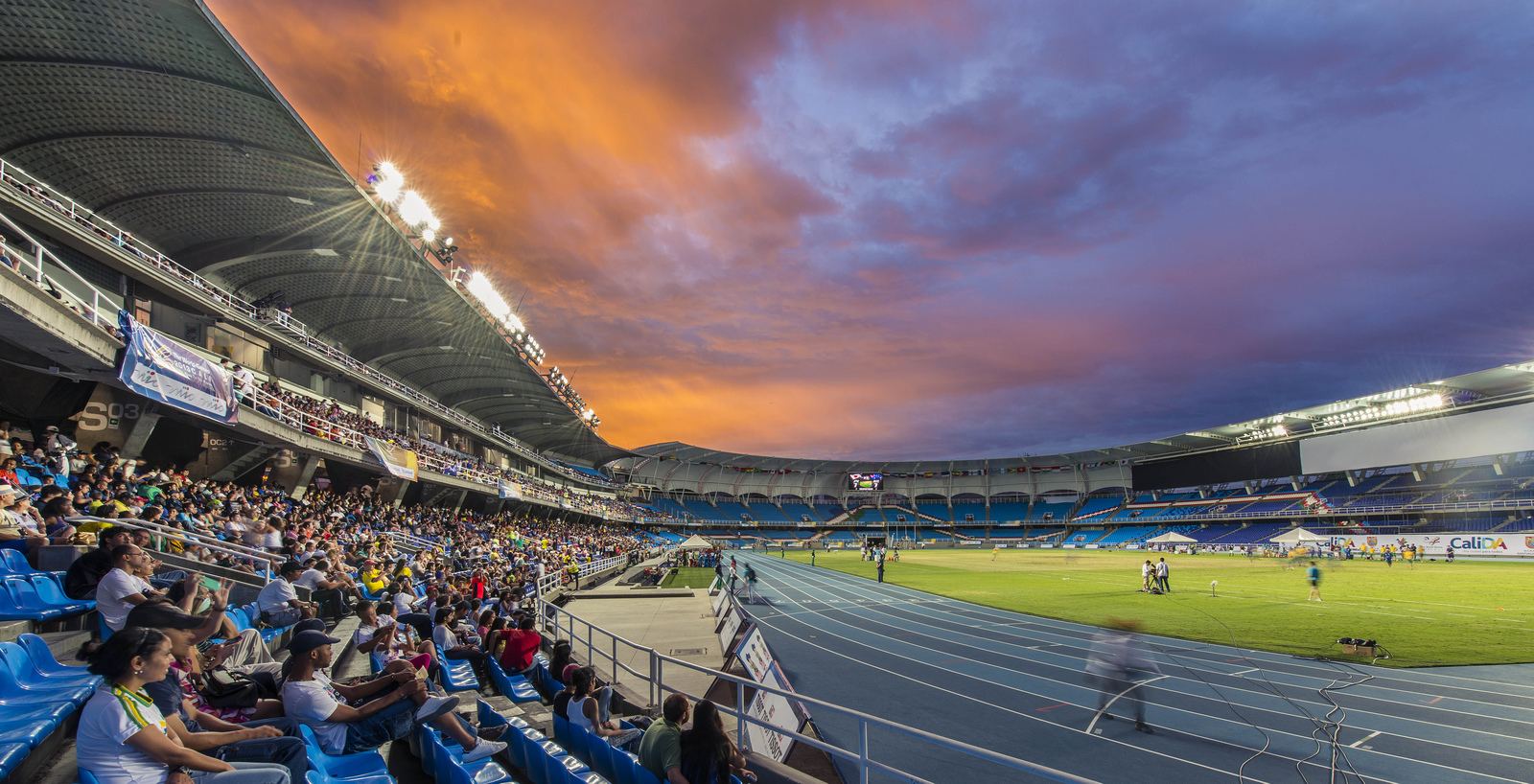 © Santiago Robayo
The proposed new stadium would be able to hold as many as 45,000 people, with a stunning number of 5,000 private suits (roughly 12 seats per suite). It would also not offer a running track, putting the football experience first.
According to former president of America de Cali and main shareholder Tuilio Gómez, the interested company offered to finance the stadium's actual construction, however in return would retain 700-750 of the suites, recouping the investment over time.
Also, 80,000 m2 beside the stadium would be earmarked for commercial development by the company. The place would serve as a congress and event destination and together with the stadium might form a major leisure precinct in the southern suburb.