Cologne: RheinEnergie extends naming contract
source: FC.de / Express.de; author: michał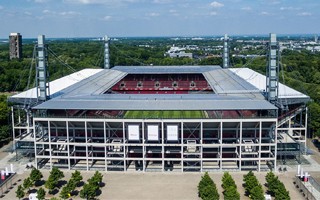 It's already the third time RheinEnergie have decided to prolong their naming rights cooperation for Cologne's largest stadium. This time is will last as long as 1. FC Köln's lease of the stadium.
Earlier today 1. FC Köln have confirmed the extension of commercial partnership with RheinEnergie. The energy supplier will continue to provide sponsorship for FCK's youth development, as well as the stadium itself despite the Cologne team's relegation to 2. Bundesliga.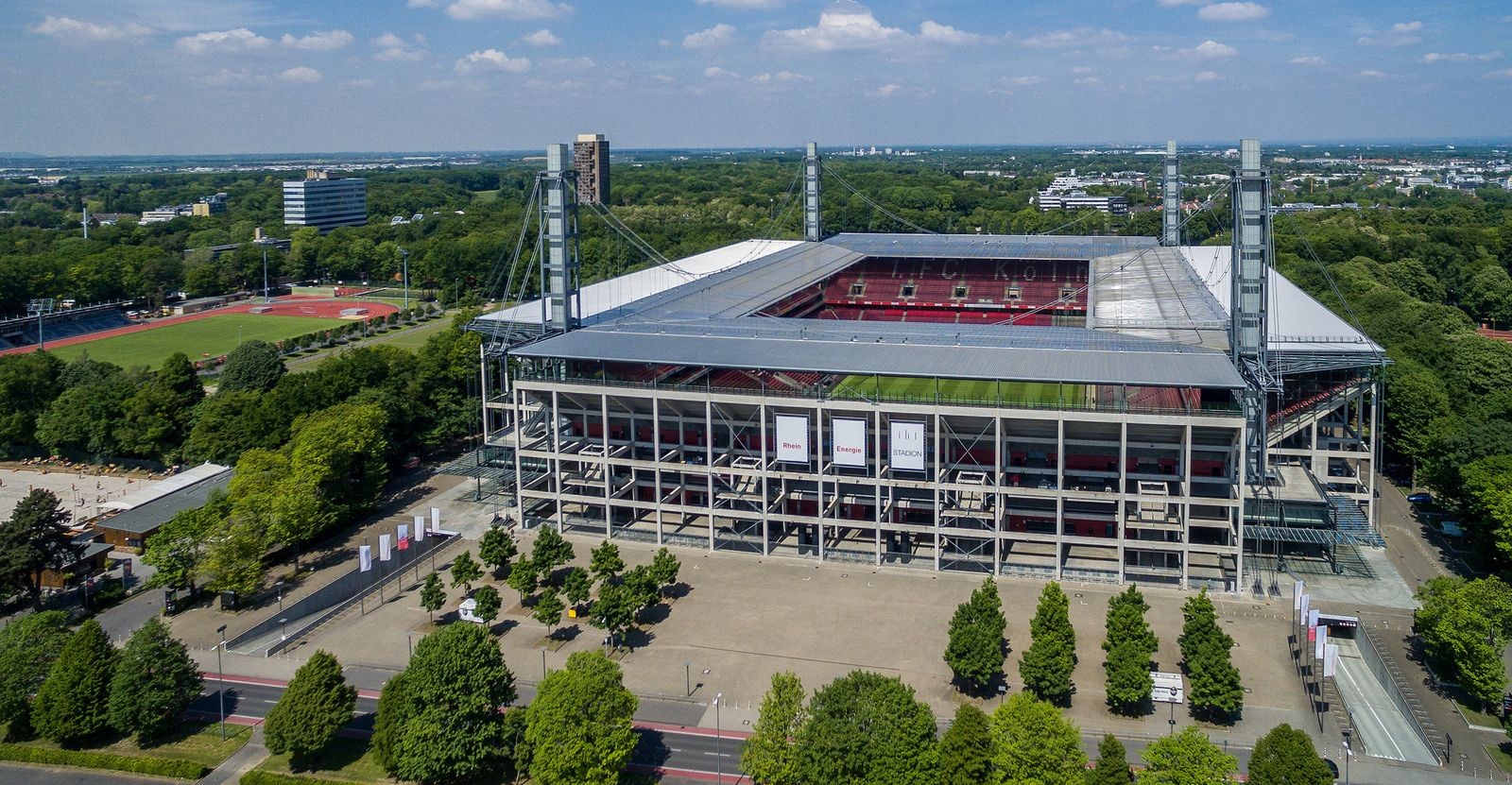 © dronepicr (cc: by)
Like on previous occasions, the value of the deal has not been revealed. Initial naming rights contract signed in 2002 was estimated to be worth €2.1 million. At the start it was supposed to last until 2009, but the duration was doubled by further 7 years. Then in 2014 additional 4 years were agreed upon.
Now the third extension takes place, meaning the name will remain RheinEnergieStadion until 2024. This is exactly when the stadium lease runs out for 1. FC Köln. It's still unclear what direction both the stadium and sponsorship will go at that point.
The team ha stated numerous times they are examining options of building a brand new stadium for themselves rather than playing at the municipal one, which was recently denied a large expansion requested by 1. FC Köln.