Belarus: Brest stadium to honour... Sheikh Zayed Bin Sultan Al Nahyan?
source: StadiumDB.com; author: michał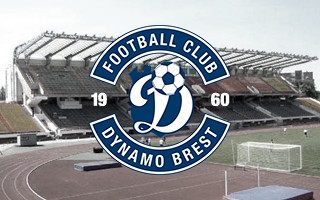 It's only May but this may just be the most bizarre news release of this year. Diego Maradona became co-owner of Dynamo Brest in Belarus and now their stadium is to be renamed to honour the first president of the United Arab Emirates. You could not make that up!
Last week this news made headlines in many countries as Diego Maradona had announced that he's now the chairman of Dynamo Brest, the largest club in Belarus (by matchday attendance). Having managed a 2nd-league team in the United Arab Emirates (UAE) last year, Maradona is now also co-owner of the Belarusian team.
Yesterday it was confirmed and accompanied by even more unexpected piece of news. According to Gulf News, the Brest stadium in Belarus will soon officially be renamed as Sheikh Zayed Bin Sultan Al Nahyan Stadium (or Zayed Stadium in short) to honour one of the founders of the UAE. The decision was announced by another co-owner, dr Taj Eddin Seif of the Belarusian Business Council in the UAE.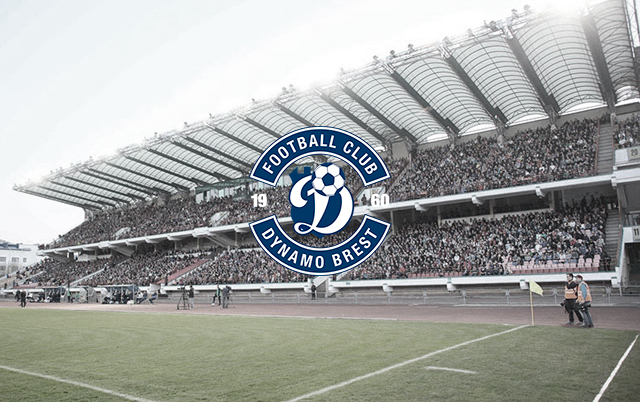 Why on earth would a Belarusian stadium commemorate an Arab sheikh? One reason is that 2018 is the Year of Zayed, who was born 100 years ago. Of course this explains nothing until you learn that Maradona's move is entirely staged by the UAE.
Dynamo Brest is being taken over as a European precinct for the Emirates, because it's an established team with actual fanbase. Perhaps most importantly, the club may relatively easily reach European trophy fight because BATE Borisov improved the position of Belarus in UEFA's ranking in recent years, passing Scotland in terms of country coefficient.
For the Belarusian league it's also good news, possibly challenging BATE's long-time dominance. But for us possibly the most exciting piece of news is that the Brest stadium will not only change its name.
The ground is expected to be expanded to as many as 30,000 seats! This would make it the largest football ground in the country. It should be noted that current turnout in no way warrants such move (below 5,700 per game), however the aspirations are huge for the recent domestic Super Cup winners.