Russia 2018: Volgograd stadium approved for use
source: StadiumDB.com; author: michał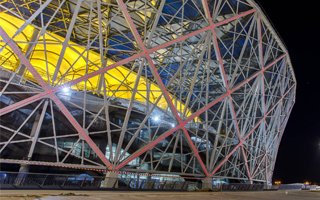 Later than expected, but soon enough to carry out the required 3 test games before FIFA takes over. The amazing new stadium in Volgograd has received the green light for use.
Sports Ministry of Russia announced earlier today that Volgograd Arena (interim name) has received permission for use. The decision was expected for a week now as the last visit by FIFA and organising committee took place on March 25.
© Stroytransgaz
While end of construction has been confirmed by general contractor Stroytransgaz, works are still ongoing within the stadium's perimeter. The 2018 World Cup venue itself has already gone through a lot of technical tests, including floodlighting, illumination and giant screens, which are all ready for matchday use.
The project worth RUB 16.367 billion ($285 million) will be launched into use gradually. As expected by FIFA, three test games are planned. First one will come on April 21, when Rotor Volgograd will face Luch-Energiya Vladivostok. Then on May 2 another league game is planned, this time against Krylya Sovetov Samara. And finally, on May 9, the first game with all sections open to the public, final of the Russian Cup.
© Stroytransgaz
Rotor Volgograd is the only anchor tenant expected for the stadium. While unquestionably popular as a traditional Russian team, Rotor hasn't been doing great in recent years. The team has just won promotion to the 2nd tier last season and are still struggling to avoid relegation in this campaign. In the long term only playing in the Premier League could draw crowds allowing proper use of the stadium, even if nowhere near 100% occupancy.
The stadium has been designed with Rotor in mind, as proven by the club's colours displayed in its seating and roof. However, it's most known so far for the steel facades and cable roof, dominating the riverside of Volga on the site of former Rotor stadium.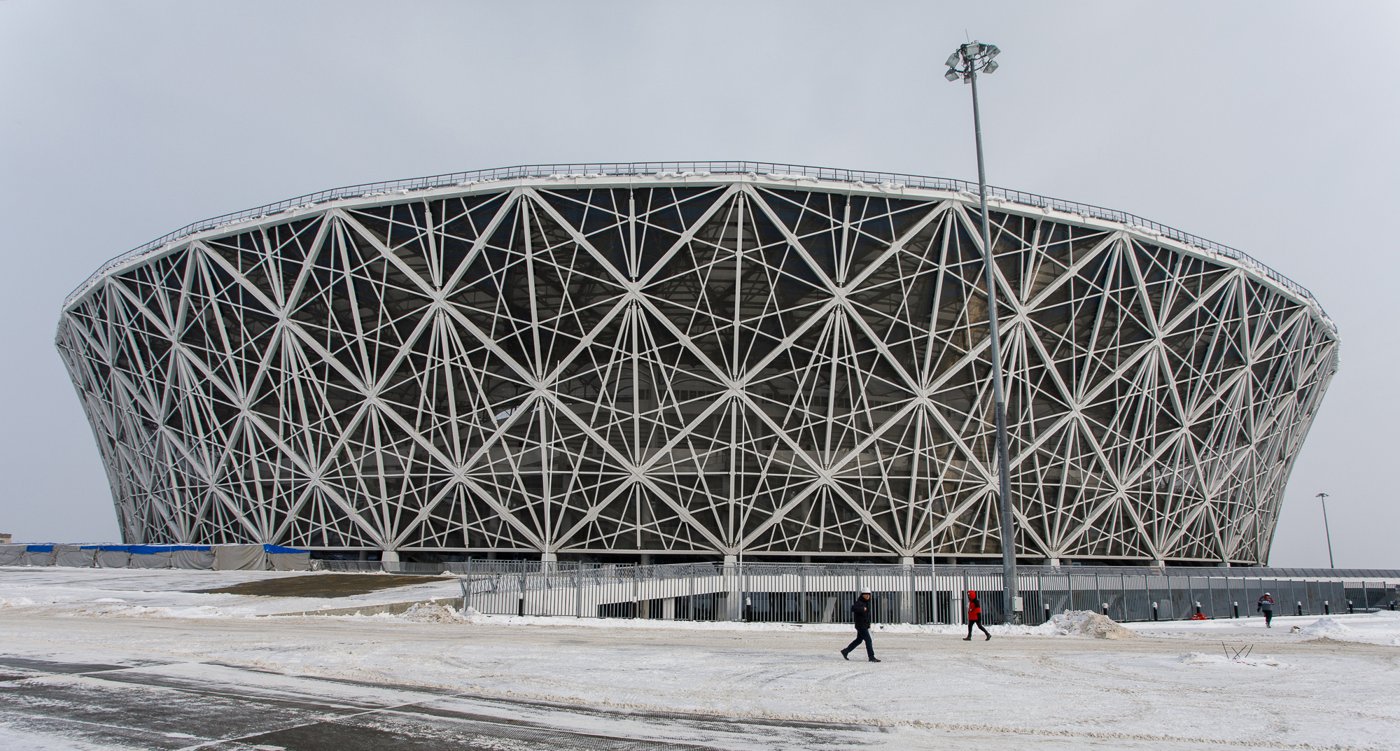 © Stroytransgaz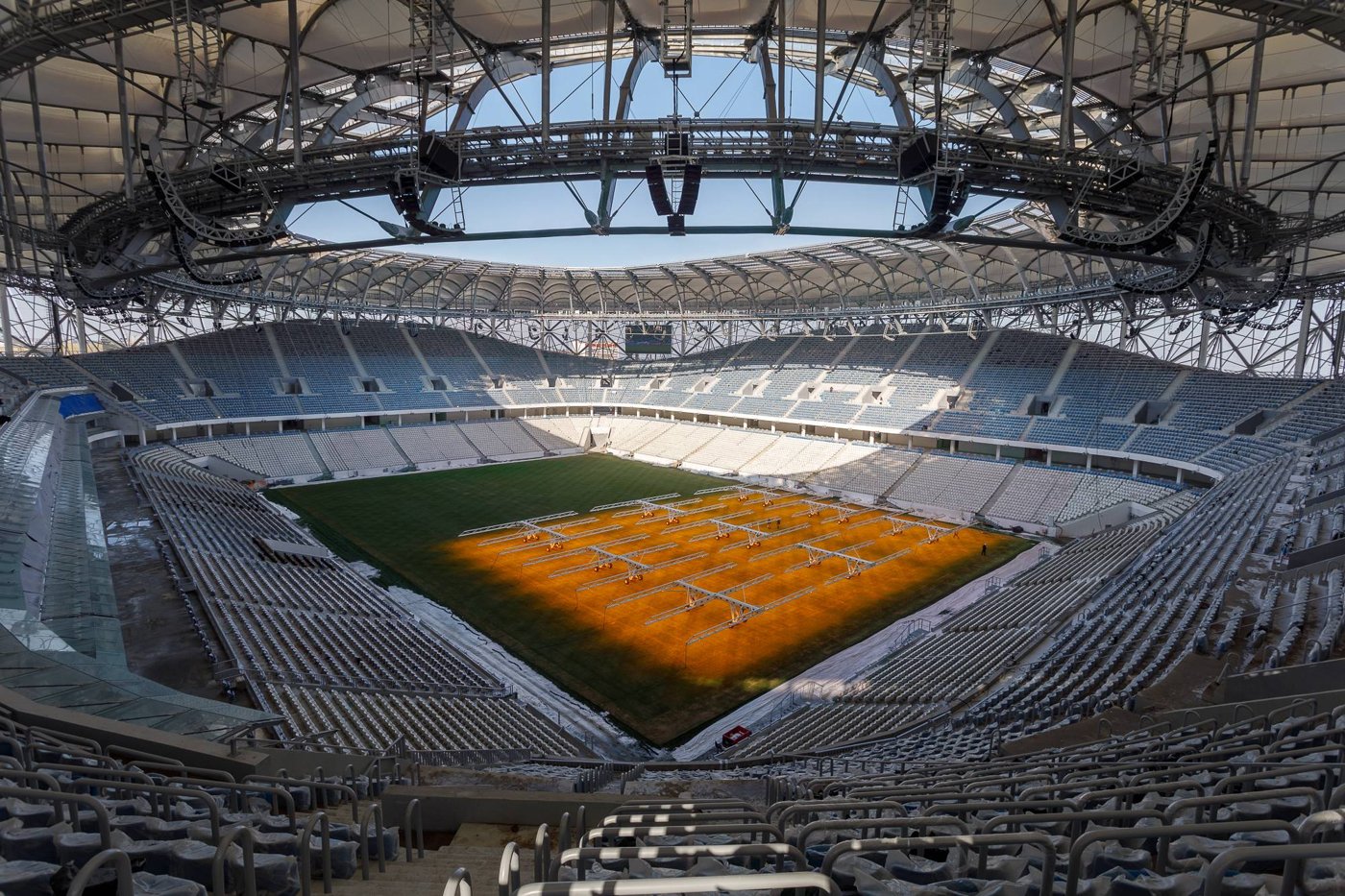 © Stroytransgaz