Lyon: Groupama Stadium wins British Expertise Award
source: Populous.com; author: michał
The largest private stadium in France, Groupama Stadium in Lyon, has won the 2018 British Expertise, International Architecture and Design Project Award.
The British Expertise Awards recognise and celebrate outstanding international achievements by companies in the UK professional services sector. This particular award is given to the most innovative and influential overseas architecture and design project undertaken by a UK-based organisation. Groupama Stadium, which opened to the public in January 2016, was chosen for its innovative design, strong local impact and for successfully overcoming technical and cultural challenges.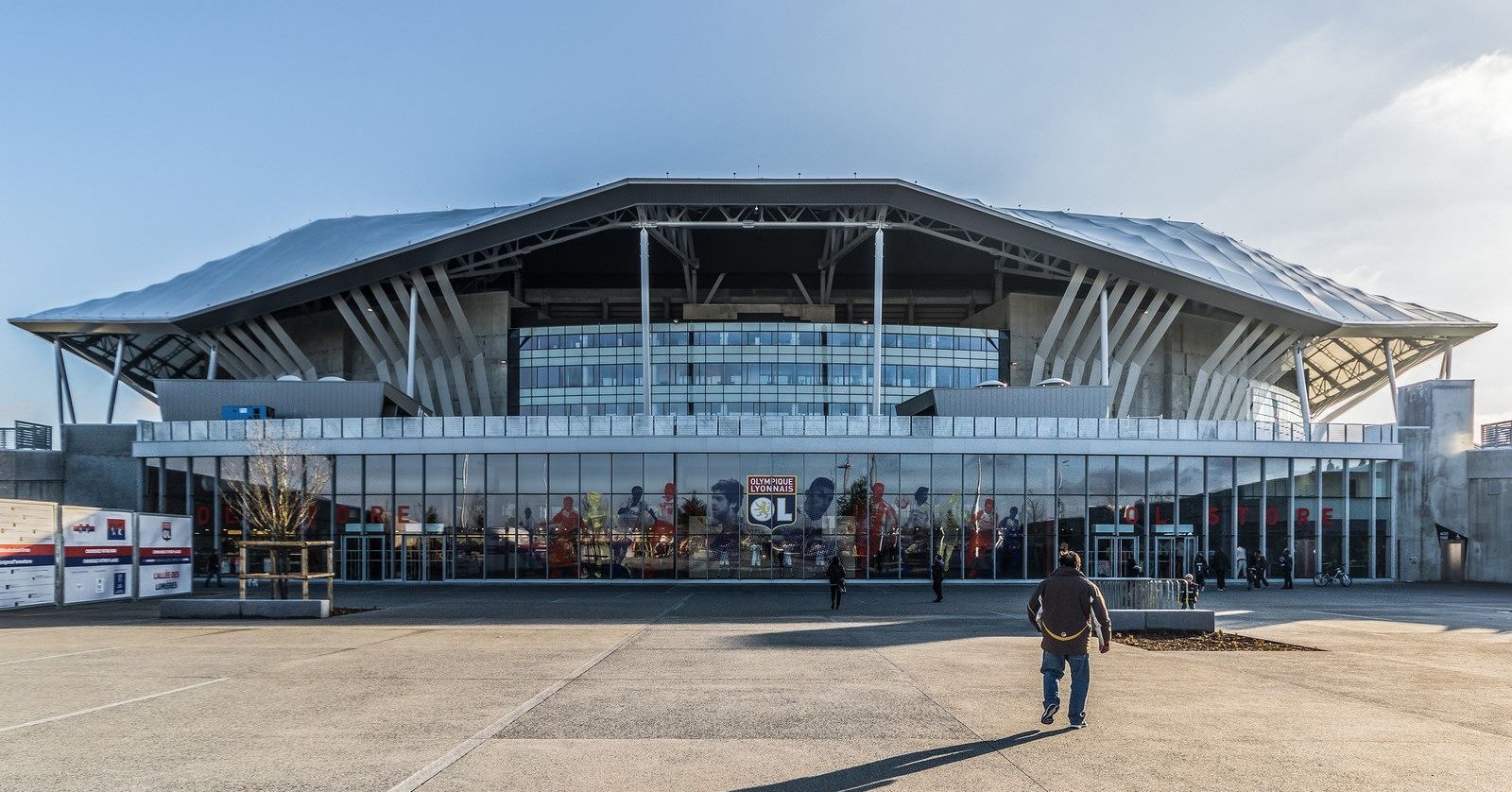 © Stéphane Sélo
Since opening, over three million fans have now visited Olympique Lyonnais' home ground, to see a wide range of events including top level men's and women's football, rugby and ice hockey matches, along with concerts and cultural events. The stadium has hosted over 80 events to date, and is set to host the upcoming 2018 UEFA Europa League final and the 2019 FIFA Women's World Cup opening and final matches.
Outside the stadium, the roof design has helped to create a civic space that can be used throughout the year for a range of community activities and club purposes, including cafes, stalls and pop-up events. The attraction and draw of this space is in its ability to serve a range of uses for the football club, as well as for the community of Grand Lyon, all year round.
Nicholas Reynolds, Senior Principal of Populous, said: ''It's fantastic to receive this award as recognition of the talent and hard work of the whole team, and the commitment and clarity of our client's vision not just to create a new stadium for Olympique Lyonnais, but to create a new destination for the city of Lyon. As designers we wanted to create an iconic image in the landscape, one which would have the clarity of form to maintain its unique visual identity, from the very first design sketches through to completion. Since its opening, it has been fantastic to witness first-hand the amazing atmosphere generated by the passionate Olympique Lyonnais fans, and see how the building provides the perfect stage not just for football, but for European rugby, major music concerts, and other live sporting and cultural events.''