Leicester: LCFC confirm stadium expansion plans
source: LCFC.com; author: michał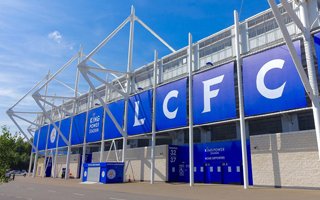 Ahead of his father's birthday, son of Leicester City's owner confirmed the team is already working on expansion of King Power Stadium. Consultation is expected to begin soon.
Late on Friday Leicester City's official website released parts of vice-chairman's letter to supporters, which will be distributed during today's game against Newcastle. Let's leave aside the free beer promised to fans for the game, there's more exciting news, although also part of the celebration of chairman Vichai Srivaddhanaprabha's 60th birthday.
His son, the vice-chairman, has officially confirmed Leicester City are already working on expansion plans for King Power Stadium.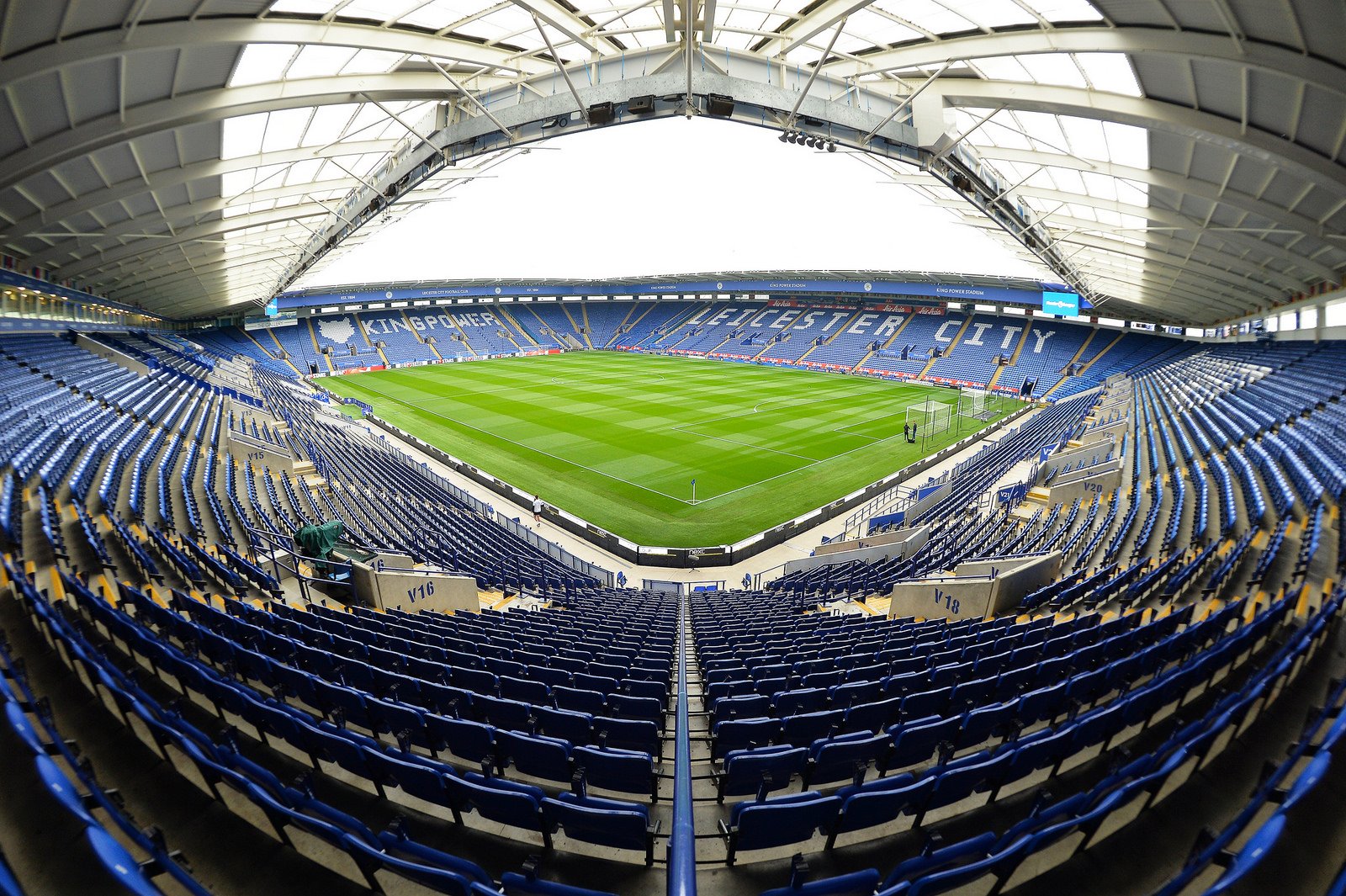 © Alex Hannam
"We are now in a position to begin a more thorough consultation on the development of King Power Stadium. The plan is to increase capacity and upgrade facilities for the stadium itself, and invest in the surrounding site to create an exciting events destination for the city of Leicester. We are only in the very early stages, but it's exciting news I wanted to share with our supporters, in honour of my father's birthday."
While no capacity details were revealed, StadiumDB understands the expansion would at least bring King Power Stadium's capacity to around 40,000, over 7,000 more than it currently holds. Whether any more ambitious plan is considered, we'll have to see.
"The magical, formidable King Power Stadium atmosphere has been a powerful feature of the Club's success in recent times," he continues. "We must ensure that any future proposals serve to enhance that experience, not dilute it. It will be a major priority in our planning."
Consultation with supporters is expected to begin soon. In January, Leicester City announced plans to develop a world-class, state-of-the-art training facility in Charnwood, North Leicestershire – a key component in the Club's long-term vision to establish itself as a competitive force in the Premier League.
Supporters will have an opportunity to understand more about the initial plans for the new training facility at a special public consultation ahead of Saturday's Premier League visit of Newcastle United.