Iraq: Could they really build the world's largest stadium?
source: StadiumDB.com; author: michał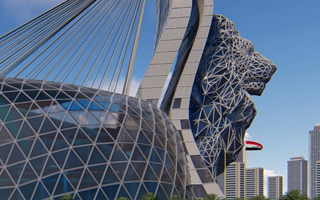 It never really sounded credibly for us but it's made so many headlines that our hand was forced to cover the world's largest stadium being built in Baghdad. After all, it wouldn't be the craziest thing done by the Saudi royal family...
News of this project began surfacing in first two weeks of March, following the friendly game between Iraq and Saudi Arabia. Reportedly, Saudi king Salman promised to finance a stadium in Iraq if his team was beaten in Basra on February 28.
Not only was the stadium spectacularly packed, it also saw Iraq beat their Saudi friends 4:1. Afterwards it was reported that the king would now commission the construction of a 135,000-seat stadium in Baghdad. Worth mentioning, the largest stadium at present holds under 115,000 people, so it would be the global record for seated capacity.
With extremely poor sourcing, this story didn't really seems convincing to us so we decided to wait for any further development on the case. Which followed in late April, as a young Iraqi enginner living in Turkey, Abdulla Rida, released renderings of what he called the Lions Arena, the brand new 100,000-seater to be built by the Saudis in Baghdad.
Its renders again made a big wave of headlines in news within and outside the Middle East. But again, regardless of its extremely controversial aesthetics, the concept hasn't been acknowledged by the Iraqi sports ministry and we shouldn't thus consider it to be officially associated with any plans for Iraq's largest stadium. Especially that construction on a 65,000-seat stadium in Tajeeat, Baghdad has already been re-started.
© Eng. Abdulla Rida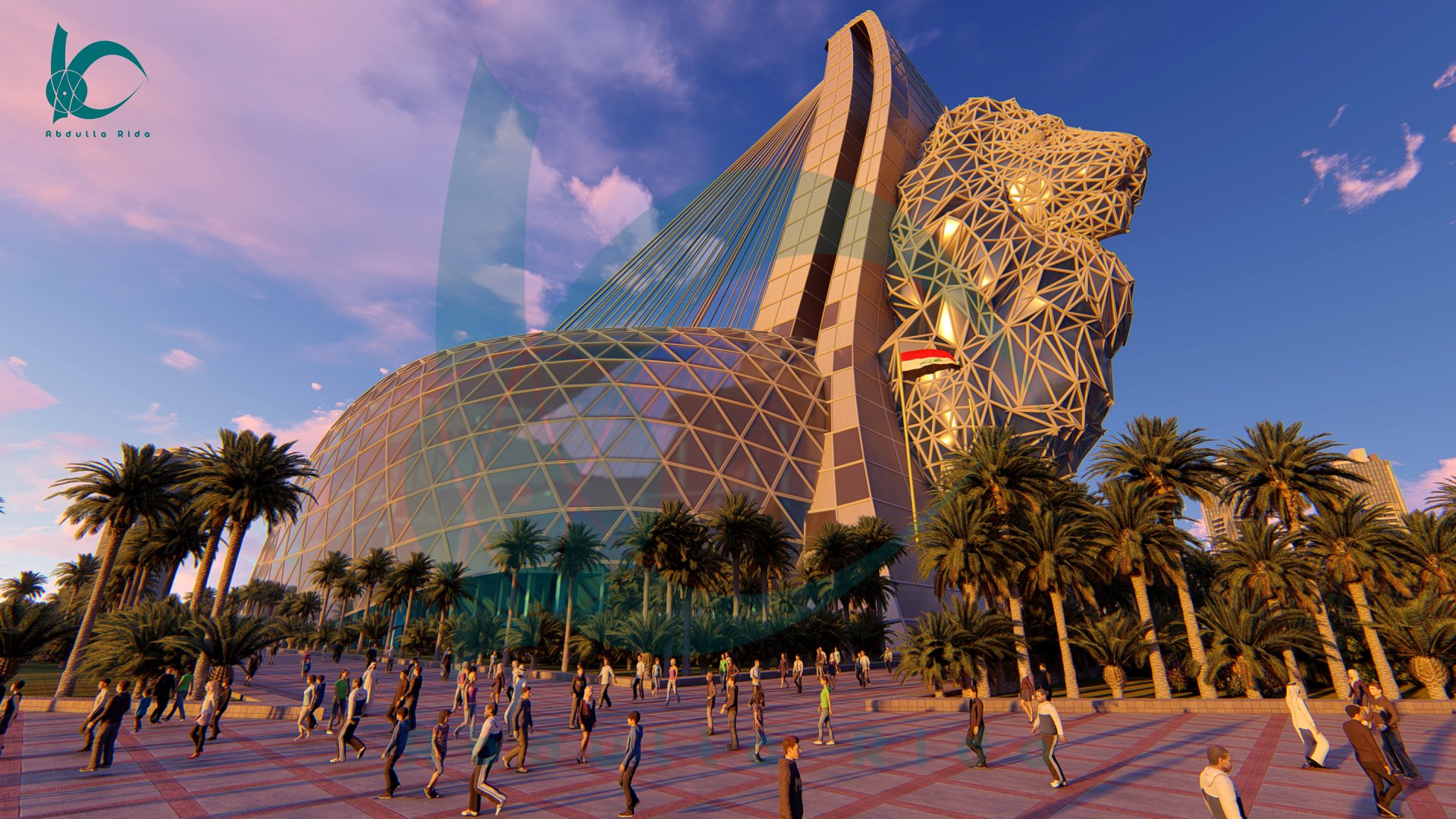 © Eng. Abdulla Rida