England: West Brom denied safe standing pilot
source: BBC.com; author: michał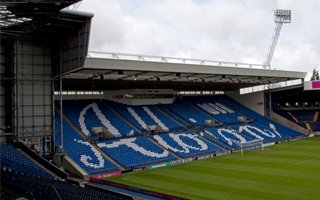 Bored with waiting for legal changes, West Bromwich Albion filed a request to turn 3,600 seats into a safe standing area. As expected, it was rejected, but the club's stance is admirable.
The debate about safe standing in England is as heated as always, in fact also beyond England. Rumors have it that UEFA might consider allowing safe standing as soon as it's legal across Britain.
While no legislation change has been introduced, West Bromwich Albion decided to go for it and filed an application to run pilot programme at the Hawthorns' south stand, the Smethwick End.
They want 3,600 seats of over 5,000 to be converted into rail seating, a system operating successfully in numerous countries, including Germany, Russia and, somewhat ironically, Scotland. That's precisely where West Brom drew their inspiration from, having visited Celtic Park, among other venues outside England.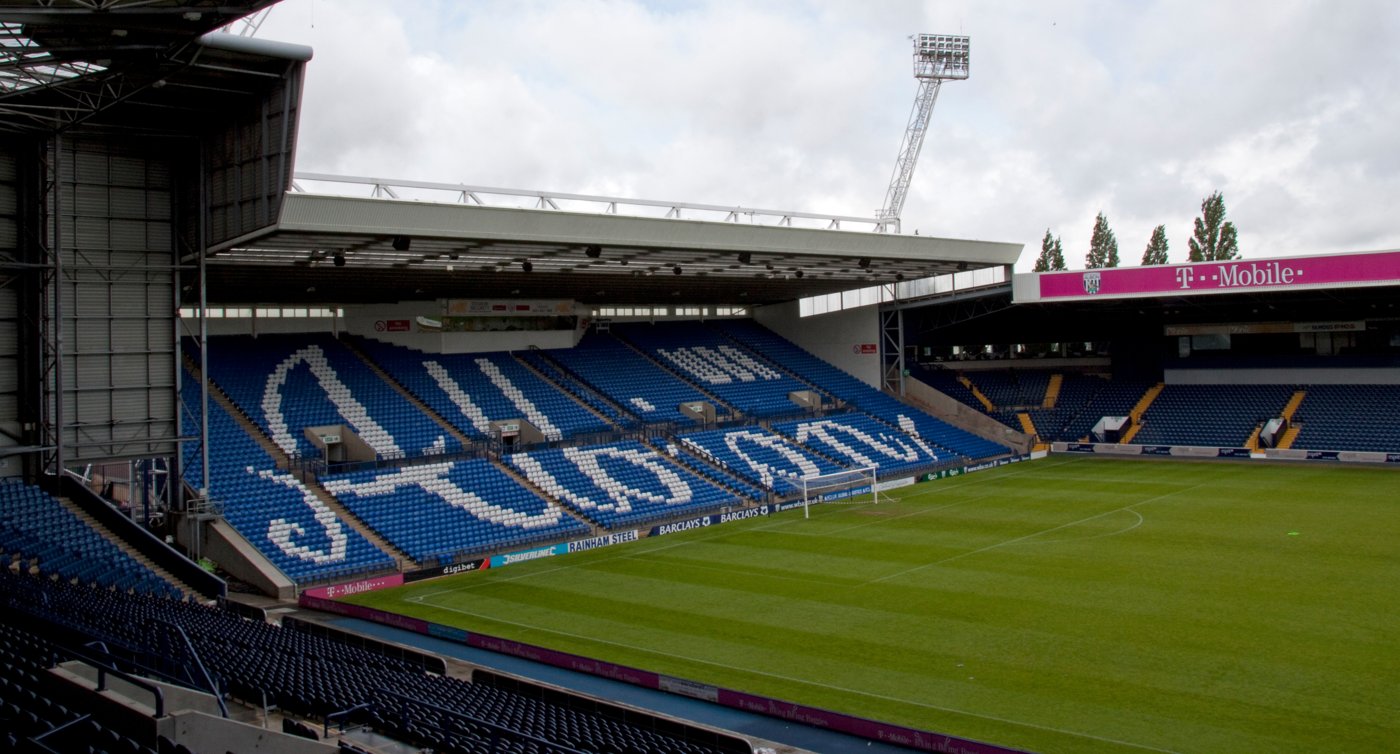 Photo: Tony Hisgett (cc: by)
As one would expect, the sports ministry refused to allow this. A spokesperson for the Department for Digital, Culture, Media and Sport said: "We have no plans to change our position and introduce standing accommodation at grounds in the top two divisions covered by the all-seater policy".
It seems almost silly that all-seating, argued as a safety means, is obligatory only during football games and only in Premier League and Championship. But, as things stand, it's the law. A law that proved ineffective and even counterproductive, as argued by West Brom's director of operations Mark Miles.
Miles described the decision as "surprising" and "disappointing". "I think the minister has taken a short-sighted view and is preventing the club from creating a safer environment for supporters. The all-seater policy was developed over 25 years ago and football is a very different place now.
"We were prepared to run a pilot which would enable the club to gather data and feedback to further inform us in the issue of crowd safety.
"But I have become convinced that rail seating would enhance safety. The club is extremely disappointed with this decision and we have written back requesting a review."