Morocco: When will Tetouan stadium finally open?
source: StadiumDB.com; author: michał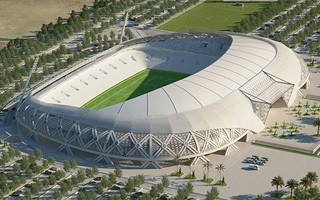 It was supposed to be delivered this year, but to this day foundation phase hasn't been completed. One of the northernmost stadiums of Morocco's 2026 World Cup bid is on hold.
Morocco is one of just two confirmed bidders for the 2026 World Cup. After failed attempts in the previous decade, this time Moroccans submit 14 candidate-stadiums against the ones put forward by joint bid from USA, Mexico and Canada.
One of those stadiums is the grand stadium of Tetouan in northern Morocco. It saw official groundbreaking in late 2015 and was expected to reveal its 40,000+ capacity later this year. Delivery within this initial time frame is impossible already, however.
To this day foundations haven't been finished and currently the project is on hold since January. This continues a series of several similar pauses during which you might not see any workers for weeks.
Thankfully on Wednesday the sports and youth minister Rachid Talbi Alami announced that funds for the project's continuation are being released. For 2019 the amount currently assigned is 90 million dirham ($10 million), which still falls well short of the required funding.
Overall the project, cofunded by local and central authorities, is expected to consume 700 million ($76m). However, with ongoing deadlock one would expect its budget to rise.
Should everything continue without major delays, the entire stadium could be ready in 2020. It's not an official expectation, however, only our rough evaluation of the progress so far and work left to be delivered.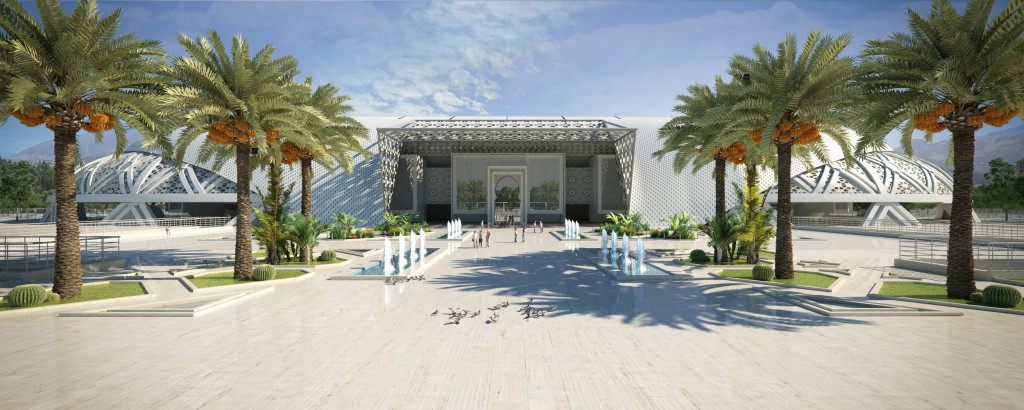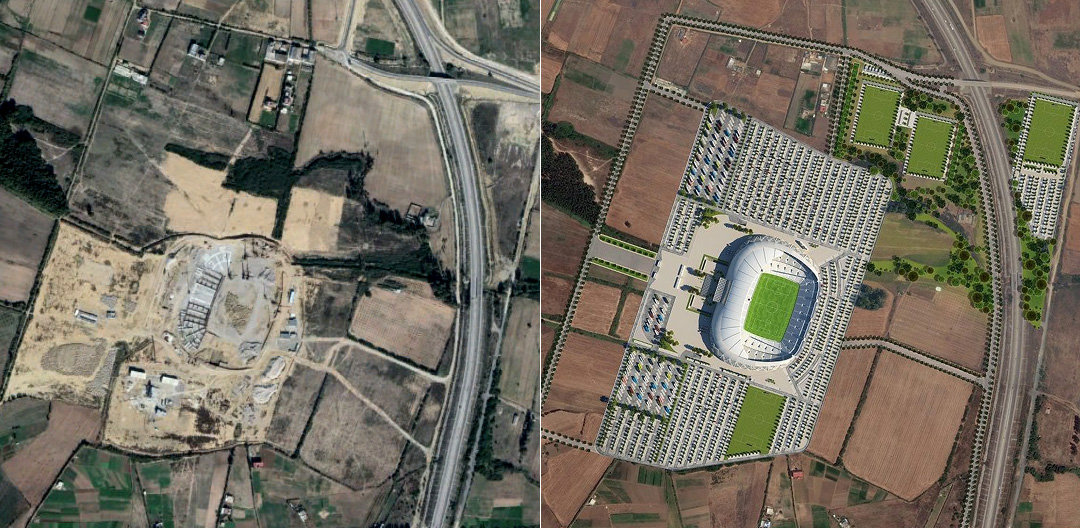 The above satellite comparison with overall site plan was recorded in March of last year. As you can see in the photo below, current state of the stadium isn't significantly more advanced than 12 months ago.