London: West Ham in legal dispute over capacity
source: Telegraph.co.uk / Standard.co.uk; author: michał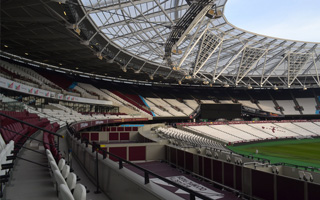 The Hammers and stadium owner LLDC will go to the High Court in November to resolve their London Stadium capacity dispute. The disagreement concerns revenue from additional seating.
As revealed by the Daily Telegraph earlier today, West Ham United and London Legacy Development Corporation will meet in High Court in November to solve their months-long dispute regarding additional capacity of London Stadium.
While capacity increase was previously blocked for safety reasons, there is one more issue at stake: who gets revenue from these additional seats?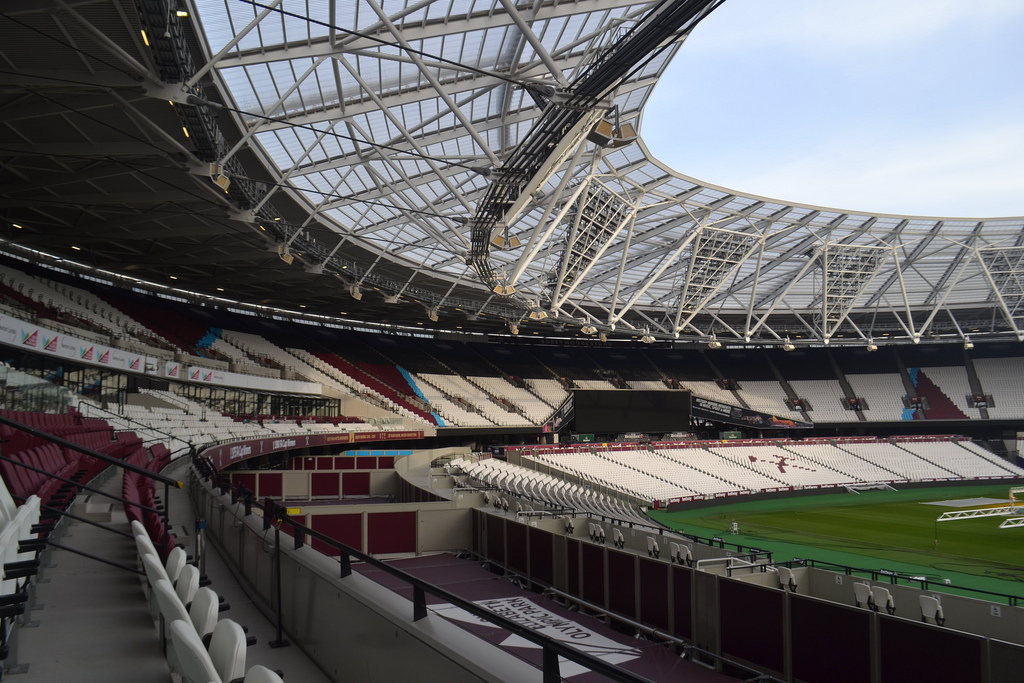 Photo: Daniel (cc: by)
At present West Ham sell 52,000 season tickets, leaving just 2,000 single-game tickets for other fans and 3,000 in the away enclosure. There's potential to release additional 9,000 seats and reach 66,000, however West Ham don't wish to share revenue with taxpayers. LLDC is convinced part of the profits should go to the public subsidiary.
The issue has surfaced before. In December Gerry Murphy, then acting chief executive of the LLDC, told a London Assembly budget monitoring sub-committee meeting: "There is a dispute about what the contract says in terms of capacity. We feel that if West Ham want more seats, they should commensurately pay more. It is subject to legal proceedings."
Asked who would benefit from the money generated by additional seating, Murphy said: "West Ham's argument is they would receive all of the extra revenue. We would contend we should get a share of that."