London: Fulham with planning permission
source: FulhamFC.com; author: michał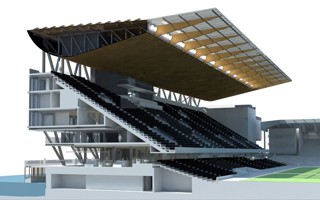 Fulham FC have announced their new Riverside Stand development plan received the green light from London Borough of Hammersmith and Fulham earlier this week.
After consultation with supporters and residents back in October and subsequent planning application in December, Fulham FC have now received their planning permission.
The Club's previous Riverside Stand design had received planning permission in 2013 and this enhanced scheme also incorporates the opening of the riverside walk from Putney to Hammersmith, an aspect of the approved design and a major benefit to the local area, in addition to improved facilities for users on both match and non-match days.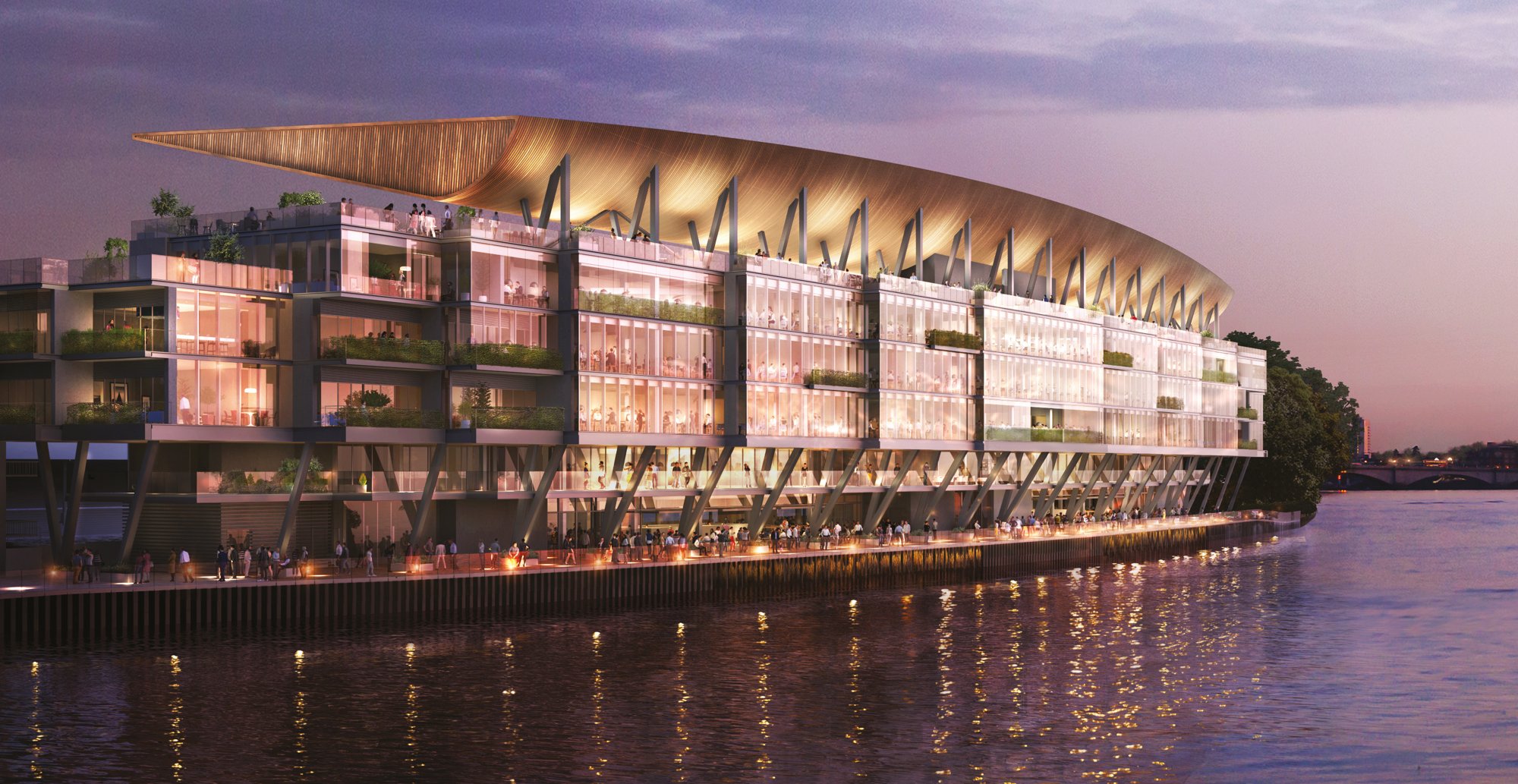 © Fulham FC, Populous
The new stand will increase the overall capacity of Craven Cottage and the main works are expected to commence in the summer of 2019, with a full timeline of scheduled works announced in due course.
Fulham Football Club Chairman, Shahid Khan, said: "Our goal for a brighter future for Fulham Football Club, the neighbourhood, our borough and all of London is now at our doorstep. Tonight's news wouldn't be possible if not for supporters and local residents who believed in our vision, so I hope they will join us in celebrating what will be a new and important chapter in the history of Fulham and Craven Cottage. While there are too many people to thank, no one who helped to play a role in this process to date will ever be forgotten."
Subject to fulfilling the necessary conditions, we are excited that plans to redevelop the Riverside Stand may proceed and improve facilities available throughout the year, helping to deliver our Chairman's long-term vision of providing a world-class venue whilst safeguarding the Club's future at Craven Cottage.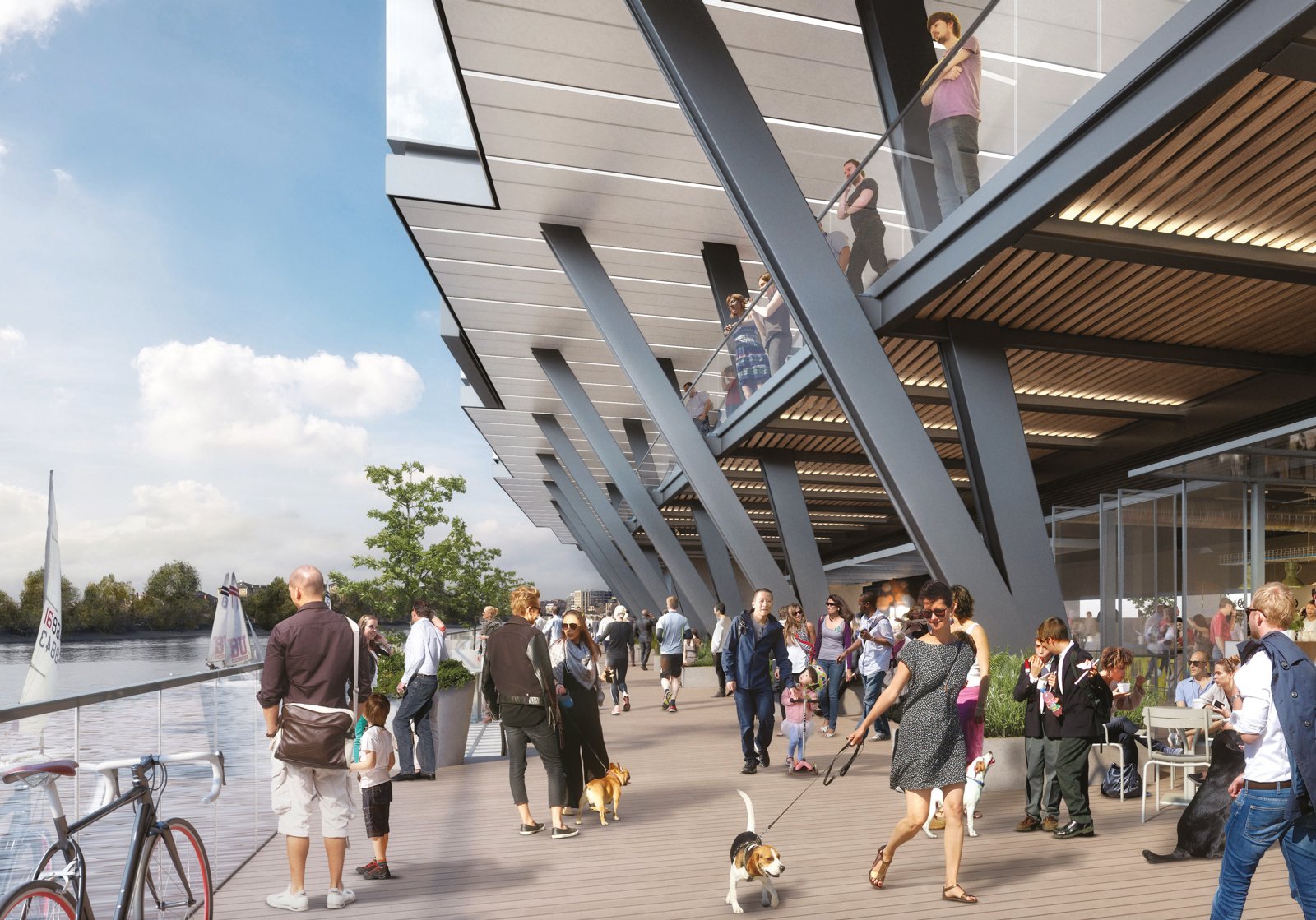 © Fulham FC, Populous

© Fulham FC, Populous