Germany: See the two runners-up for new Freiburg stadium
source: badische-zeitung.de; author: michał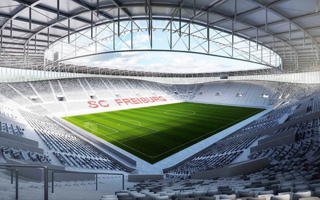 We've known the winning concept for over half a year now, but only today learned how the two runners-up shaped their stadium bids. Meet the enjoyable entries from agn and GMP Architekten.
Earlier today the Badische Zeitung has released images of two stadiums that never were. Thse are alternative designs of the new SC Freiburg stadium, expected to be built in 2020. We've known the winning concept since last summer, but only now learned more about the two runners-up.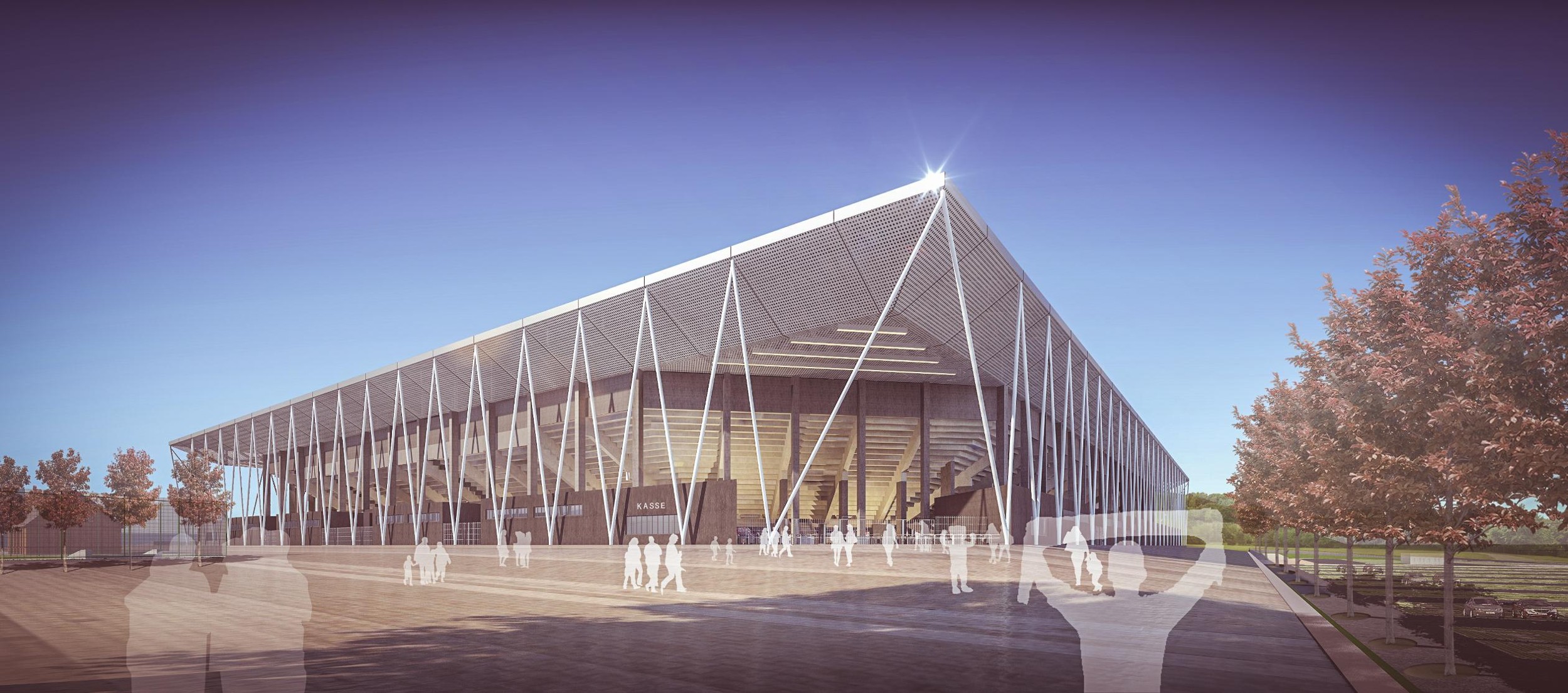 As a reminder, the vision selected for implementation was created as a joint venture of HPP Architekten and Köster. There were two other teams qualified for the final of this Europe-wide design + build tender: GMP Architekten + Züblin AG and agn Niederberghaus & Partner + BAM Sports.
Each of the contenders had to design the stadium and its direct surroundings at Wolfswinkel in Freiburg. With height limit of 25 meters the capacity goal was 34,000 fans, including standing areas for fans of the home and away teams.
Budget of €76 million meant that nothing particularly impressive should have been expected, but still all three entries have their major advantages and are unique in their own ways. Here are the renders of two runners-up, which we haven't presented to you before:
GMP Architekten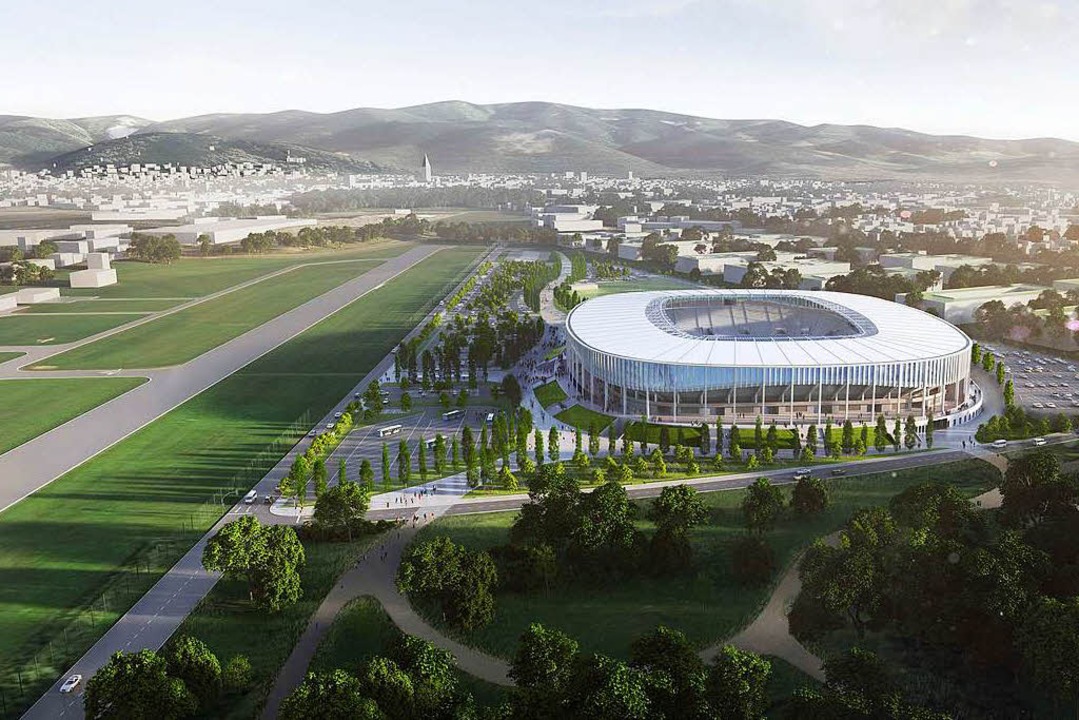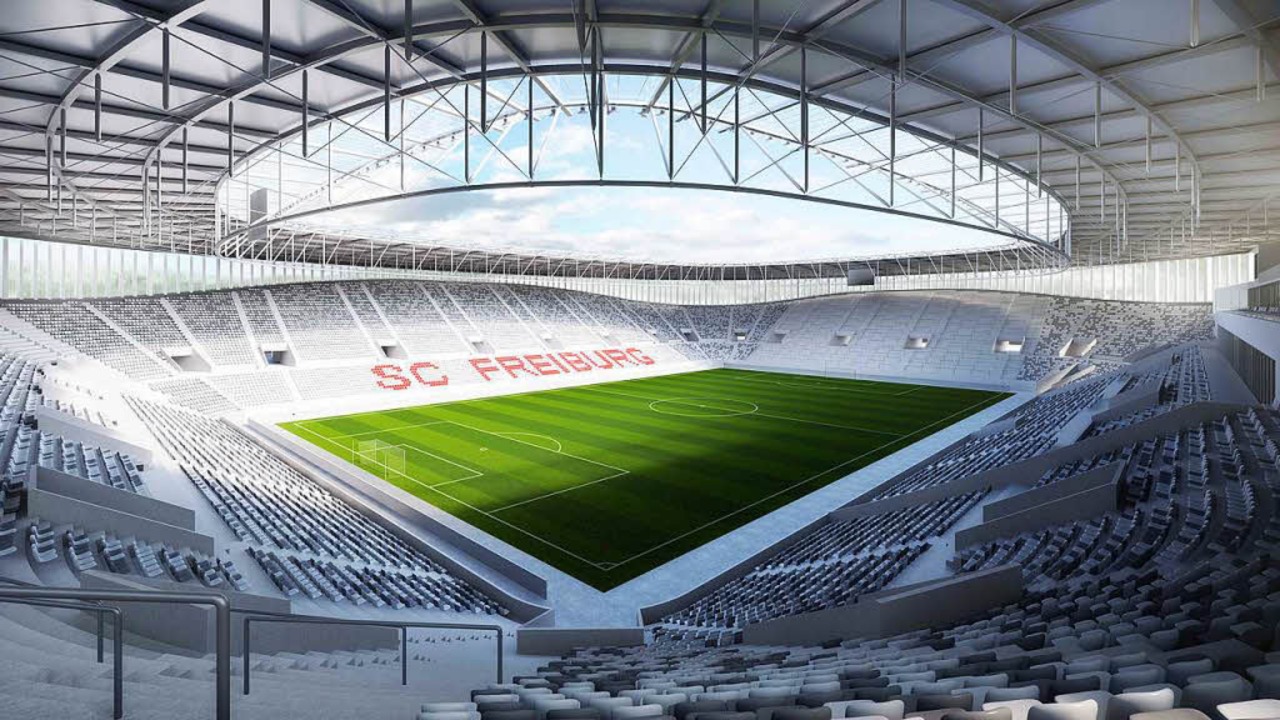 agn Niederberghaus & Partner