England: Wolverhampton reopen possibility of stadium expansion
source: ExpressandStar.com; author: michał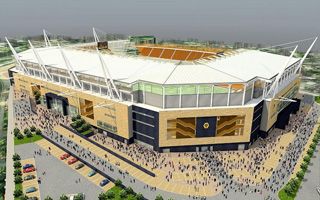 After collapse in 2012-2014, now Wolves are again ready for glory as they're eyeing promotion to Premier League. Club chairman wants to get to 50,000 seats as soon as possible, but settling in top flight comes first.
It was one of the most ambitious projects in England a decade back, even if now it's been largely forgotten. Back in 2012 Wolverhampton Wanderers opened the brand new Stan Cullis Stand, first of three planned additions to Molineux.
But along with the new stand came a serious of two relegations, causing immense financial struggle and effectively halting any stadium works for years. Now the situation is different, Wolves have a new owner (Hong Kong holding Fosun) and are currently on top of Championship, hoping to return to Premier League this year.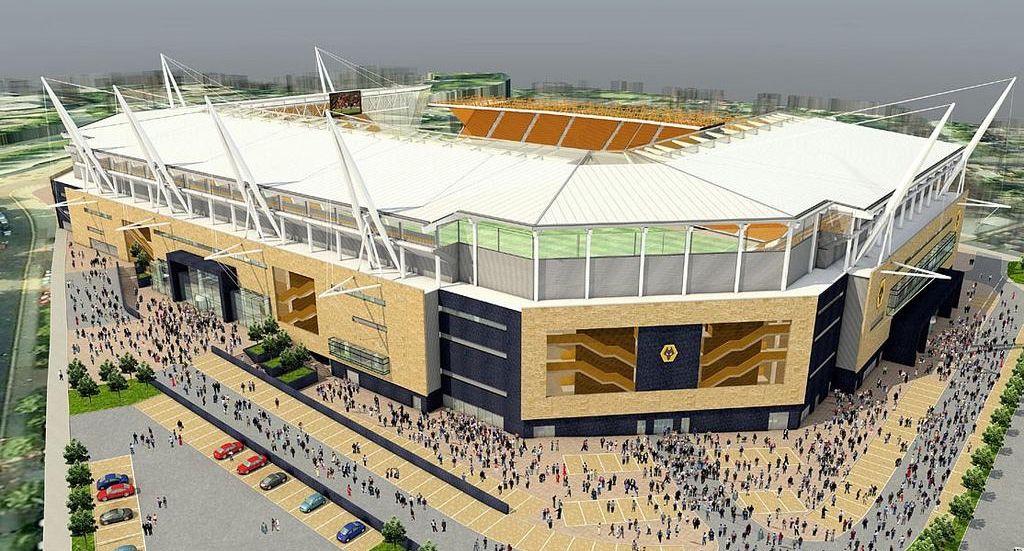 Should this happen, the club has to avoid relegation and then aim higher. This is when stadium expansion returns to the spotlight. "Let's try to get to 50,000 as soon as possible," chairman Jeff Shi said in his interview for Express and Star earlier today.
"Everyone wants to have a big stadium. It's a step by step process and only when we build a strong team and can compete comfortably in the Premier League is the time to expand the stadium. Eventually, if we can achieve that, we'll do it of course.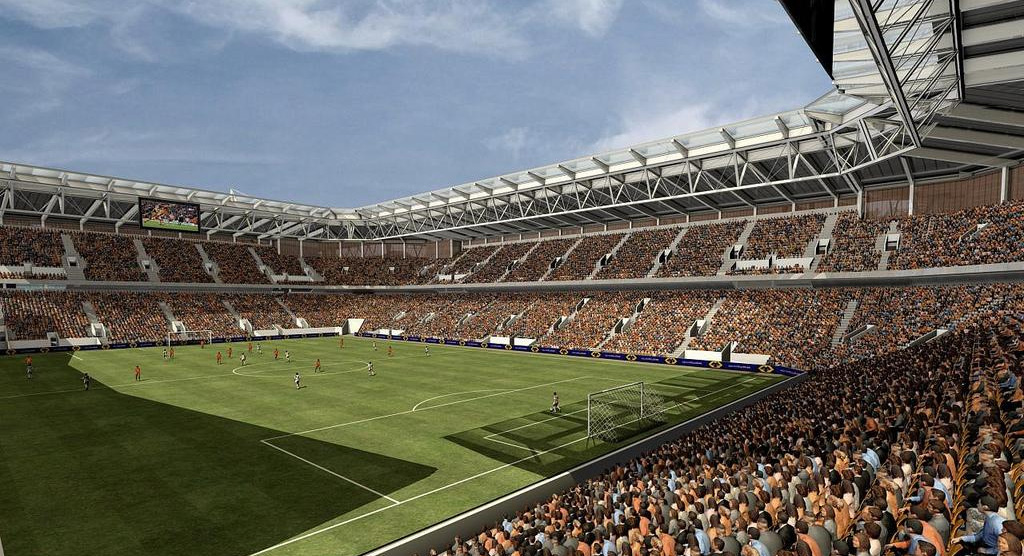 "Laurie (Dalrymple, Wolves' managing director) told me that the maximum capacity may be 50,000. I even asked him can we have a bigger one like Real Madrid's! But it's hard because the position of the stadium, the university is behind us." Shi said, revealing a bit of ignorance as to Wolverhampton Wanderers' potential. Reaching the level of 40,000-50,000 tickets sold will take years, getting to 80,000 is more of a decades-long goal.
You may remember that the Molineux redesign by AFL Architects includes the construction of three stands, of which the first is in operation since 2012. With all three build the stadium would be under 38,000. However, if the main stand is reconstructed as well, an enclosed double-tier bowl for 50,000 people is achievable.