St. Petersburg: Zenit to take over at Stadion St. Petersburg
source: Fontanka.ru / Gov.SPB.ru / StadiumDB.com; author: michał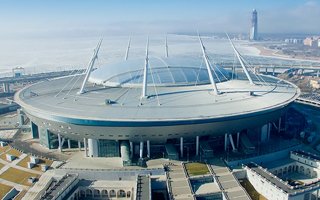 It comes as no surprise: no other company was interested in handling the management of Russia's most expensive stadium. Only Zenit submitted a proposal and will now take care of the stadium for 49 years. The deal is worth... $1.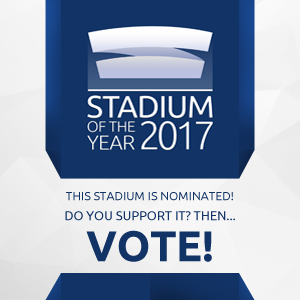 Yesterday the administration of Saint Petersburg officially confirmed that only Zenit filed a proposal to manage Stadion Sankt Petersburg on Krestovskiy Ostrov. Once the contract is officially signed, Zenit will begin its 49-year reign at the stadium. The deal is worth 1 ruble per year, which means the club will pay less than $1 for almost half a century. The venue is also exempt from property tax and VAT.
Sounds too good to be true? Of course! That's only one side of the deal. In return Zenit is pledging to make the best of this impressive yet notorious giant. With 68,000 seats the stadium is too large for Zenit's domestic football needs, but on the other side there is no other team to try and build its fanbase around a venue that large.
First test is coming very soon and it seems Russian fans will pass it with flying colours. Zenit will play Celtic FC on February 22 and the club has announced yesterday that only 3,500 tickets are left, not counting the away section.
Filling the stands on a weekly basis will be much more difficult and breaking even at the stadium might prove a true challenge. While Zenit's task is to take the burden off of taxpayers, annual maintenance of the stadium is expected to cost RUB 1.3 billion (€18.25m) and by Zenit's tenancy end it's estimated to double!
The football club is also asked to invest RUB 500 million (€7 million) in necessary refurbishments at the stadium over 4 years. One of the biggest tasks will be expansion of catering and hospitality facilities from 3,000 m2 to 33,000 m2within 48 months.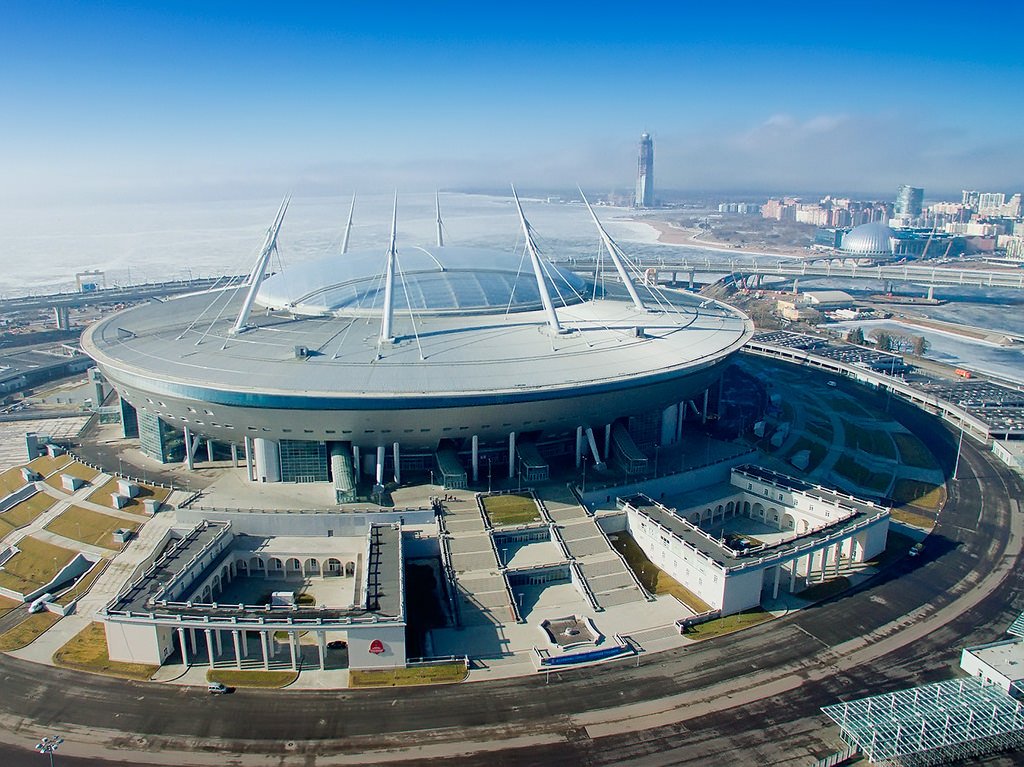 © Filip Czystkjakow
Revamps already ongoing
While it's a brand new stadium and should not need much work, in Saint Petersburg this isn't exactly the case. Currently reconstruction of the press zone is ongoing and should be concluded by early March. The goal is to be ready before FIFA-commissioned test events later in spring.
Ahead of the upcoming 2018 World Cup the stadium will also be equipped with a brand new pedestrian bridge. The temporary structure will lead fans to the stadium from brand new Novokrestovskaya subway station. There is an idea for the structure to last much longer than the FIFA World Cup. After all, the stadium will also host Euro 2020, so it might be left until then despite its temporary nature.
Waiting for spring
Zenit's groundsmen are already taking care of the field. Infamous for its poor quality back in 2016, the field is now upgraded and is being maintained until winter eases. Today turf is hidden inside the stadium, with retractable roof closed.
By late March the enormous tray should roll outside the stadium in order to better ventilate grass and give it as much sunlight as possible. However, if weather doesn't permit, the operation will happen in April. Either way, the field is expected to meet all quality requirements before the World Cup.