Russia 2018: Ministry demands billions for missed deadlines
source: Stroytransgaz.ru; author: michał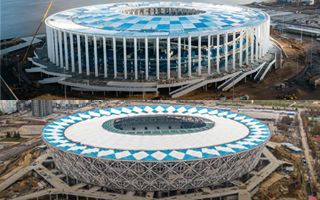 Russian Ministry of Sport demands over RUB 1 billion ($17.5 million) in penalties from Stroytransgaz, general contractor of stadiums in Nizhny Novgorod and Volgograd. The company considers both claims baseless.
Russia's government, represented by the Ministry of Sport demands a total of 1,015,115,489.09 rubles from Stroytransgaz, the company building two 2018 World Cup venues: Stadion Nizhny Novgorod and Volgograd Arena.
In the first case brought to the Moscow Arbitration Court the ministry argues that back in 2017 construction of the monolithic ramp structure in Nizhny Novgorod was delivered late. For this authorities demand almost RUB 483.5 million. In Volgograd, the authorities claim, the heating system has missed deadline in 2016. For this the ministry demands 531.6 million.
According to Stroytransgaz (STG) the claims hold no merit and the company hopes the court will dismiss them. Along the STG line of arguing both stadiums had their construction schedules changed during implementation and this was done in accordance with authorities, represented by the subsidiary Sport Engineering.
© Stroytransgaz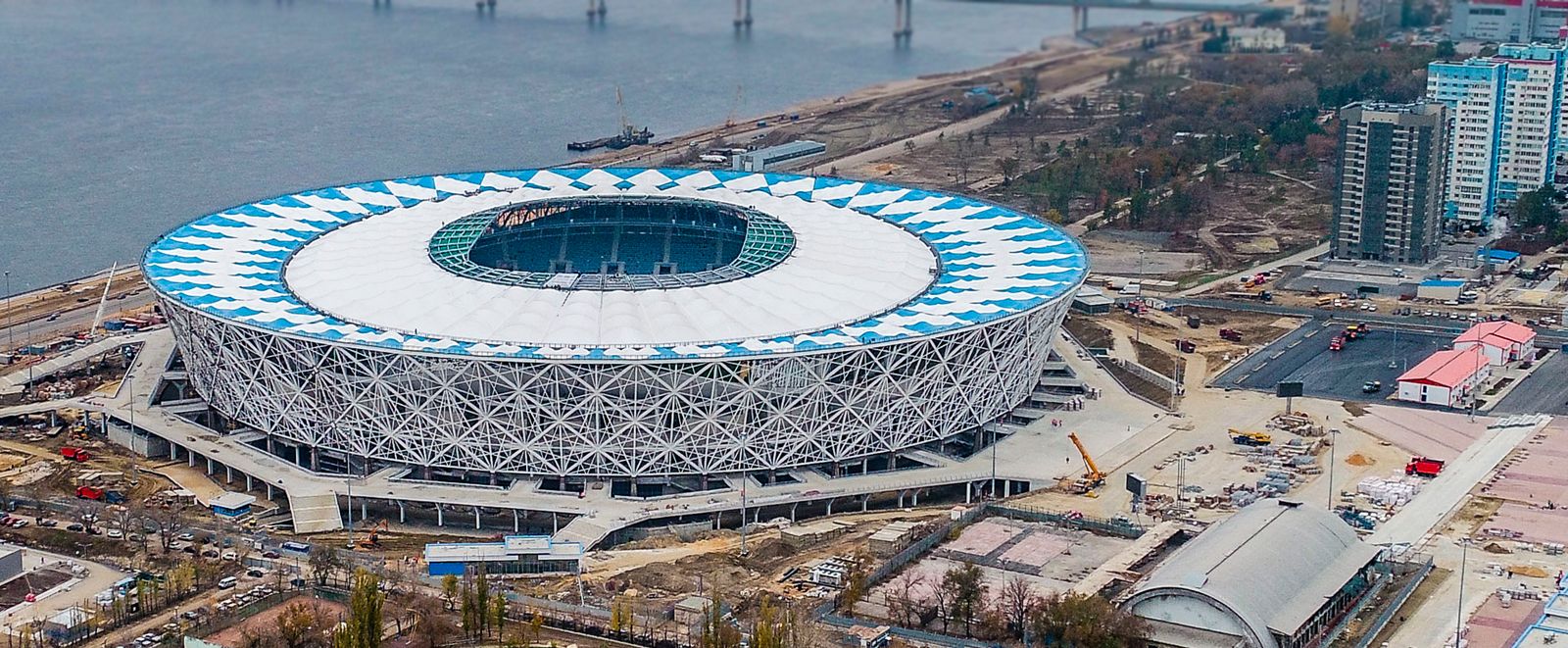 © Stroytransgaz
Other contractors also challenged
Stroytransgaz isn't the only company to face a lawsuit. The ministry also demands compensation from other general contractors: Crocus Group (Kaliningrad and Rostov), PSO Kazan (Samara Arena) and Sinara Development (Yekaterinburg). In total authorities demand over RUB 3 billion in damages.