Russia 2018: FIFA not satisfied with Kaliningrad toilets
source: KaliningradFirst.ru; author: michał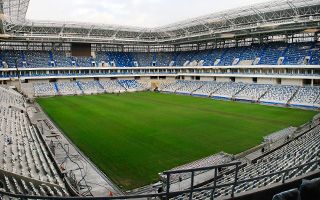 The stadium is almost complete and yet some delivered works have to be redone. Recent visit by FIFA officials suggests the hospitality areas are not up to standards of the World Cup.
Construction of the new stadium at Kaliningrad's October Island is almost complete. The last visually important phase is seat installation, which is nearly finished. Last week over 31,000 of the planned 35,000 seats were already in place. So is the facade, which already has illumination tested, while furnishing is reaching final stages.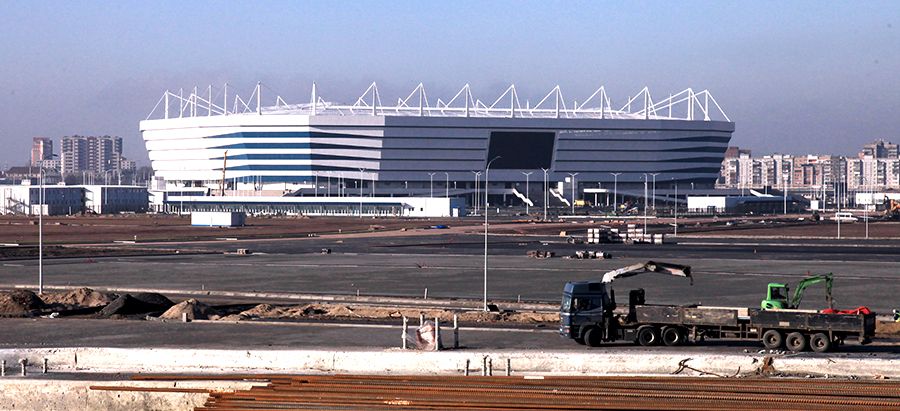 © Pravitelstvo Kaliningradskoj Oblasti
Unfortunately, some of the work done in rooms across the stadium has to be delivered again. As confirmed by the investor, FIFA was dissatisfied with standard of parts of the hospitality zone. Toilets were described as more like an office equipment rather than that for VIP's.
This is why walls, ceilings and tiles need to be replaced. There is no risk of not making it in time because opening is planned for April 1. After test events the stadium will be transferred to FIFA for the four 2018 World Cup group games.
Later Baltika Kaliningrad will take over as anchor tenant. The club today attracts roughly 10% of the future capacity (3,500 people per game) but despite that it was decided not to dismantle parts of the upper tier, which was initially considered.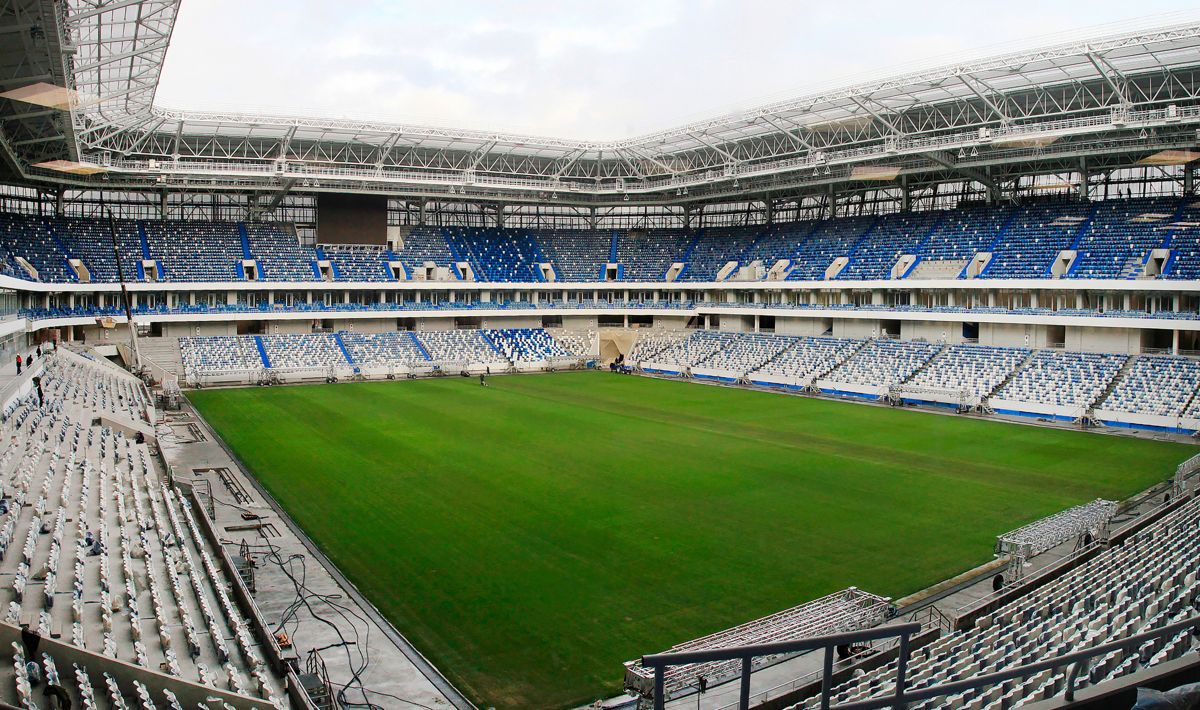 © Pravitelstvo Kaliningradskoj Oblasti