Prague: The city doesn't want Slavia's old stadium
source: CeskaTelevize.cz; author: michał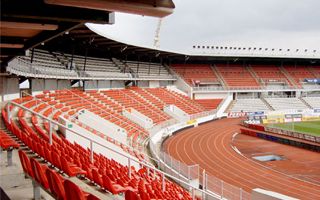 The Czech Football Association (FAČR) offered the sale of Slavia Praha's old stadium to the city of Prague. However, authorities weren't interested in acquiring the dated Rošičák back. It seems to be doomed now.
Back in November the vice-chairman of FAČR wrote a letter to the municipality of Prague, offering the city to buy back Slavia Praha's old home, Stadion Evžena Rošického.
FAČR had only acquired the stadium 4 years ago, when the association was hoping to build a brand new national stadium on its site. That plan has since collapsed and the new Slavia stadium – following expansion – will become Czechia's home for international fixtures.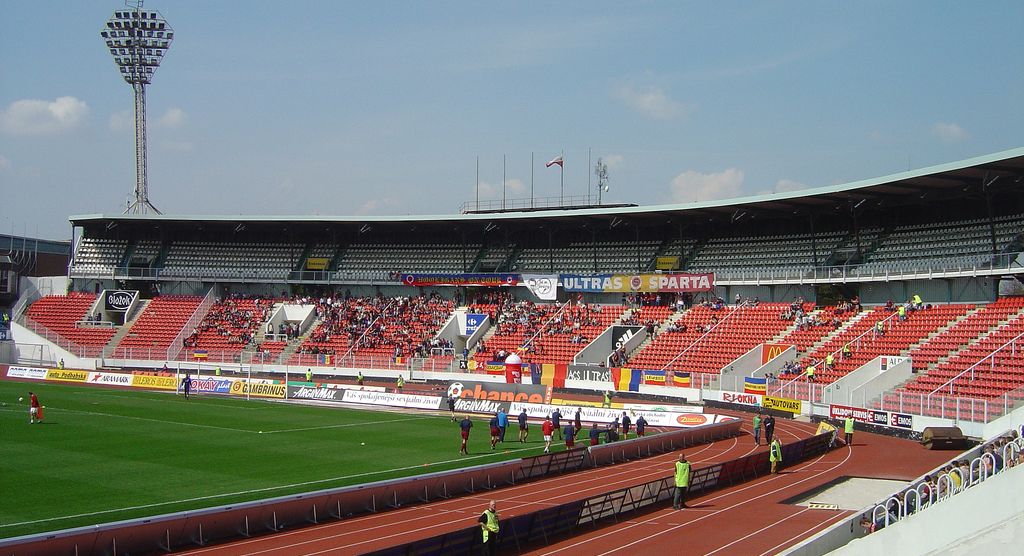 © footballnomad
While surprised to be addressed in a letter rather then negotiations, the city showed no interest. Deadline indicated by FAČR passed with the end of January. "From the point of view of the city's sports policy, the stadium is obsolete. Prague does not have to finance the neighboring Grand Strahov Stadium and it is a question of whether it would manage to repair the Rošický stadion and then operate it," says Petr Dolínek (CSSD), deputy mayor.
While the FAČR letter claims that only the city of Prague can safeguard the sporting legacy of the site, there hardly is actual argument for Prague to keep the stadium rebuilt exactly 40 years ago. There is no tenant of program that would provide feasible use of the structure.
This indicates we're likely to see the ground demolished altogether. With changes in local zoning a residential or commercial development might come in the future, which means FAČR might make money with the land.
Incidentally, some critics already say that's why the letter was sent: as an alibi in order to see Prague's refusal and justify sale for other uses. While kept secret, the stadium's value is understood to be in hundreds of millions koruna.