London: Athletics in new format at London Stadium
source: britishathletics.org.uk; author: michał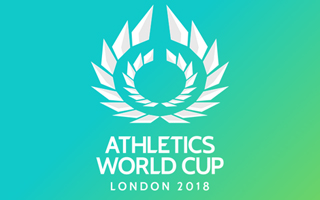 A new World Cup event featuring eight of the top nations will take place at the London Stadium on July 14 and 15 this year, British Athletics has announced.
With ever-growing efforts to make athletics more attractive and not lose to football entirely, a brand new format will be introduced this summer in London. The new World Cup will features athletes from 8 of the top countries at London Stadium on July 14-15, as part of the venue's Olympic legacy. Just last year the stadium hosted both the World Para Athletics and IAAF World Athletics Championships as the first one in history to do it in one year.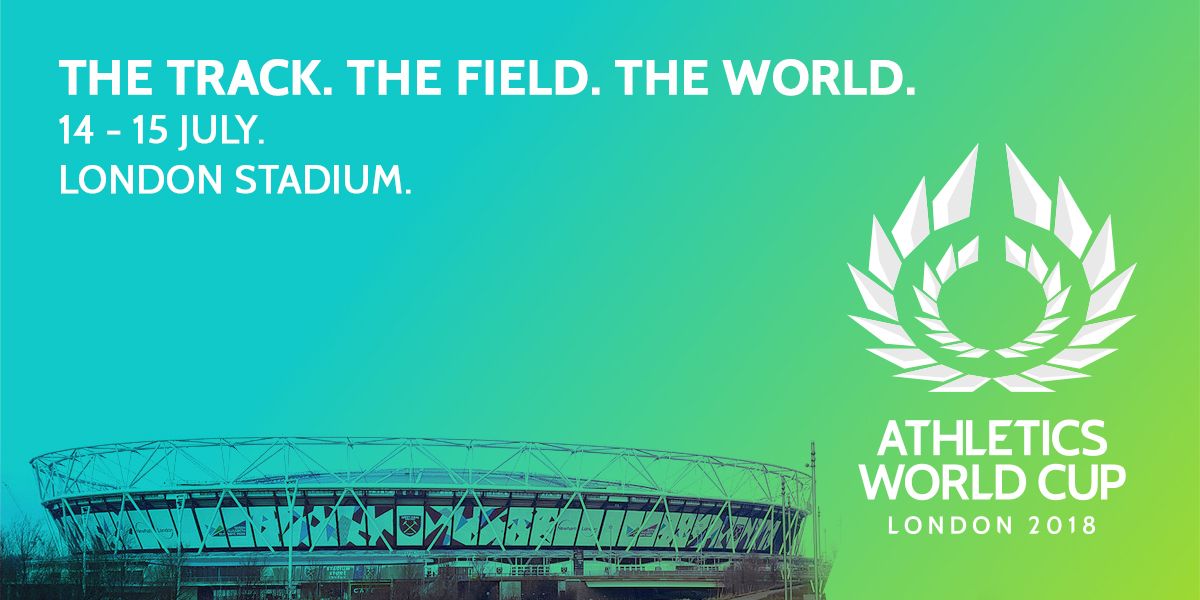 USA, Great Britain & Northern Ireland, Poland, China, Germany, France, Jamaica and South Africa will all have their representation at the new event, which was initially planned as a clash only between the UK and USA. Each nation will be competing for a $2million prize pot over two evening sessions of athletics under the lights.
Only one man and one woman from each country will be selected to start in each competition. IAAF President, Sebastian Coe said: "This is one of the exciting innovative events we are seeing in our sport and our thanks go to British Athletics and the Mayor of London for creating it and hosting it. We have 8 lanes, 8 top nations, 8 teams and a host of world class athletes lining up in each event to win the trophy and prize pot. This will be a fast-paced and exhilarating experience for athletes and fans."
To mark 100 years since women were given the right to vote, and as part of the Mayor of London's #BehindEveryGreatCity campaign, the first edition of the event will see all Nations select a female athlete as team captain. Ballot for tickets will be held in April 2018.
It won't be the only large track and field event this summer at London Stadium. Just one week later, on July 21-22, the annual Anniversary Games will be held.