Mexico: City loses rights to León stadium
source: El Sol de León / Proceso.com.mx / ElUniversal.com.mx; author: michał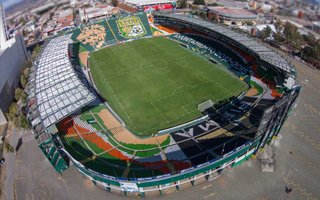 In a rare case, the Mexican supreme court has required the municipality of León to return Estadio León to a private businessman within 30 days. Taxpayers are thus left without a professional football stadium. Can another one be built?
Estadio León, nicknamed the Nou Camp, isn't among Mexico's largest, but surely the most well known. This atmospheric 30,000-seater has been subject of ongoing legal dispute since 2008 and according to Wednesday's ruling by the Supreme Court (Suprema Corte de Justicia de la Nación) it's no longer public property.
The court demanded the municipality of León to pay for trial and gave it 30 days to return 6 hectares of land to businessman Roberto Zermeño, former owner of Club León. The plot covers the stadium itself, adjacent parking and offices.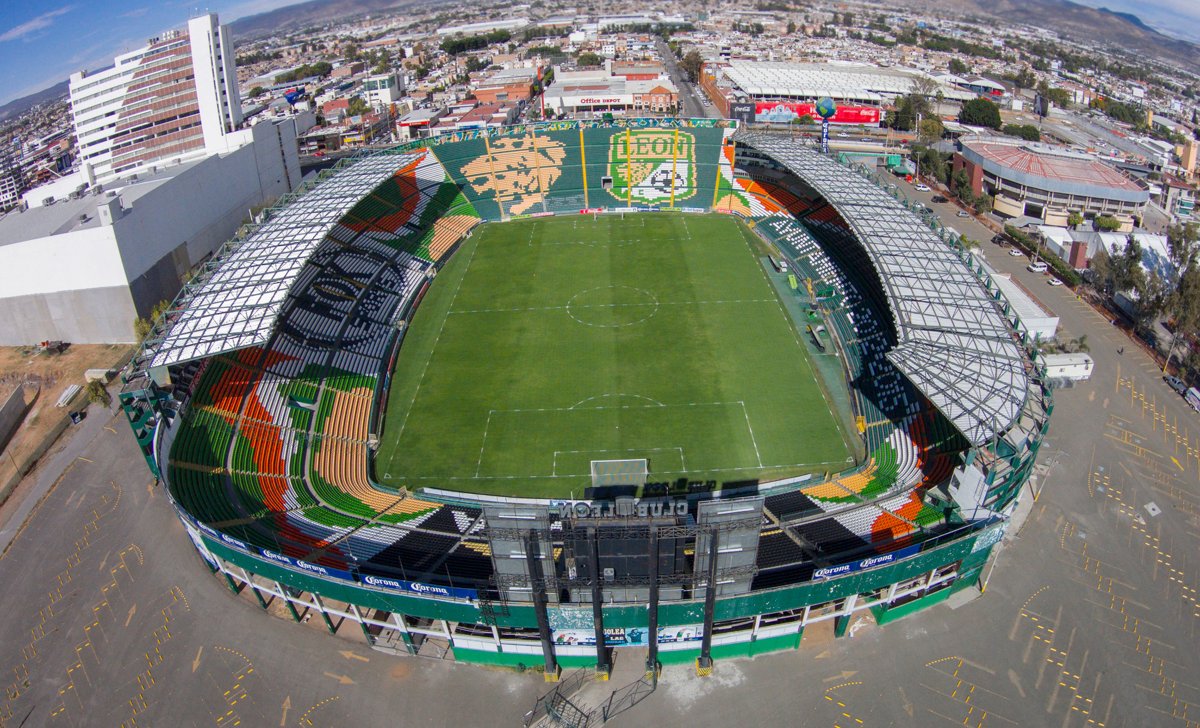 The conflict between Zermeño and the municipality dates back 9 years, though it went in front of the district court some time later, in 2011. By 2014 the city lost its first case and then the following appeal. Now it seems it's the end of the road as even the Supreme Court dismissed ownership claims from the city.
Zermeño, highly criticised for his role in the club's demise almost 2 decades ago, now finds himself in a comfortable position. While local zoning prevents him from building non-sporting commercial projects on this lucrative piece of land, he can now negotiate lease terms with Club León, effectively forcing the team to play on his rules.
This might change, however, as governor Miguel Márquez Márquez announced there is a viable option for the public authorities to build a brand new stadium in a different location. While it's a very preliminary option, it's described as viable, pending further analysis. Should that happen, Zermeño could be left with severely outdated and underused structure to which he could hardly find a commercially viable alternative.