Las Vegas: Questions about traffic around Raiders Stadium
source: ReviewJournal.com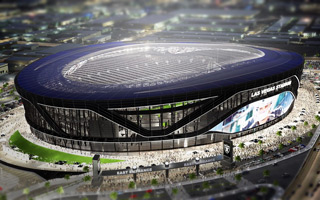 Transit planners are beginning to study ways to get traffic to-and-from a 65,000-seat domed stadium when it's completed near the Las Vegas Strip.
The Las Vegas Review-Journal reports that Regional Transportation Commission (RTC) of Southern Nevada executives have traveled to Atlanta and to Oakland, California, to see how officials there handle game-day traffic congestion at Raiders Stadium.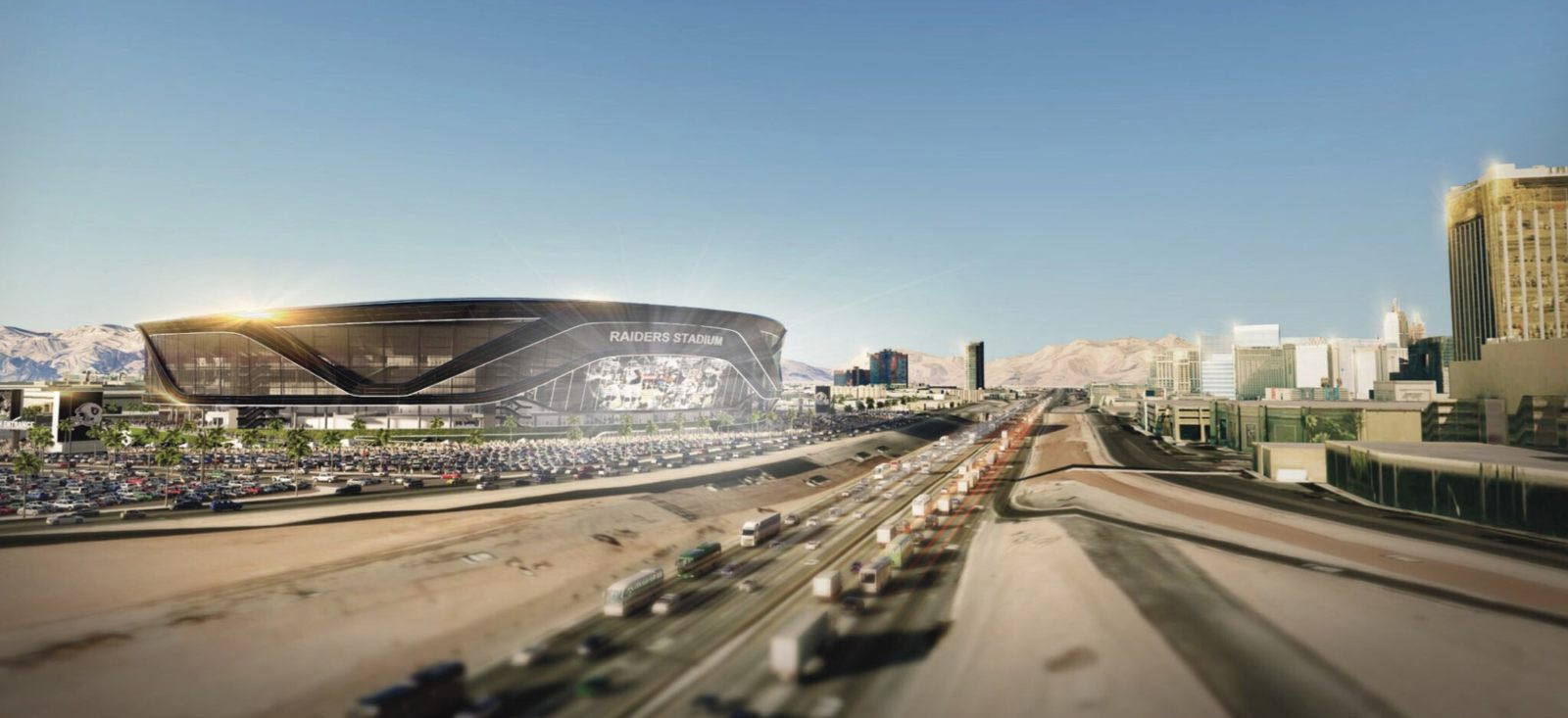 Parking is expected to be scarce in Las Vegas under plans for the stadium being built for the Raiders in time for the NFL season to kick off in 2020. Southern Nevada also has no passenger light rail like Atlanta or rapid transit like the Californian Bay Area. Meanwhile in the two analysed cases between 25 and 30% of fans use the main public transport system to get to games.
RTC General Director Tina Quigley says buses could be used in Las Vegas on game days, like Golden Knights Express buses that ferry hockey fans to T-Mobile Arena.
However, the new Raiders stadium will be over three times the capacity of T-Mobile Arena with its 65,000 seats, which makes buses far from the most effective means of transport. That's why local road network is also undergoing changes to accommodate traffic. Additional lanes are being added to local freeway, stretching 5 miles.