Germany: Painful loss of Continental Arena
source: Mittelbayerische.de; author: michał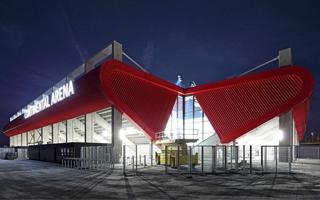 Since the 2015 opening new Regensburg stadium hasn't made a profit. Instead of climbing upwards, loss keeps growing every year. 2018 is expected to be worse than previous years, with almost €4 million in the red.
As 2017 is ending, there aren't too many reasons for celebration in Regensburg, Bavaria. Continental Arena may have hosted a massive number of corporate events (300 in total, from 5 to 950 participants), but the revenue is nowhere near meeting expense.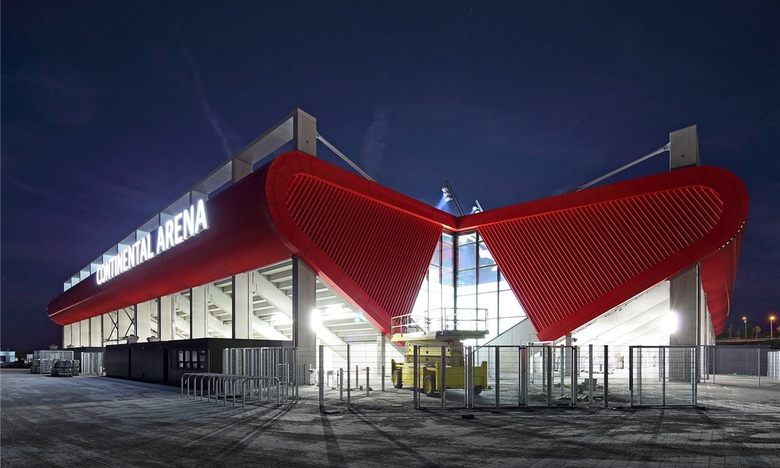 Overall, the stadium is expected to end 2017 with loss of €3.7 million. While that's still €200,000 better than initial expectations, that's still a lot for taxpayers of Regensburg to foot after over €50 million from public funds were used to build the stadium back in 2015.
Continental Arena is yet to have a full operating year end with profit and 2018 won't be that year. Predicted loss will reach a record-high €3.99 million. The pessimistic estimate comes as the stadium enters its third year in operation and thus the initial peak interest is ending.
According to the 2018 prediction, total revenue will reach just €945,000 (including matchday, corporate, catering, lease, naming rights and parking fees), while total cost should be below €5 million. To be fair, expenses include depreciation and covering debt interest of €500,000, but that's still no good news for a stadium seeing very decent occupancy.