Czechia: Sigma sells stadium to the city
source: Olomouc.Idnes.cz / Olomoucky.Denik.cz; author: michał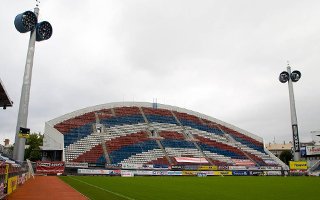 Football club Sigma Olomouc agreed terms of sale with the city of Olomouc. Taxpayers will pay CZK 144.9 million for the venue in order to secure public interest in football.
It was one of the biggest Czech stadiums owned by a private entity. Up until now Andrův Stadion (Anders' Stadium) in Olomouc has been in the hands of Sigma football club.
For some time, however, the team were in contact with the city of Olomouc about transferring the ground in order to safeguard its future. It's seen as one of way to ensure that future owners wouldn't demolish the stadium just to build something else on the site.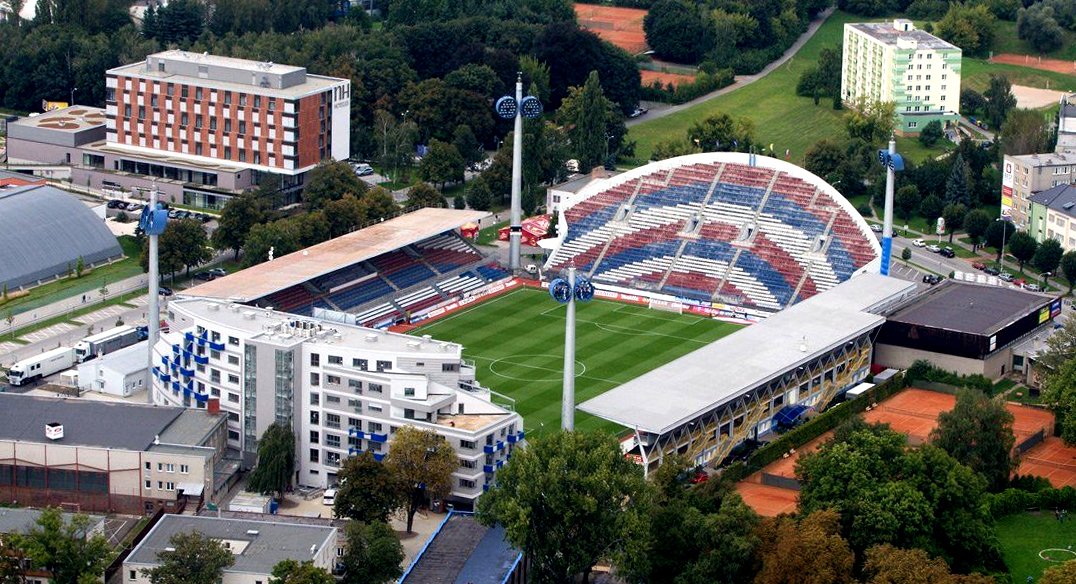 © SK Sigma Olomouc
Now the city will take full control of Andrův Stadion, though the idea also has opposition. Some representatives claim that zoning designation as sports ground would suffice as safeguard. At the same time it's considered by some as a favour for the private club. Sigma will continue using the stadium, after all, but not bear the burden of future reconstructions.
Sigma estimated the transaction's value to be CZK 185 million but eventually they settled for 144.9 million (€5.7 million). First instalment of CZK 999,000 will be paid upon deal signing, while remainder is expected to come in annual payments of CZK 12 million per year over 12 years.