Cape Town: Naming rights for grabs as operating model changes
source: TimesLive.co.za / IOL.co.za / własne | MK; author: michał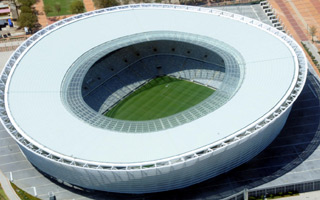 After years of being a major burden, will Cape Town Stadium finally climb out of the red? Not likely, but let's keep our fingers crossed. New managing company hopes to lure naming rights partner for the first time.
Last week it was 8 years to the day (Dec 14) since Cape Town Stadium was handed over by the general contractor. The one later fined for artificially inflating its price. It became the most expensive stadium built for the 2010 World Cup and sadly hasn't seen much success after the tournament.
The $600-million building was supposed to be ran by SAIL, an international consortium led by Stade de France. SAIL was supposed to manage Cape Town Stadium for a decade with option of extension. However, the company fled after just several months, admitting they overestimated the commercial potential of the stadium.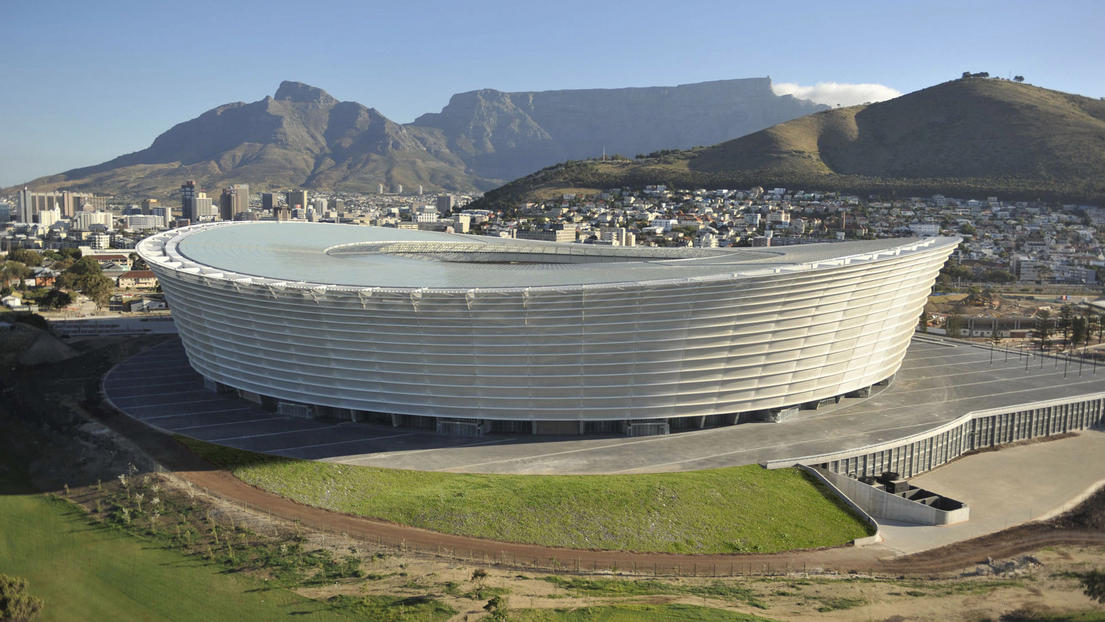 © GMP Architekten
Ever since late 2010 it's been a pain to fill its calendar, even after capacity decrease from 64,000+ to 55,000. Global stars like Eminem, Michael Bublé, One Direction, Rihanna and Justin Bieber all failed to fill the venue to capacity. Football teams Ajax Cape Town and (since 2016) Cape Town City moved their games to Cape Town Stadium but also cannot make full use of it.
It's thus no wonder that we've seen public calls to demolish the building, which has been running at an annual loss of over ZAR 30 million ($2m).
This is how we end up in December of 2017, when a new municipal entity was established to manage the stadium and sell its naming rights for the first time.
"A decision was taken to commence with taking the naming rights of the Cape Town Stadium to the market' through the appointment of an expert service provider by way of a competitive process." said Stuart Diamond' mayoral committee member for assets and facilities.