Romania: Handover in Craiova still ongoing
source: StadiumDB.com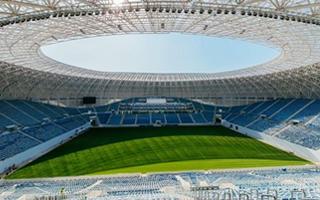 With just three full days left before opening game, it's still not sure whether Romania's latest stadium will be handed over in time. It's yet to get the green light.
It was October 23 when the National Investment Company (CNI) announced that handover proceedings have begun for new Ion Oblemenco Stadium. They were supposed to take several days but the outcome is yet to come.
In normal cirumstances that wouldn't be anything special, it's not uncommon to see such transfers take weeks. However, Universitatea Craiova have already scheduled the opening game for November 10, against current Czech champions Slavia Praha.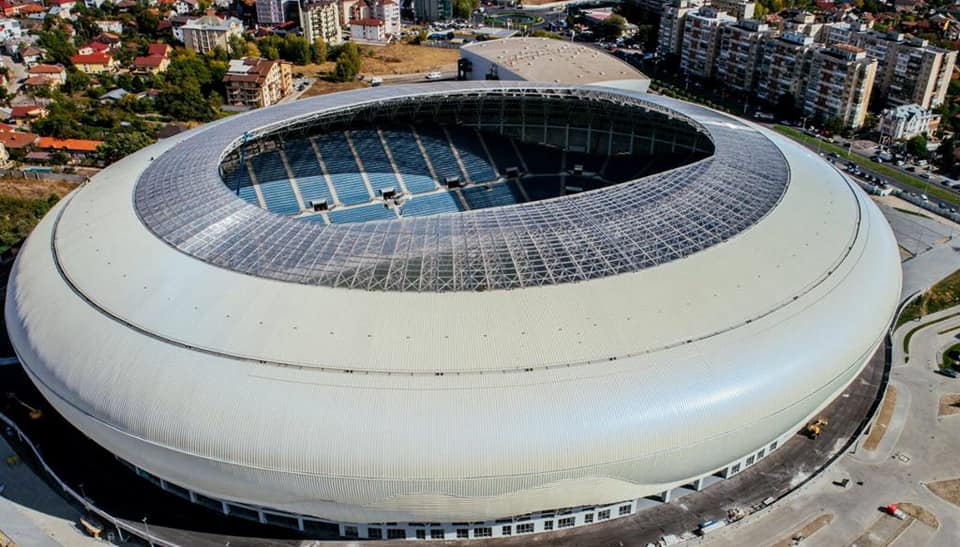 © Compania Națională de Investiții
Before noon today there were some speculations in Romanian media that we may expect the announcement before the day ends. That was disproved by CNI themselves. The company released a brief statement on facebook, which reads as follows:
"Beginning of the week finds us all at the stadium, with the whole team dedicated to getting the result as soon as possible. We're proud to let you know that the checks follow schedule. We will return with details on the progress of handover as soon as the commission reaches a decision".
With time running out it's still uncertain, though not unlikely that the opening game will go on as planned. However, it should also be remembered that numerous delivery deadlines have already been missed with this particular stadium. It was initially expected to be ready on November 21, 2016. Afterwards there were a few more dates mentioned but even the October 28 game against FCSB (former Steaua) didn't take place at the 30,000-seater.
Inspired by famous artwork of Constantin Brâncuși, the egg-shaped stadium consumed around €55 million and remains under construction since May, 2015. Despite the delays neither its price nor time frame remain within the norm for such projects.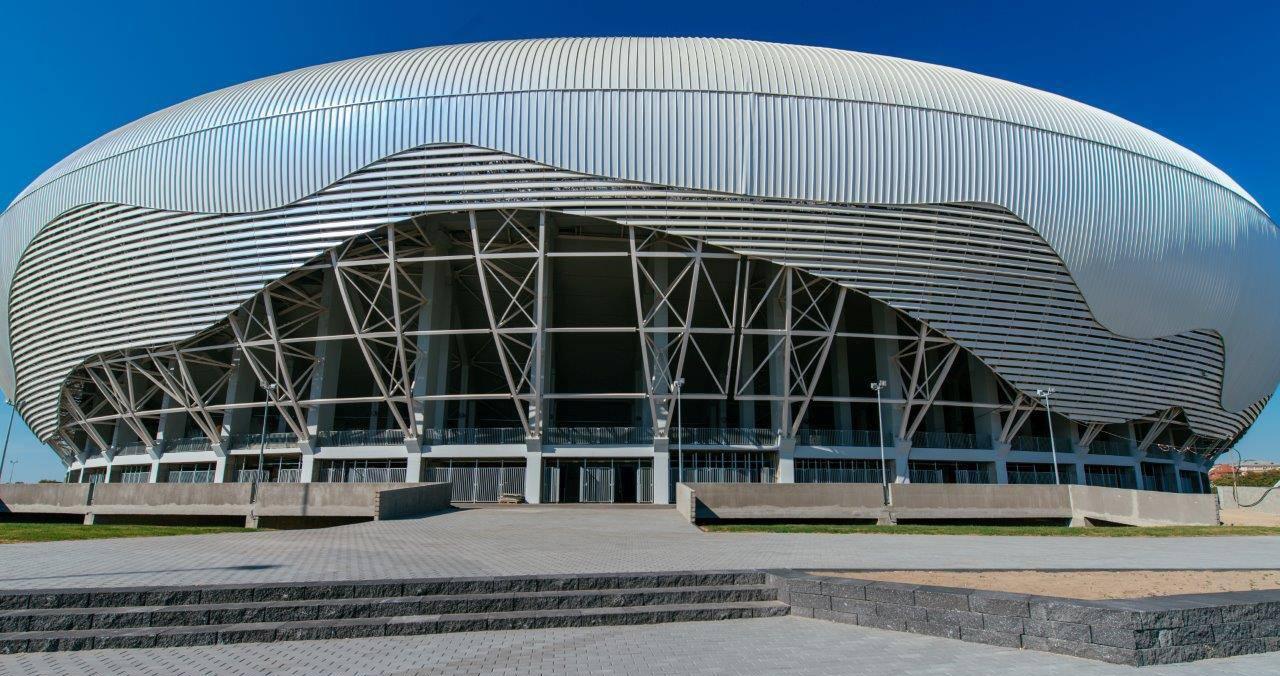 © Compania Națională de Investiții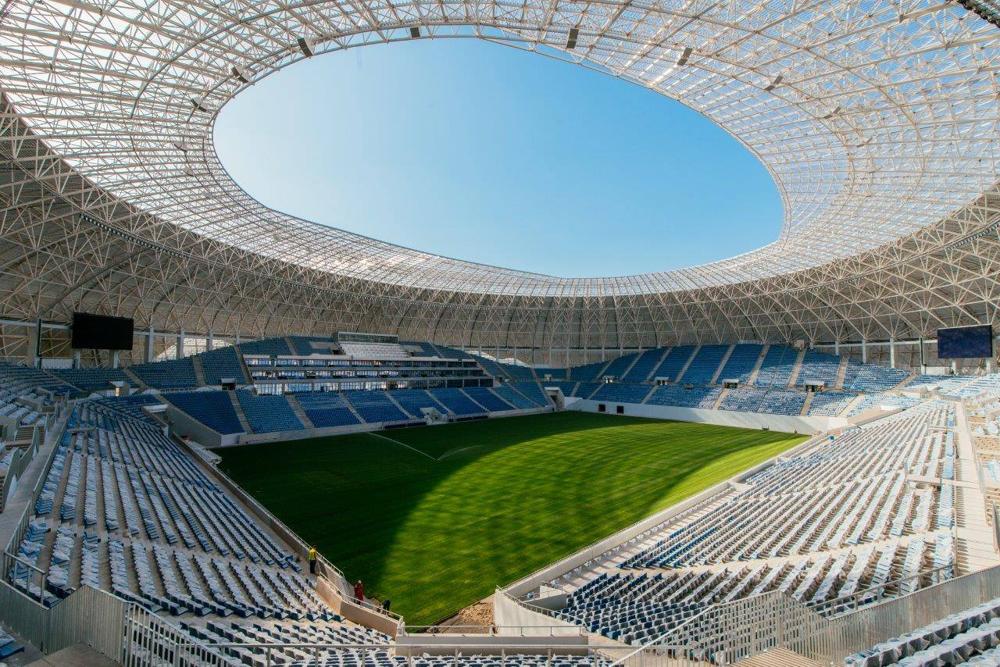 © Compania Națională de Investiții